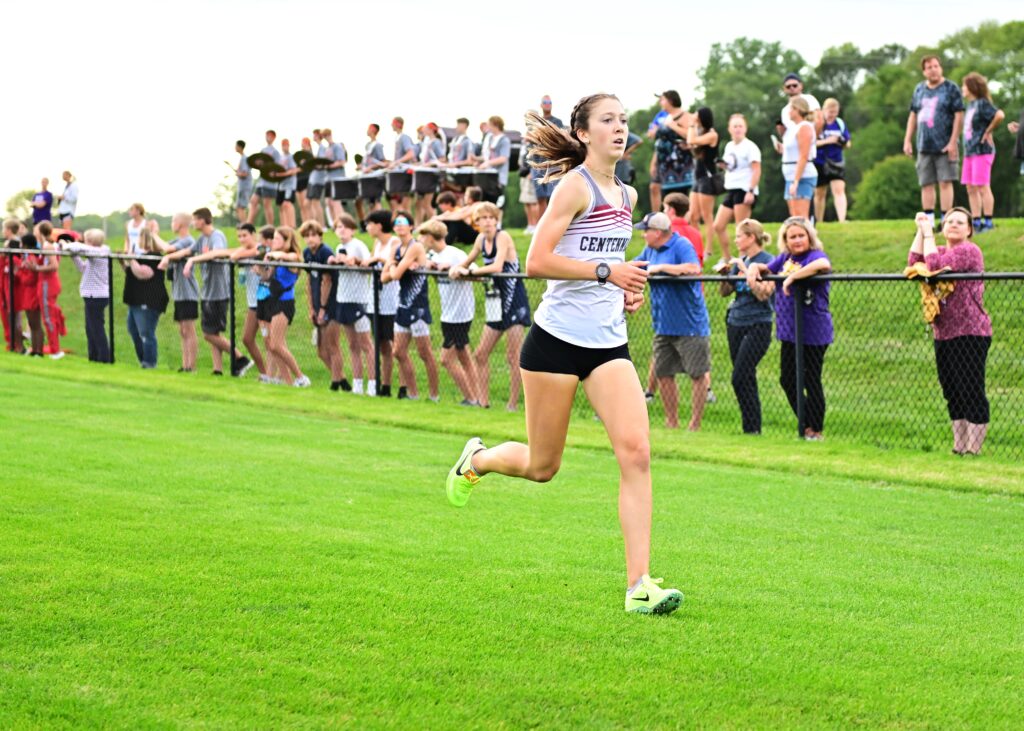 There were several colleges across the country that could offer Ankeny Centennial distance standout Rondi Quass a top-notch running program as well as a quality engineering school.
But only one of them offered the chance to go to the same school as her sister, Berit.
Quass has verbally committed to join the University of Tennessee women's track and cross country programs next year. Her older sister, who graduated from Dowling Catholic, swims for the Volunteers.
"One of the biggest things I love about Tennessee is the opportunity to go to school with my sister, who is currently a junior," said Quass. "Having her there is something no other university could offer."
Quass said she also considered Illinois, Boston University, Cal Poly San Luis Obispo and Northwestern. She took several unofficial visits before making her decision.
"I had three official visits set up, with Tennessee being my first," Quass said. "However, I clicked with the coaches and girls at Tennessee right away, so I felt confident in committing there!
"Choosing Tennessee, while it was a big decision, came to me fairly easily. The girls on the team and the recruits are highly motivated and positive people. In addition, I could feel the momentum of the team building because of the new coach. Coach Carlson is new this year, coming over from his highly successful team at Notre Dame. His goal is to make Tennessee a top talent in the NCAA, and I wanted to be a part of that," she added.
Quass is currently ranked sixth in the Class 4A individual cross country rankings. She has led the fourth-ranked Jaguars to three consecutive victories in September.
Quass is a two-time state placewinner. She took 14th as a sophomore in 2020, when she led Centennial to a third-place finish, before placing eighth last year.
Quass has also starred on the track. She placed fifth in the 3,000 and sixth in the 1,500 at last year's Class 4A state meet, and she also took fifth in the 3,000 at the Drake Relays.
As a sophomore, she placed ninth in the 3,000, 10th in the 1,500 and anchored the third-place 4×800 relay that set a school record. She also placed fifth in the 1,500 at the Drake Relays.
Quass said that Tennessee seemed like the perfect fit.
"There is so much to love about it!" she said. "The distance team and coaches are phenomenal. Beyond this, Tennessee fit my academic goals of pursuing engineering at a high level. I want to pursue either aerospace or nuclear engineering, and Tennessee excels at both of those majors! I also love the location! I knew I wanted to go out of state, and Tennessee's campus felt like home–having a bit of city and a bit of the smoky mountains."