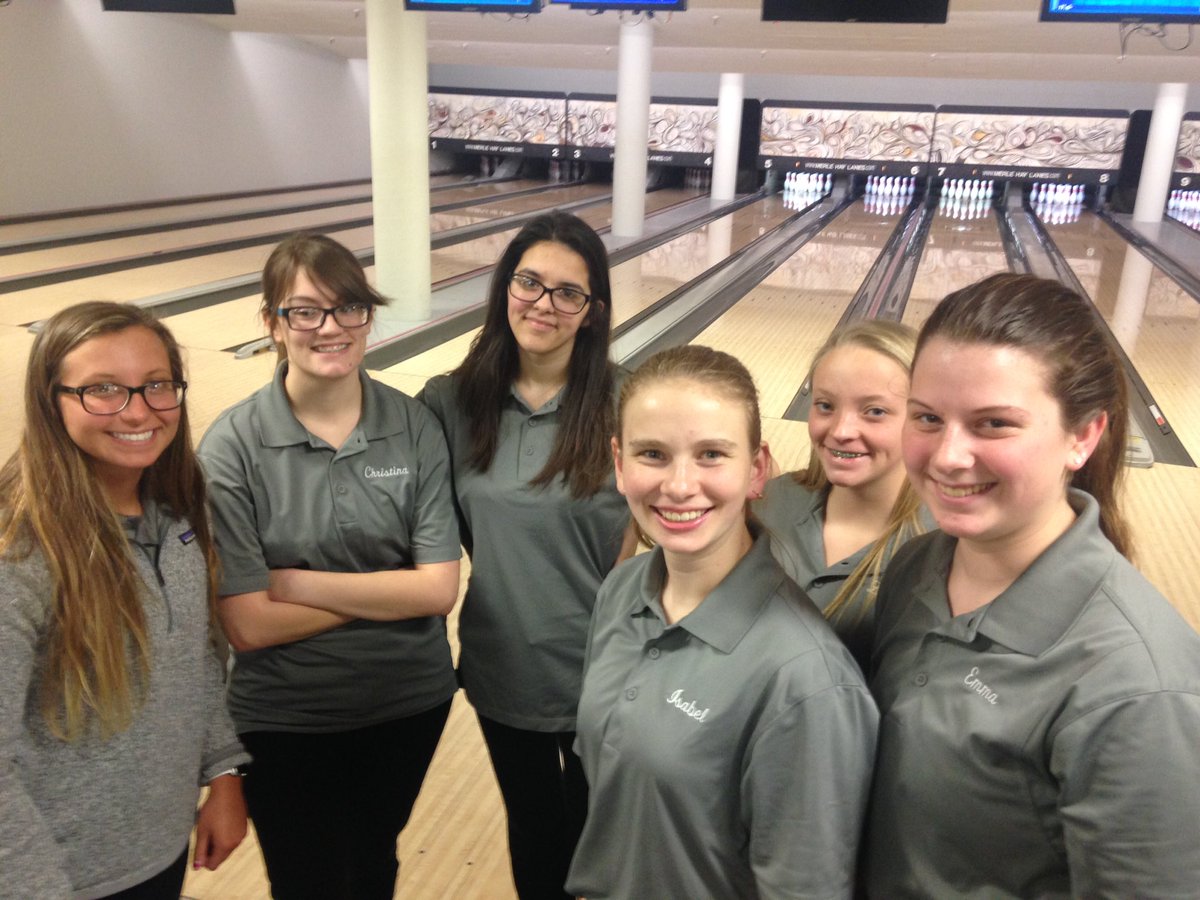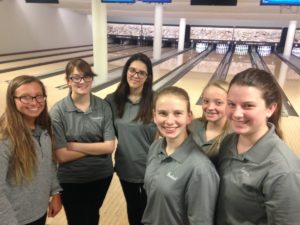 The Ankeny bowling teams finally got another chance to compete on Monday, and they took advantage of it.
Following a 17-day layoff, both Ankeny squads posted a season-high score and defeated Des Moines North in a dual meet at Merle Hay Lanes.
"It was a great night," said Ankeny coach Jim Robidoux. "I think we were just so excited to get back together that we had some really good scores tonight."
Ankeny won the girls' meet by a score of 2,442-1,804. The Hawkettes, whose previous season-high was 2,176, evened their record at 2-2 on the season.
Sydney Sears led Ankeny with a 396 series. She bowled back-to-back games of 195 and 201.
Isabel Tetmeyer bowled a 214 in her second game and finished with a 387 series. Zoe Baker rolled a 295, Christina Angran had a 269, Emma Harris bowled a 262, and Kora Kolln added a 248.
The Ankeny boys' team defeated the Polar Bears, 2,715-2,374, to earn its first victory. The Hawks (1-3) topped their previous season-high by 10 pins.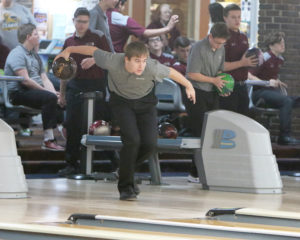 Brandon Schumacher and Gage Payton led the way for Ankeny. Schumacher bowled a 244 in his first game and had a 428 series, while Payton bowled games of 202 and 223 for a 425 series.
Joel Unick had a 359 series for the Hawks. Bryce Follett bowled a 326, James Cole had a 320, and Collin Runyan added a 297.
"It has been an unsual season," Robidoux said of the long layoff. "We had a great week of practice right before Christmas and before the Plaza Lanes fire (on Dec. 18), so I think we were ready to start putting together some good scores."
Ankeny was supposed to face Urbandale on Jan. 3 at Merle Hay Lanes, but that meet was postponed due to frozen pipes. It has been rescheduled for Jan. 16.
Ankeny will now have three meets in a span of four days next week. The Hawks and Hawkettes will also travel to Waukee on Jan. 15 to face the Warriors and will host Marshalltown at Great Escape on Jan. 18.
"We have our work cut out for us next week," Robidoux said.