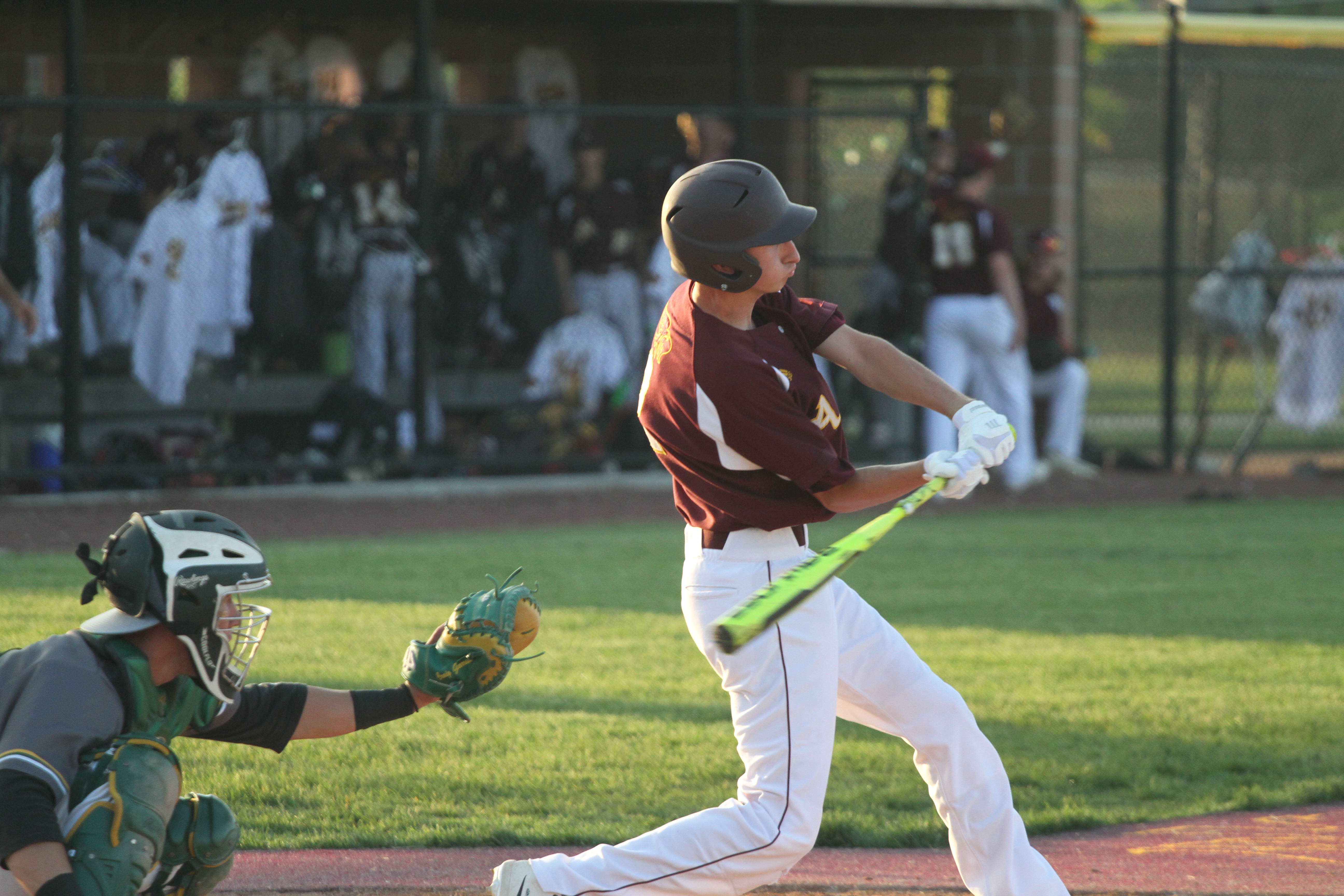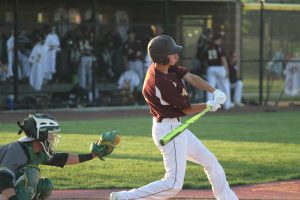 It's no secret what the biggest problem is right now for the Ankeny baseball team.
The Hawks dropped to 0-3 on the season Thursday with a 4-1 loss to visiting Saydel in a non-conference game.
"We've got to figure out how to score some more runs," said Ankeny coach Joe Balvanz, whose team has been held to a total of three runs in three games. "That's all there is to it."
Ankeny wasted a strong pitching performance by Cameron Rinker. He allowed just two earned runs on three hits over 5 1/3 innings while walking three and recording nine strikeouts.
Rinker was lifted after throwing 79 pitches in his first start of the season.
"I couldn't ask more from him," Balvanz said. "Cam can spot his pitches, and he's really good at throwing strikes and working ahead in the count. He did a tremendous job, but we've just got to get him more support than that."
Ankeny took a 1-0 lead in the first inning when Drew Hill drew a two-out walk and scored on a double by Jayden Maifeld. But the Hawks were then held scoreless the rest of the way, finishing with just two hits.
Saydel (3-0) rallied for two runs in the fifth inning and two more in the sixth. The Eagles are off to an impressive start–they posted wins over Ballard (Huxley) and Norwalk before knocking off Ankeny.
The Hawks will try to regroup next week when they play at Des Moines East on Wednesday before hosting Ames in their CIML Central Conference opener on Thursday.
"There's certainly enough talent in the dugout for us to win some baseball games," Balvanz said. "It's just going to take us some time to find the right combinations."