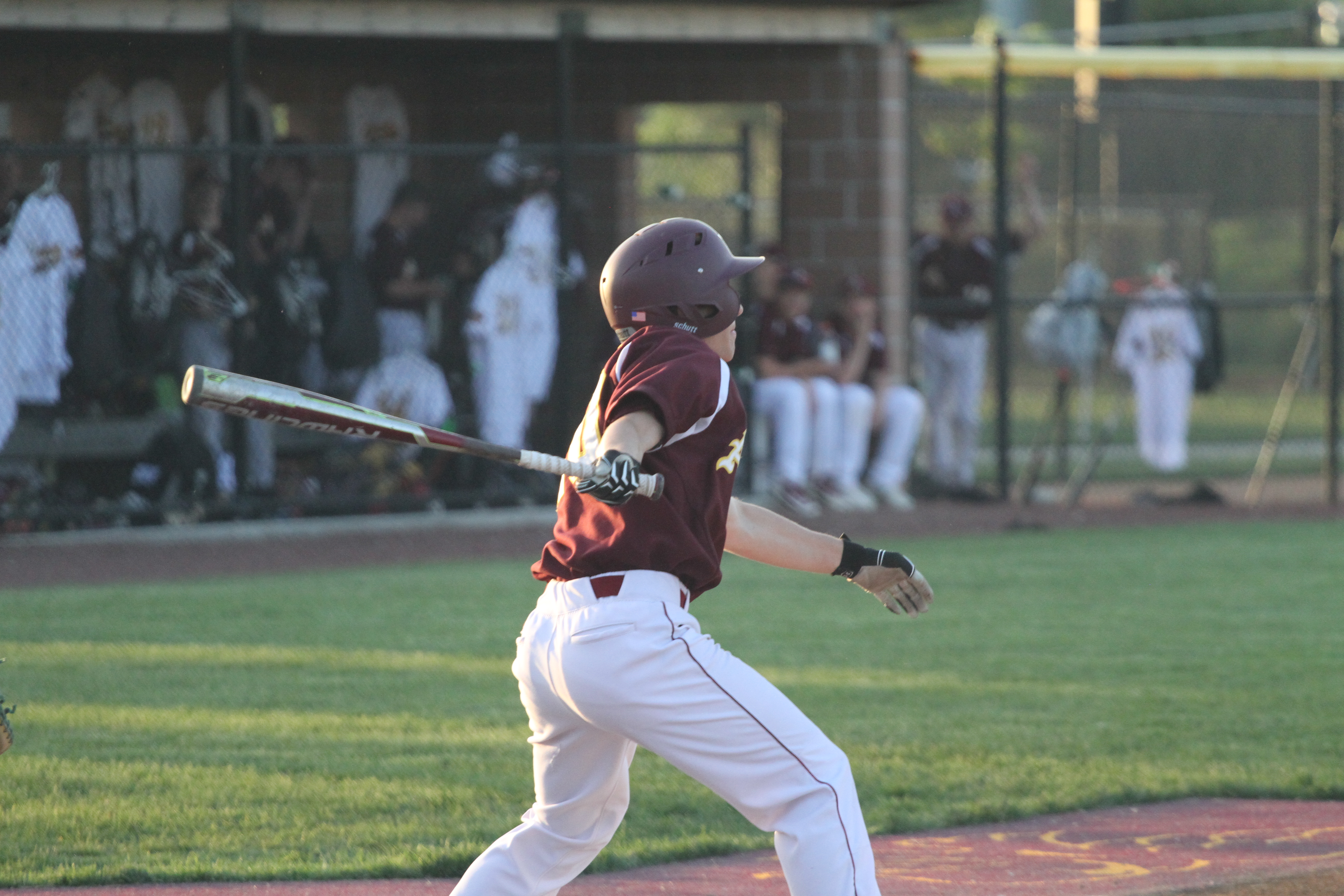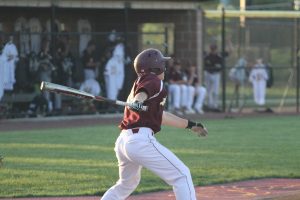 The Ankeny baseball team returned to Des Moines East on Wednesday and avenged last year's substate loss to the Scarlets by sweeping a doubleheader, 10-0 and 8-3.
The Hawks won the opener in six innings for their first victory of the season. They then completed the sweep to improve their record to 2-3, while East dropped to 1-7.
"We played much better baseball than we did in the first three games," said Ankeny coach Joe Balvanz. "Our lineups looked quite a bit different. We played some younger guys, and they really came through for us."
Freshman Brody Brecht went 3-for-3 in the first game with two runs scored, two stolen bases and an RBI. He then hit a three-run homer in the nightcap.
"He's something else," Balvanz said of Brecht. "He's a talented young man."
Jase Bauer drove in two runs in the opener. Fellow freshman Cael Boyd had a hit and scored a run in the second game.
Some of Ankeny's veterans also had a big night. Jayden Maifeld went 4-for-7 in the doubleheader with a double and six RBIs.
Will Casel (1-1) tossed a one-hitter in the first game. He walked two and had seven strikeouts.
"He was tremendous," Balvanz said. "He did a really nice job of moving the ball around the strike zone and pitching ahead in the count."
Seth Harpenau went 4-for-4 with two doubles in the nightcap. Drew Hill knocked in three runs, while Cameron Rinker went 2-for-3 with a double and two runs scored.
Austin Probasco (1-0) earned the win, allowing three earned runs on nine hits. He needed just 65 pitches to get through 5 2/3 innings before Chris Spear relieved and struck out all four batters that he faced.
"We played really good defense, and we swung the bats really well at times," Balvanz said. "We showed a little bit of maturity."
The Hawks will host a doubleheader against Ames (2-2) on Thursday. It will be their CIML Central Conference opener.