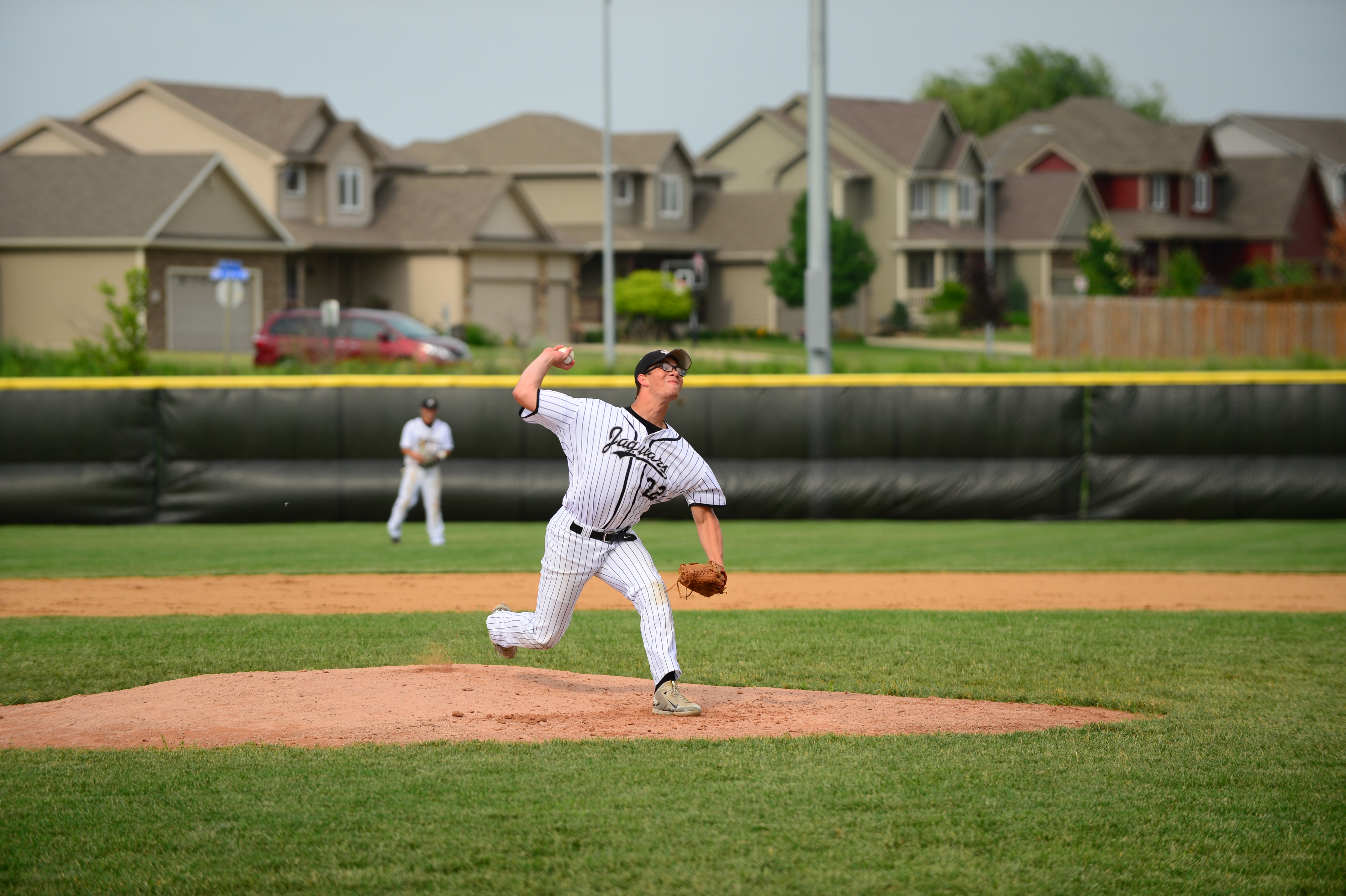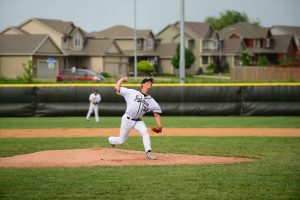 The Ankeny Centennial baseball team ended a four-game losing streak with a 6-1 victory over visiting Ames on Monday.
The Little Cyclones then returned to Centennial on Tuesday after the second game of the doubleheader was suspended due to rain, and they salvaged a split of the twinbill with a 3-2 win.
Centennial coach Mark Hey said it was the little things that made the difference in both games.
"On Monday we met our goals and we were the dominant team," Hey said. "But then in the second game, we didn't meet our goals and we gave them a lot of chances with some walks and errors."
The Jaguars are now 3-5 in the CIML Central Conference and 8-6 overall. Ames, which had lost 11 of its last 12 games before Tuesday's win, improved its records to 2-6 and 4-12.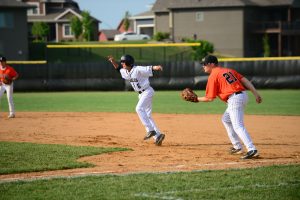 Noah Stober (2-1) tossed a seven-hitter to earn the win on Monday. He recorded five strikeouts.
"Stober threw a very nice game," Hey said. "He didn't walk anybody, and that was the key."
Kaden Bollwinkel went 3-for-3 with a walk for the Jaguars, who took a 2-0 lead in the third inning and then added four more runs in the fifth. Josh Meador had a two-run single, and Stober knocked in a run.
Cory Prange and Keaton Gray each had two hits, including a double, and one RBI. Derek Boike also drove in a run.
"We played extremely well," Hey said. "We had one error, and one of our goals is to have one error or less every game. We also want to walk just two batters or less. When you meet those goals, you've got a better chance to win."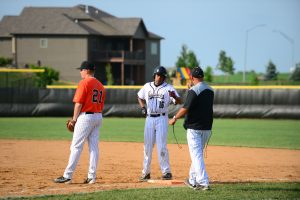 Tuesday's game was tied at 2-2 before Ames scored the go-ahead run with two outs in the fourth inning. Nathan Withers singled and advanced to second on an error, Carter Biedenbach walked, and Tynan Shahidi followed with an RBI single off Joe Healy.
Healy (2-1) needed 102 pitches to get through four innings. He allowed five hits and five walks while striking out four.
Luke Loney then pitched three hitless innings of relief, but Centennial was unable to rally against Kaden Peterson, who allowed nine hits and had eight strikeouts while going the distance for the Little Cyclones.
The Jaguars loaded the bases in the seventh inning before Peterson got a strikeout to end the game.
"We had a few opportunities," Hey said. "I'm proud of how we battled back at the end. We did have an opportunity to win it; it just didn't happen."
Meador went 3-for-4 with a double and had one RBI in the loss. Prange went 2-for-4 and scored a run.
Centennial will be back in action on Wednesday, hosting a Central Conference doubleheader against seventh-ranked Waukee.