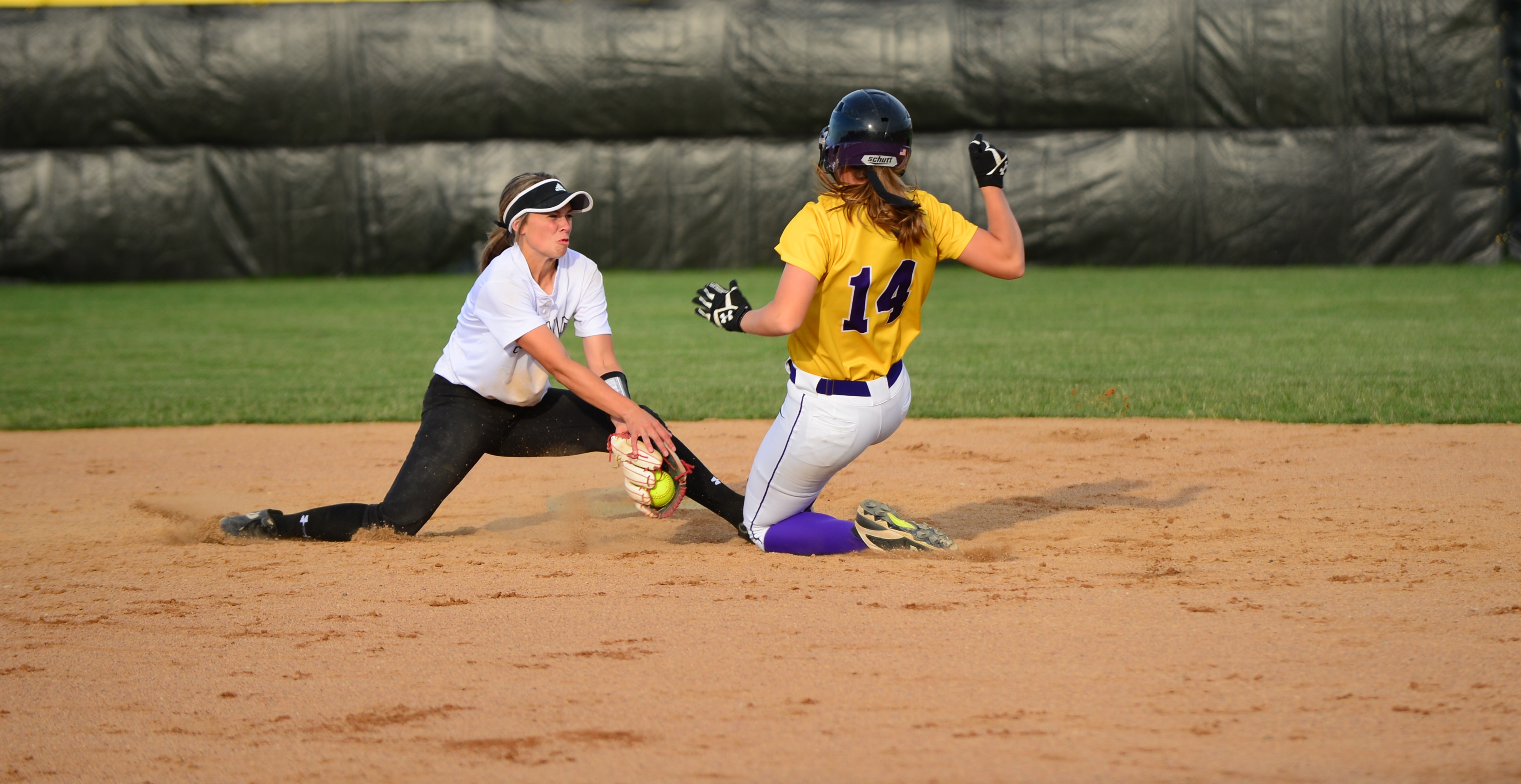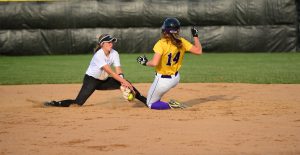 Randy Schneider has been saying for weeks that his Ankeny Centennial softball team is capable of beating some of the CIML's top squads.
The Jaguars not only did that on Wednesday, but they did it twice.
Centennial swept both games of a Central Conference doubleheader against visiting Waukee, 5-4 and 7-5. The fourth-ranked Warriors had won the previous seven games in the series.
"The kids played well," Schneider said. "It was an exciting culture for Centennial, but we've got to keep it up. I'm excited to see how we do (on Thursday) at Johnston."
The sweep extended Centennial's winning streak to five games. The Jaguars improved to 5-5 in the conference and 9-7 overall, while Waukee's records dropped to 3-4 and 10-5.
Centennial's last victory against the Warriors came in the 2015 season.
"I didn't expect them to be this far ahead of where we were, but I think it's just a teamwork thing and these kids are competitive," Schneider said. "I thought the excitement level was great. They were putting on rally caps, and it was just a tremendous environment."
Centennial used a four-run first inning to win the opener. Cassi Garland had an RBI double in the outburst.
Taylor Runchey went 2-for-3 and scored a run for the Jaguars. She also stole a base.
Chloe Olson doubled and scored two runs. Carleigh Kray had a pair of RBIs.
"We had so many different kids come up with a big hit," Schneider said. "It was really a full team effort."
Haley Gatica (7-3) was the winning pitcher in both games. She scattered nine hits in the opener.
Centennial scored four runs in the fifth inning to take a 5-1 lead in the second game. After Waukee rallied for four runs in the top of the sixth, the Jaguars answered with two runs in the bottom of the frame.
Gatica combined with Karlie Kaiser on an eight-hitter.
"Karlie just did an awesome job to keep us in the game," Schneider said. "That allowed Haley to come back in and close the door, even though it was a tough door to close."
Ella Schulz went 2-for-3 with a double and three RBIs in the win. Lizzy Klunder also went 2-for-3.
Runchey and Lauren Birt each went 2-for-4 and scored a run. Olson added a two-run homer, her second of the season.
"Chloe's been struggling all year, but she hit a big home run for us," Schneider said. "That was nice to see."
Now, the Jaguars will try to keep their momentum going.
"We want to be a championship program," Schneider said. "In order to do that, we've got to get up on Thursday and go over to Johnston and try to do it again."