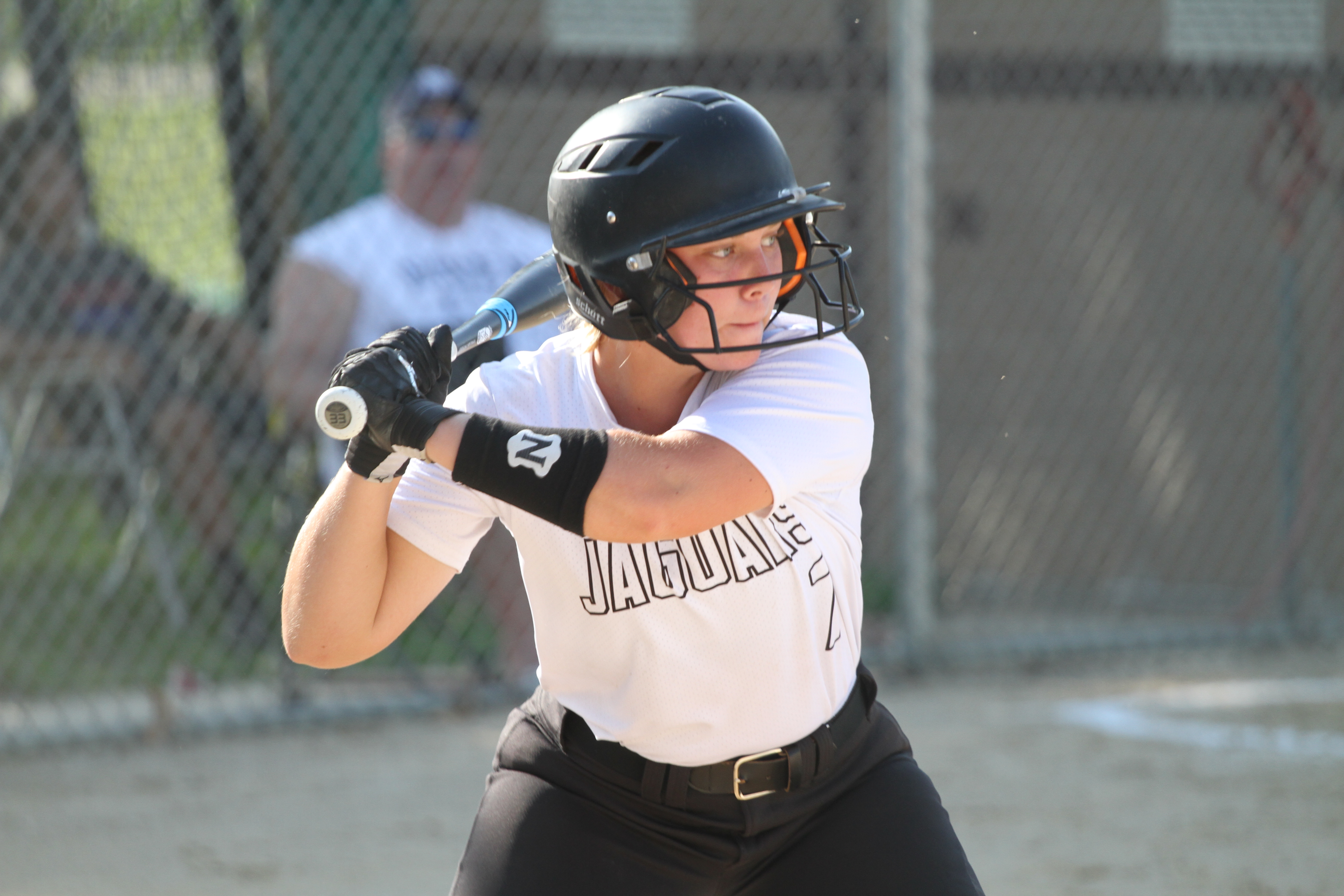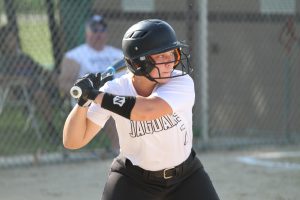 The Ankeny Centennial softball team defeated Norwalk for the second time in two days, 6-1, to earn a third-place finish in the Barney Dennis Elite Eight tournament on Saturday at Johnston.
Taylor Runchey drove in four runs as the Jaguars improved their record to 12-10. Ella Schulz and Cassi Garland each went 2-for-3 in the win.
"Norwalk pitched their kid who is going to Grand View, and she's one of the better pitchers we've seen," said Centennial coach Randy Schneider. "But she got a little wild, and we kind of took advantage of a few walks and some hit batters. I thought the kids played hard and had good energy considering the brutal weather we were playing in."
Haley Gatica (9-4) and Madi Huisman combined on a one-hitter. The Jaguars were aided by a strong defensive effort, including a spectacular diving catch by second baseman Lauren Birt.
Norwalk, the No. 11 team in Class 4A, dropped to 11-9 on the season.
"It was good to see us bounce back a little bit after the Johnston games (on Thursday)," Schneider said. "They beat us up pretty good at their place. We just came out really flat against them, and a big part of changing your culture is learning to play the same way every day."
Earlier on Saturday, the Jaguars dropped a 5-4 decision to Bettendorf in the semifinals. The Bulldogs, who upset No. 9 Johnston on Friday, hit a walk-off single in the seventh inning to advance to the championship game.
Karlie Kaiser (1-3) took the loss. She allowed nine hits and six walks while recording four strikeouts.
Schultz went 2-for-3 and drove in a run. Garland and Taryn Lindaman each added an RBI.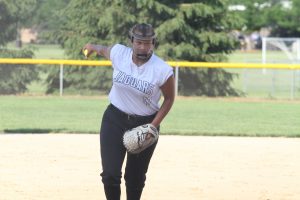 In Friday's quarterfinals, Centennial rolled to a 12-2 victory over Des Moines Roosevelt in five innings. Gatica earned the win, allowing no earned runs on three hits.
Runchey, Schulz and Chloe Olson each went 3-for-3 with a double as the Jaguars pounded out 13 hits. Olson drove in two runs, Schulz had one RBI, and Runchey scored four times.
Kennedee Jones hit a home run, her first of the season, and had three RBIs. Garland doubled and also knocked in three runs.
"We played really well against Roosevelt," Schneider said. "We hit the ball around pretty good."
Earlier on Friday, the Jaguars posted a 4-1 win over Norwalk in a preliminary game. Birt drove in two runs, while Olson and Carleigh Kray each had a double.
Kaiser picked up her first varsity win, combining with Huisman on a four-hitter. Kaiser walked six batters over the first 4 2/3 innings, but pitched her way out of trouble by recording five strikeouts.
"I'm happy with where we're at," Schneider said. "We're definitely battle-tested, but we're not going to get any relief."
The Jaguars will return to CIML Central Conference action on Monday, when they travel to Southeast Polk for a doubleheader against the No. 12 Rams.