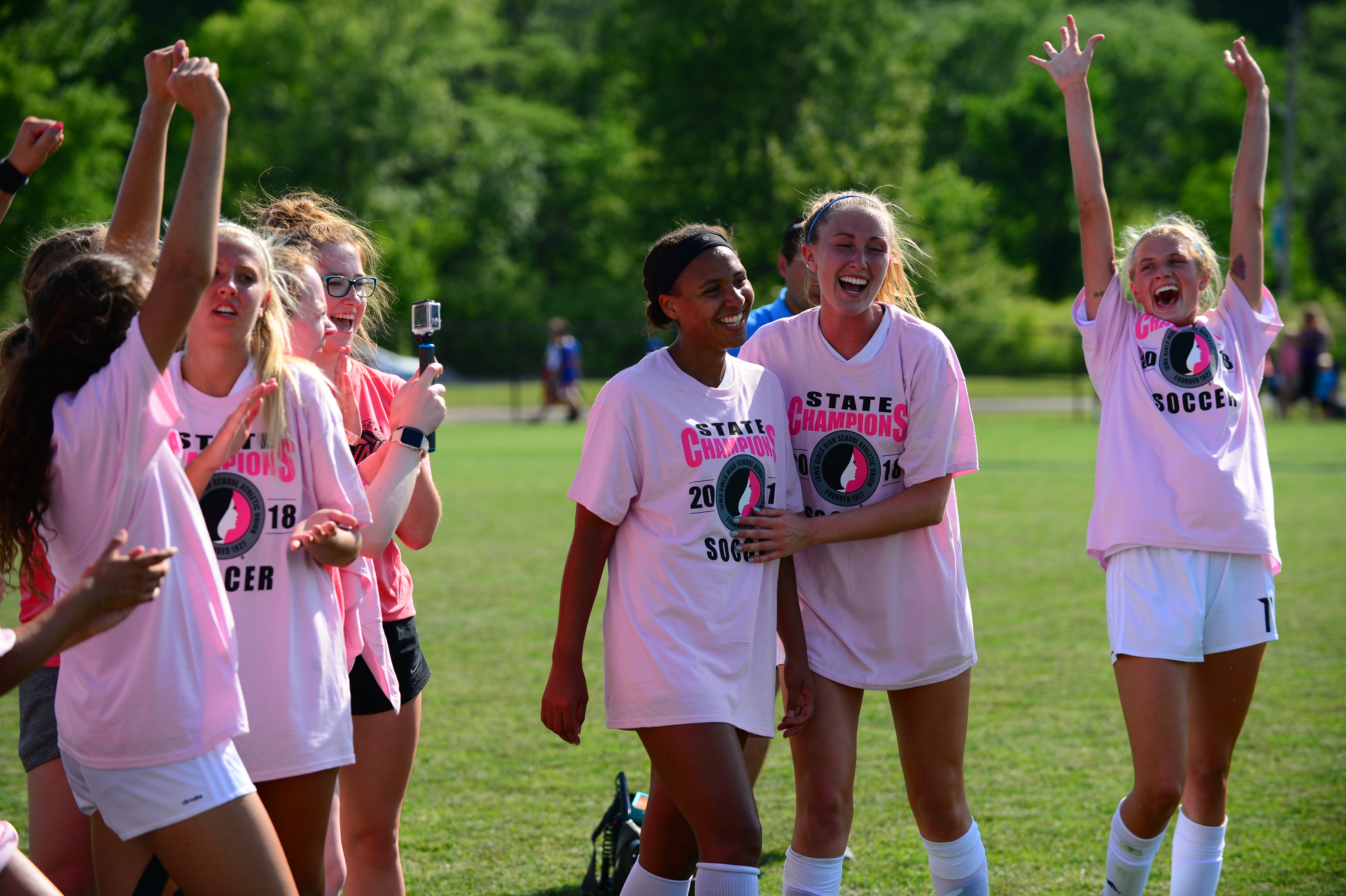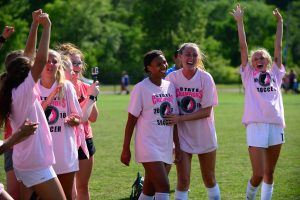 Ankeny Centennial's Olivia Brown completed her high school soccer career last month.
The postseason awards keep rolling in, though, for the Jaguars' senior defender.
Brown has been named to the United Soccer Coaches all-American team for the winter and spring seasons during the 2017-18 school year. A total of 52 players from across the country received all-America recognition, including 31 female student-athletes.
"I was surprised," Brown said of receiving the honor. "I knew what it was, but never considered to be on it."
Brown led Centennial to the Class 3A state title in 2018. She was named the captain of the all-tournament team after the Jaguars defeated crosstown rival Ankeny, 3-2, in the championship game.
Brown, a Nebraska recruit, was later selected the all-Iowa girls' soccer player of the year by The Des Moines Register.
"I didn't really imagine ever receiving all of the awards I did this season," Brown said. "I just focused on playing the game and winning a state title. Everything that happened after was just a blessing."
Brown was also named to the all-Region North team along with fellow Iowa Rush teammates Alexis Legg of Ankeny and Melina Hegelheimer of Ames. Legg set a school record this season with 37 goals while leading the Hawkettes to their Class 3A runner-up finish.