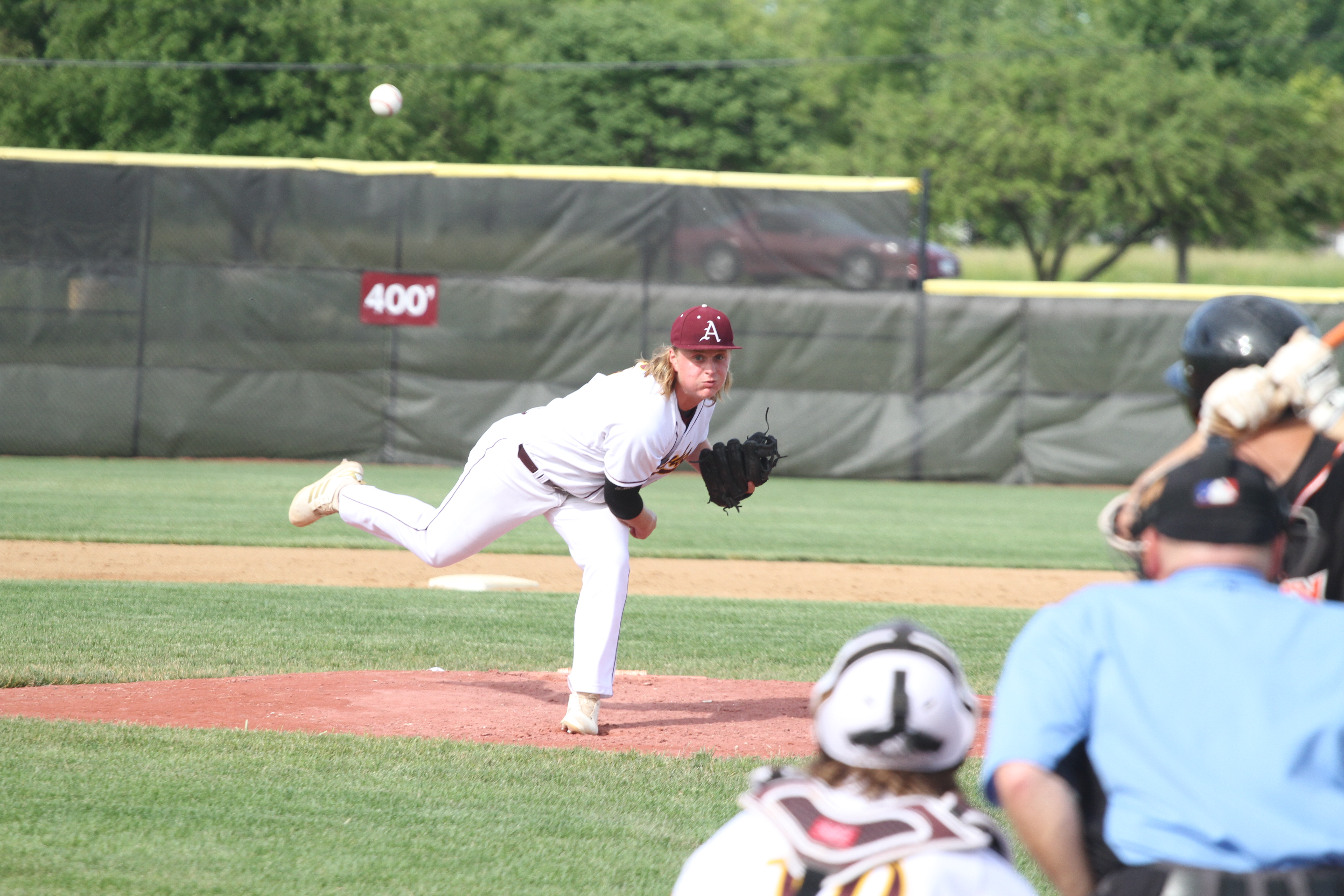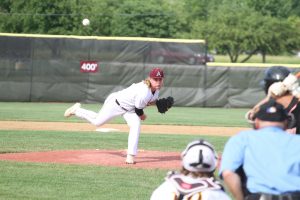 Heading into the 2018 baseball season, Ankeny senior Jayden Maifeld was already established as one of the state's top pitchers.
Sophomore Ryan Vermeer of Ankeny Centennial didn't have a reputation to match Maifeld's, but he quickly developed into one of the CIML's top catchers.
Both Maifeld and Vermeer have been named to the CIML Central Conference first team by a vote of the league's coaches. Maifeld was a repeat selection after being named to the first team as a utility player last year.
Both Maifeld and Vermeer led their respective teams to winning seasons. The Hawks went 21-17 to finish above .500 for the first time since the split into two high schools, while the Jaguars posted a 21-19 record.
Maifeld compiled a 6-4 mark with a 2.09 ERA. Opposing hitters batted just .195 against the Iowa Central recruit, who racked up 68 strikeouts while allowing just 15 walks.
Maifeld was also one of Ankeny's top hitters. He led the Hawks in batting average (.361), doubles (14) and RBIs (33).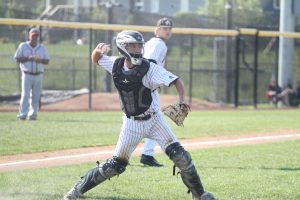 The switch-hitting Vermeer batted .344 with four doubles and 16 RBIs. He didn't become a full-time starter until mid-June, then moved into the No. 3 spot in the Jaguars' lineup for good a week later.
Several other players from both teams also received all-conference honors. Infielder Drew Hill and outfielder Brody Brecht of Ankeny were both named to the second team along with first baseman Trey Morris, infielder Cory Prange and utility player Josh Meador of Centennial.
Hill, a senior, batted .306 with seven doubles and 17 RBIs. He also stole 11 bases.
Brecht, a freshman, batted .316 with 13 doubles and 21 RBIs. He led the Hawks with three home runs.
Morris, a sophomore, led the Jaguars in batting average (.356), home runs (3), doubles (7) and RBIs (27). He was also one of the team's top pitchers, going 3-2 with a 2.12 ERA.
Prange, a junior, batted .325 with two homers, five doubles and 14 RBIs. Meador, a junior, batted .292 with one homer, four doubles and 18 RBIs.
Ankeny seniors Will Casel, Henri and Seth Harpenau, and Cameron Rinker received all-conference honorable mention for the second year in a row. Three other Hawks–senior AJ Slattenow, junior Chris Spear and freshman Cael Boyd–also earned honorable mention.
Centennial placed six players on the honorable mention list. They are senior Greyson Jennings; juniors Derek Boike, Kaden Bollwinkel and Tyler Heinzerling; and sophomores Keaton Gray and Alex Greiner.