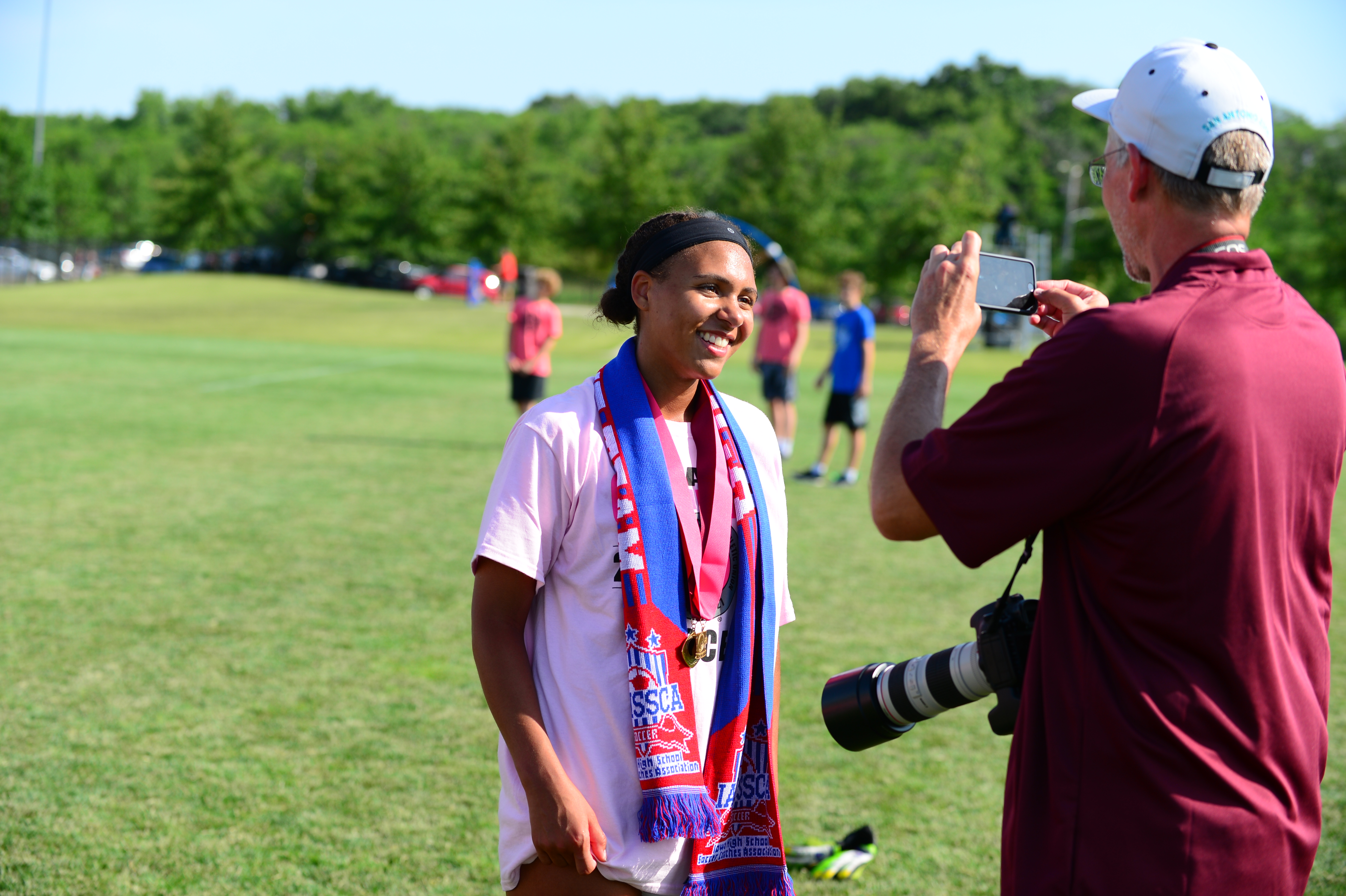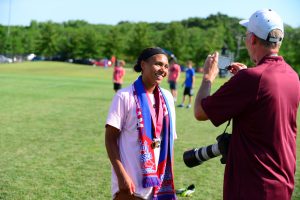 Ankeny Centennial soccer star Olivia Brown has been named a first-team all-American by TopDrawerSoccer.com. She was earlier named to the United Soccer Coaches all-American team.
The spring all-America teams are compiled by TopDrawerSoccer with consultation with coaches and media members from around the country. Players from all 13 spring-playing soccer states are eligible for consideration.
Brown, a senior, was one of several outstanding offensive-minded defenders in the high school ranks. She scored seven goals and had four assists while leading the Jaguars to a 20-2 record and the Class 3A state title.
The Nebraska recruit scored four goals in the state tournament, including the game-winner in the title contest against Ankeny. She was named the all-tournament team captain and earned Des Moines Register Player of the Year honors.
Brown was also named to the Midwest all-region team by TopDrawerSoccer. She was the lone representative from Iowa on the Midwest Region team, which also includes players from Illinois and Missouri.
Brown was one of four players from Ankeny to earn all-Iowa honors from TopDrawerSoccer. She was joined on the squad by teammates Megan Gray and Tori Ubben, as well as Ankeny star Alexis Legg.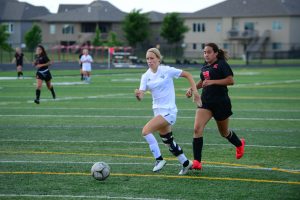 Gray, a senior midfielder, led the Jaguars with 10 goals and also had six assists. The Minnesota recruit was named to the Class 3A all-tournament team.
Ubben, a senior, was one of the leaders of a defensive unit that allowed only 11 goals all season. She will play for Drake.
Legg, a senior forward, led the Hawkettes to a 19-3 record and a runner-up finish in Class 3A. She finished second in the state in scoring with 37 goals.
Legg was named to the Class 3A all-tournament team. She is an Augustana (S.D.) recruit.