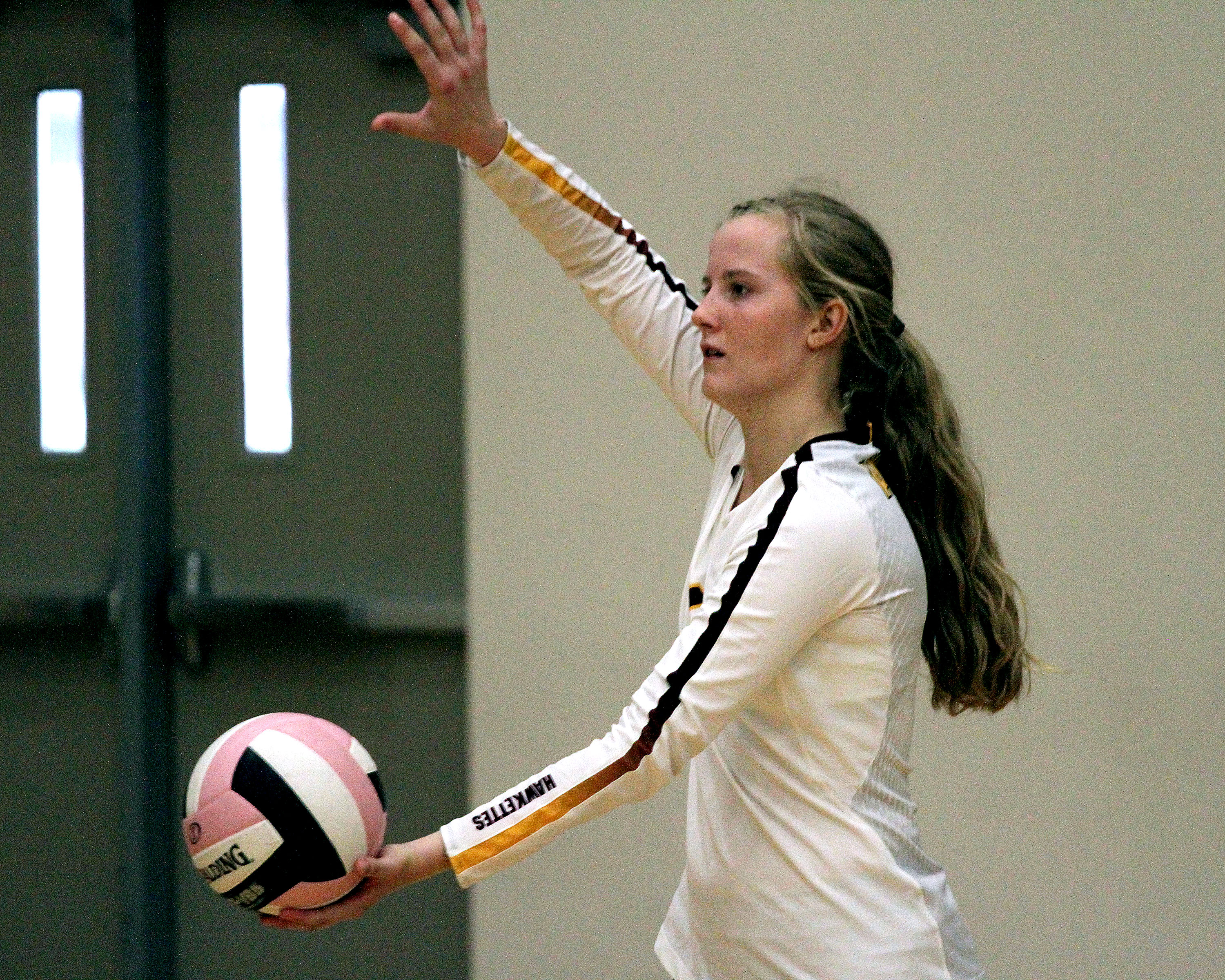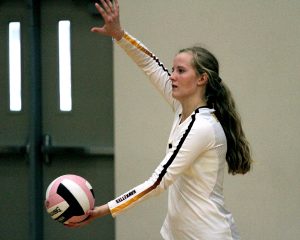 The Ankeny volleyball team showed off its depth Tuesday en route to a non-conference win at Mason City.
The seventh-ranked Hawkettes rolled to a 25-21, 25-7, 25-20 victory to raise their overall record to 8-6.
"I think the highlight of the night for us was the ability to get some of our subs in the match and see them perform at a high level as well," said Ankeny coach Joe Morton.
Mason City (3-5) took the lead in the first set before Ankeny rallied. The Hawkettes dominated the second set, then won another close battle in the third set to close out the match.
"We got off to a bit of a slow start in the first set, but it was nice to see the girls respond and flip the switch to close it out," Morton said. "We were able to come alive in the second set behind the play of our middle hitters in Isabelle Vacek and Sara McCullough. They were quick and powerful and combined to hit over .800 in that set."
Ankeny will compete in the Caroline Found Invitational on Saturday at Iowa City West. The Hawkettes went 1-3 at last year's tournament, losing to Dowling Catholic in the quarterfinals.