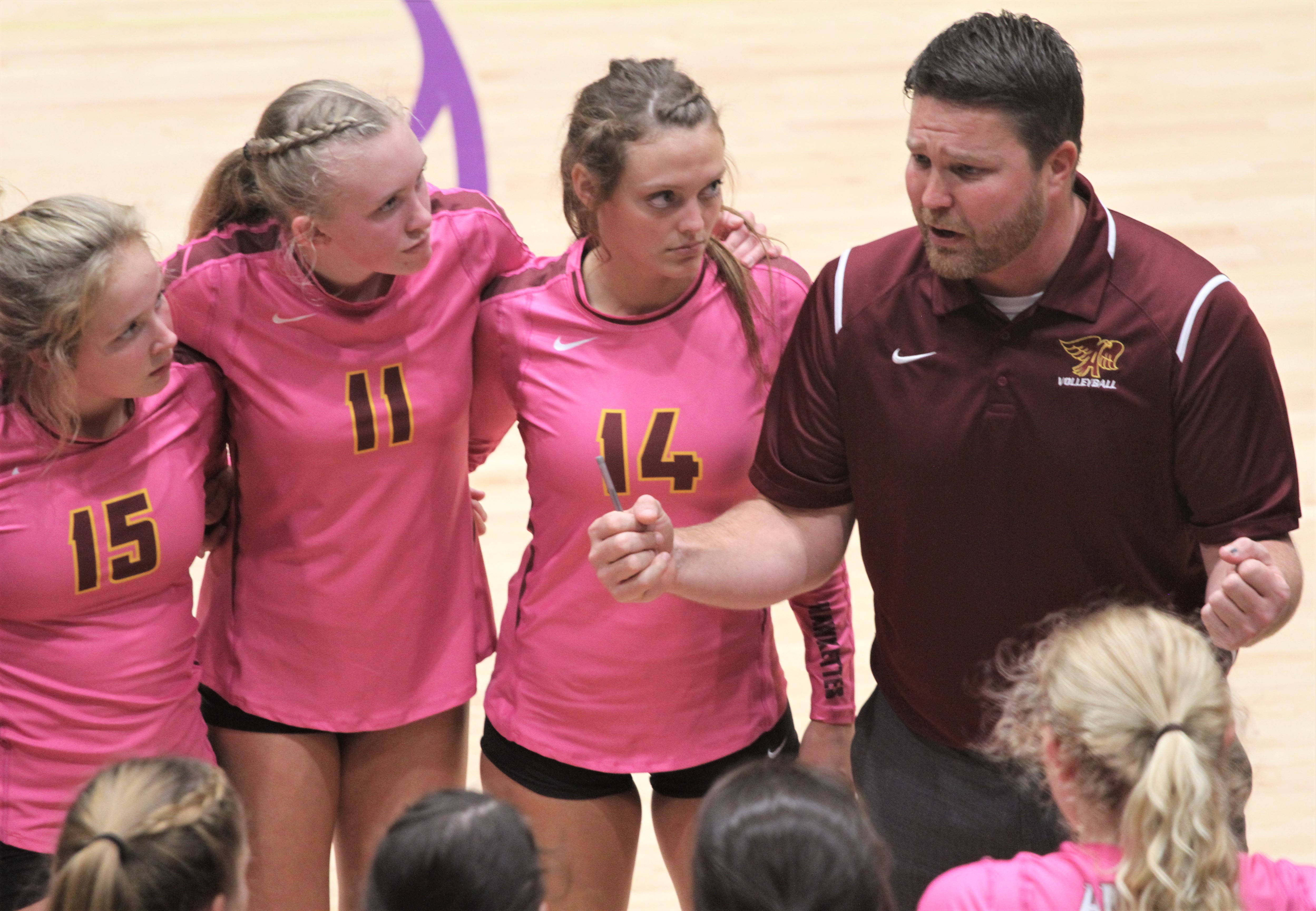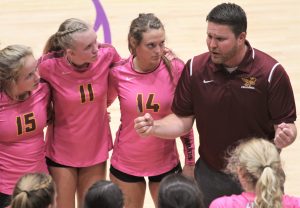 Ankeny volleyball coach Joe Morton will be plotting strategy against a familiar colleague on Tuesday.
The sixth-ranked Hawkettes (29-12) will host Marshalltown (13-20) in a Class 5A regional semifinal at 7 p.m. The Bobcats are coached by Chris Brees, who has coached club volleyball with Morton.
"(Morton) was my assistant in club before, so I know his tendencies very well," Brees told the Marshalltown Times-Republican. "As long as we execute what we are doing it will be a competitive match, so I like that I have a lot of video on them. We didn't ever look past (Cedar Rapids) Washington but we had a feeling we'd be playing (Ankeny) so we've been studying what we are going to do in practice and now it's up to us to execute."
The Bobcats swept Cedar Rapids Washington in a quarterfinal on Wednesday to snap a five-match losing streak. Junior Erica Johnson leads Marshalltown with 233 kills.
The Hawkettes boast five players with more than 150 kills. Junior Isabelle Vacek leads the way with 325.
With a win, Ankeny would host Ames (11-23) or Southeast Polk (16-17) in the regional final on Monday at 7 p.m. Both of those CIML rivals have struggled down the stretch.
The Little Cyclones have already lost twice to Ankeny. One of those losses came on Sept. 25 and started Ames' current 11-match losing streak.
Southeast Polk, which fell out of the final Class 5A rankings, has not been playing much better. The Rams are just 2-9 in October.
"I think this is a fair (draw)," Morton said of his team's postseason path. "We've competed well and we've had a strength of schedule that really nobody in the state can match."