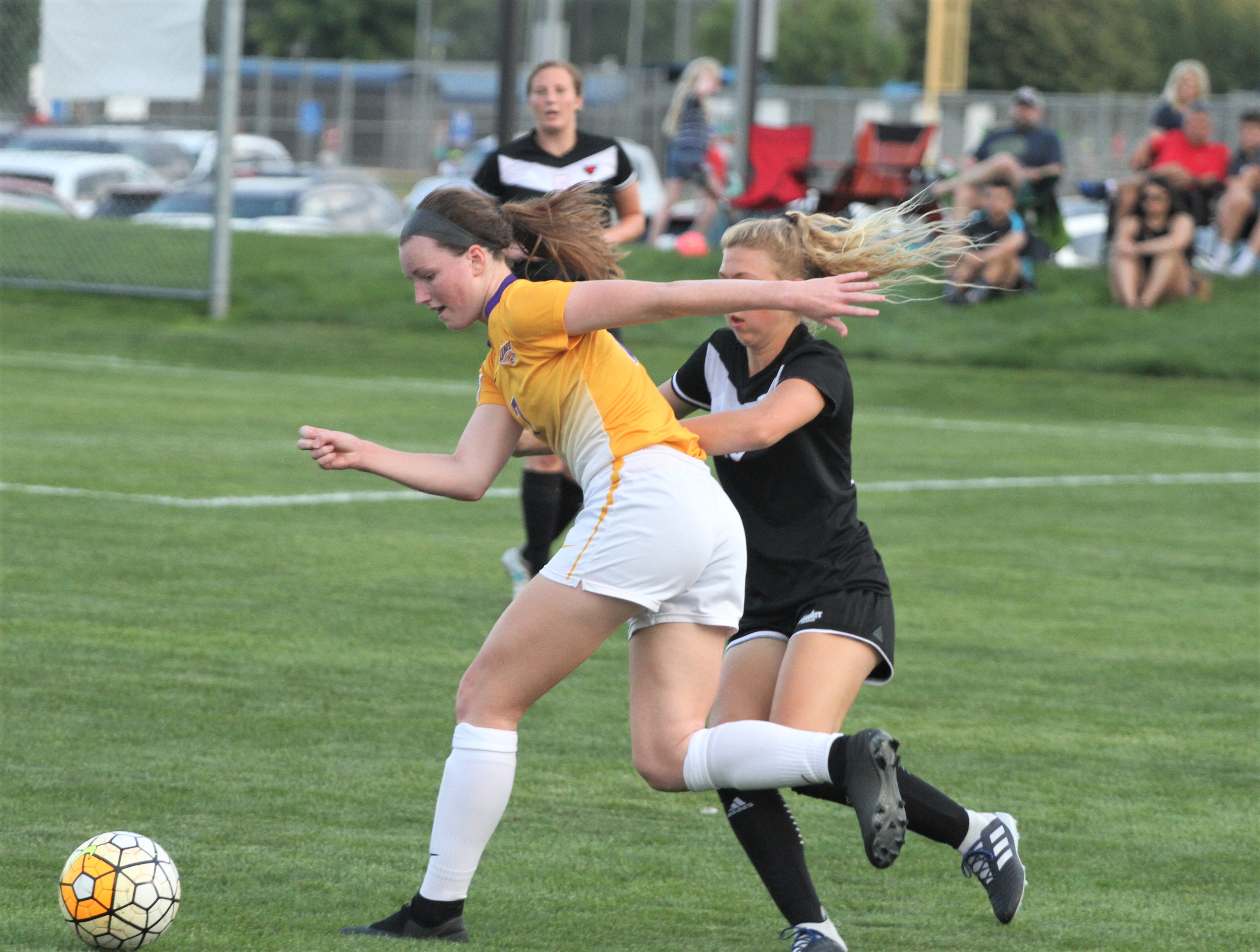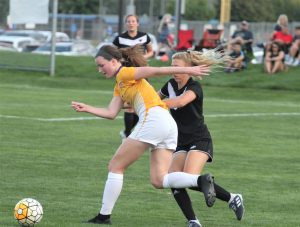 Former Ankeny soccer star Kelsey Yarrow has been named to the all-Missouri Valley Conference first team after leading the Northern Iowa women's team to a 9-7-3 record this season.
Yarrow, a senior midfielder, was the Panthers' second-leading scorer with five goals, including two game-winning goals. She also contributed two assists.
Yarrow started every match for Northern Iowa this season. She was the MVC Offensive Player of the Week for Oct. 8.
The 2018 UNI squad also earned the Valley's Fair Play Award after the Panthers did not receive a single card during league play. They also earned this honor in 2017.
The Panthers ended their season on Sunday with a loss to Evansville in the quarterfinals of the MVC tournament at Waterloo. Penalty kicks were the deciding factor after neither team was able to get the advantage during regulation as the wind was gusting around 50 mph at times.
Evansville won after six rounds of penalty kicks, 3-2. Amanda DaSilva of Evansville got the ball in past UNI keeper Jami Reichenberger to end the match.
It was the final match for Yarrow and fellow senior midfielder Claire Netten of Ankeny. Netten also started all 19 matches for the Panthers.