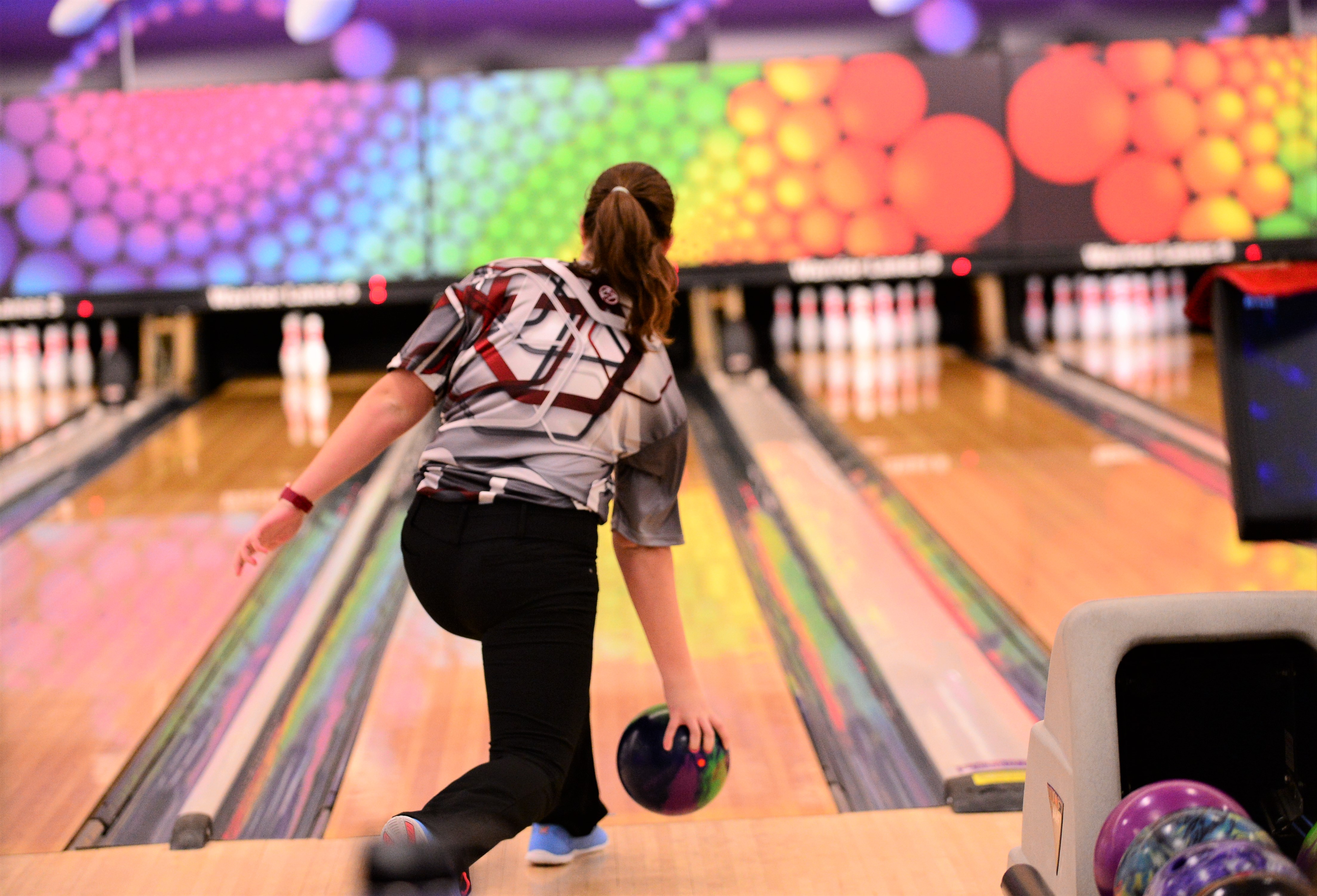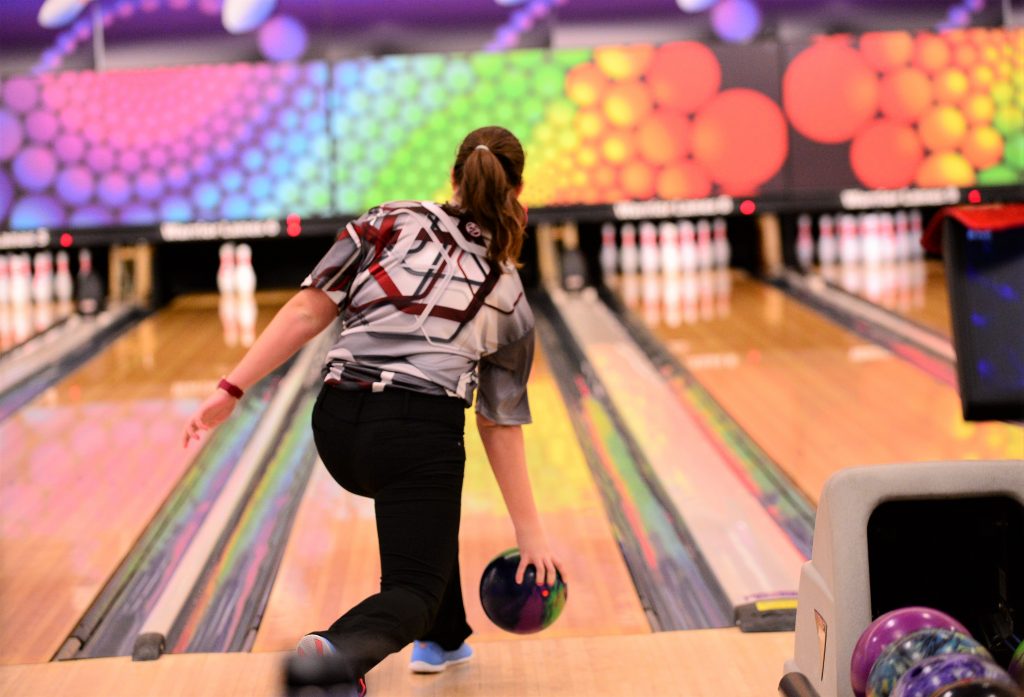 Persistence has paid off for the Ankeny bowling teams.
The Hawks and Hawkettes each earned their first victory of the season on Monday, defeating visiting Des Moines North at Great Escape. Both Ankeny teams improved their record to 1-4.
"I'm so proud of our performance," said Ankeny coach Hannah Munson. "We swept the house–every Ankeny team won (both varsity and JV)."
The boys' team won by a score of 2,646 to 1,803. The Hawks nearly matched their season-high score of 2,647.
Blake Schumacher led the way with a 419, his first 400 series of the year. Bryce Follett bowled a 356, Brandon Schumacher had a 343, Aidan Doruska rolled a 328, Gage Payton had a 311, and Easton Becker added a 289.
"It felt pretty good to win our first meet," said Brandon Schumacher. "We had two of our best games in bakers, which was a lot of fun."
The girls' squad won by a score of 2,301 to 2,160. The Hawkettes eclipsed their previous season-high of 2,270.
Isabel Tetmeyer bowled a 403 in the win, her first 400 series of the year. Emma Harris had a season-high 336, Cynthia Angran bowled a 303, Christina Angran had a 278, Zoe Baker rolled a 239, and Alyssa Smith added a 227.
"Isabel and Aidan both finished bakers with a 90 percent fill," Munson said. "It was very exciting to get our first win."
Both Ankeny teams will be back in action on Thursday. They will face Southeast Polk at Great Escape.
"It felt amazing to accomplish our first win of the season and only increases my hope to win future meets," said Christina Angran.