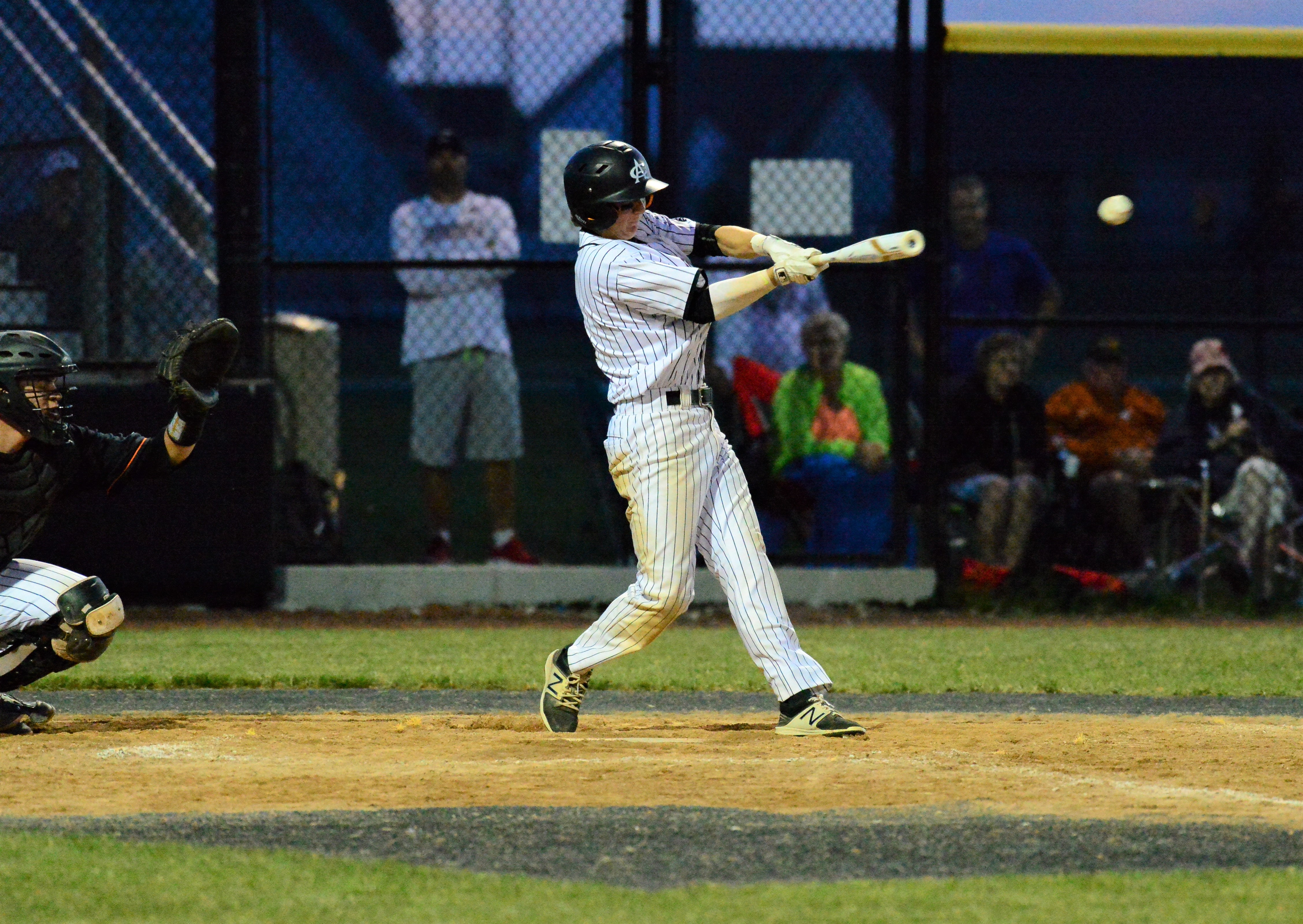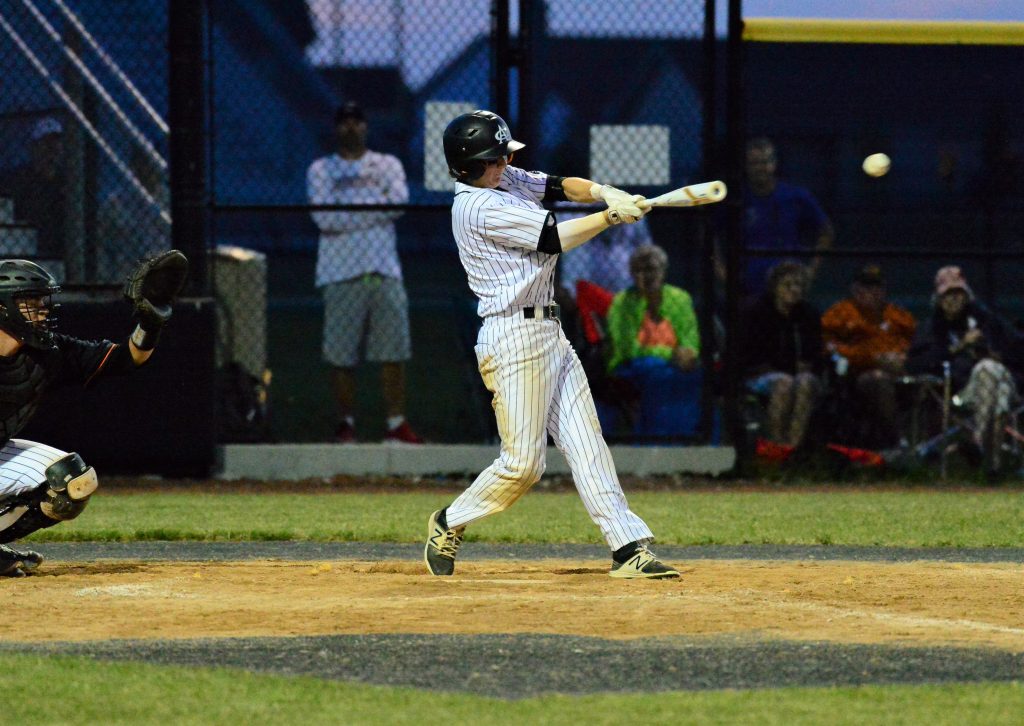 Senior outfielder Derek Boike has helped the Ankeny Centennial baseball team to a No. 3 ranking in Class 4A.
Boike is batting .353 with three doubles and six RBIs. He is tied for the team lead in stolen bases with seven.
Here is some inside info on Boike:
Congratulations on an outstanding season thus far. What has been the highlight for you?
Going out and competing with some of my best friends while starting the season out 12-5.
You are among the team leaders in several different offensive categories. What has been the key to your success?
Taking a great approach to every at-bat, not getting out on my front foot, and keeping my hands on top of the ball.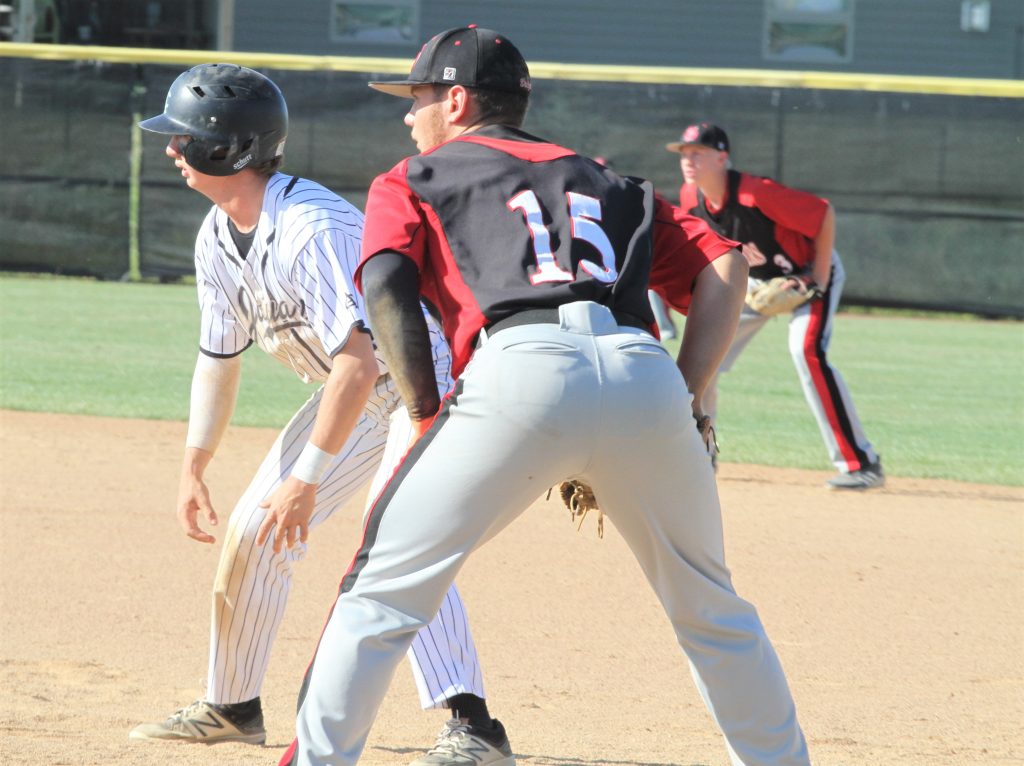 You have only been caught stealing one time this season. Do you remember who threw you out?
Yes, I do–it was Fort Dodge catcher (during Thursday's doubleheader). He made a perfect throw to make it a close play.
You also competed for the track team during the spring, which forced you to juggle track and baseball for awhile. Was it difficult to compete in both sports at the same time?
Yes, it was–mainly because I really wanted to be out there practicing baseball every afternoon. However, coach Hey is very understanding of multi-sport athletes and throughout the track season I progressively got faster, which helps me in the outfield and on the bases.
Your team recently had a seven-game winning streak that included doubleheader sweeps over Waukee, Ottumwa and Ames. Why do you think your team has been so successful?
Our starting pitchers set the tone in those games and along with the great outings they had, our offense and defense were excellent as well. Our coaches always put together a great game plan and when we execute it and play to our potential, we are one of the top teams in the state. Also, shoutout to our "Bench Mob" for always having a lot of energy and hyping us up. Our team culture is top level.
The winning streak came to an end with a doubleheader loss to No. 5 Dowling Catholic on Wednesday. Those games were played in very gusty conditions, which made every fly ball somewhat of an adventure. Was it hard to judge the fly balls and to make catches?
Yeah, the wind was blowing directly in from left field, so the majority of fly balls were difficult to read until it finally died down toward the end of the second game.
Your team also lost a doubleheader to No. 1 Johnston on June 3. Do you think the Dragons are clearly the best team in the state?
Johnston has a lot of great talent from top to bottom in their batting order. They are clearly one of the best in the state, so I'm proud of us for battling and taking them to extra innings in the second game. That game proved that we can compete with anyone in the state.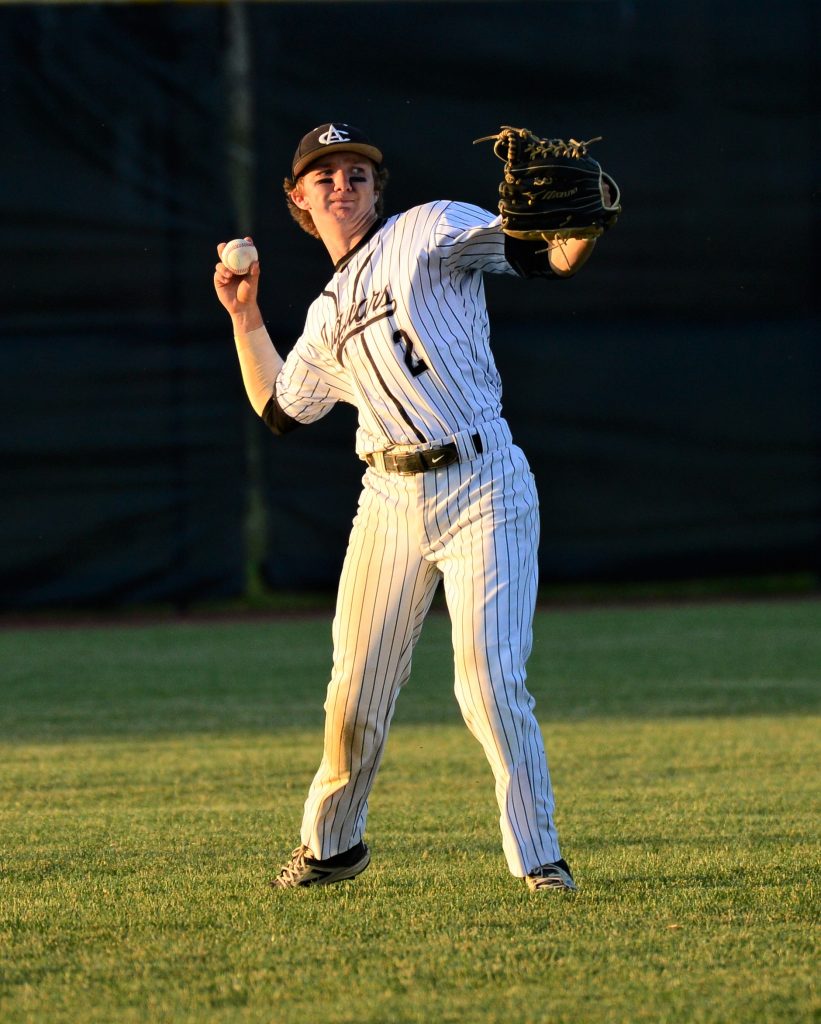 Your team will play a doubleheader at crosstown rival Ankeny on Monday. I know you haven't played the Hawks yet, but what do you know about their squad?
I know they are a very young, but talented team. The crosstown rivalry is always exciting and close, so we will be hyped and ready for them.
Goals for the rest of the season? Do you think your team can contend for the conference title and make a run to the state tournament?
The main goal for the rest of the season is to progressively get better as a team and to prepare for tournament play. Making it to Principal Park and having the chance to compete there for a state championship is definitely a goal for all of us.
Plans for next year? Are you planning to play a sport at the collegiate level?
My plan right now is to attend the University of Iowa to get a degree in Sports Management.
Do you have a favorite MLB team/player?
My favorite team is the Boston Red Sox, and my favorite former player is David Ortiz. I hope he's doing well and will have a speedy recovery (after suffering a gunshot wound in the Dominican Republic a week ago).