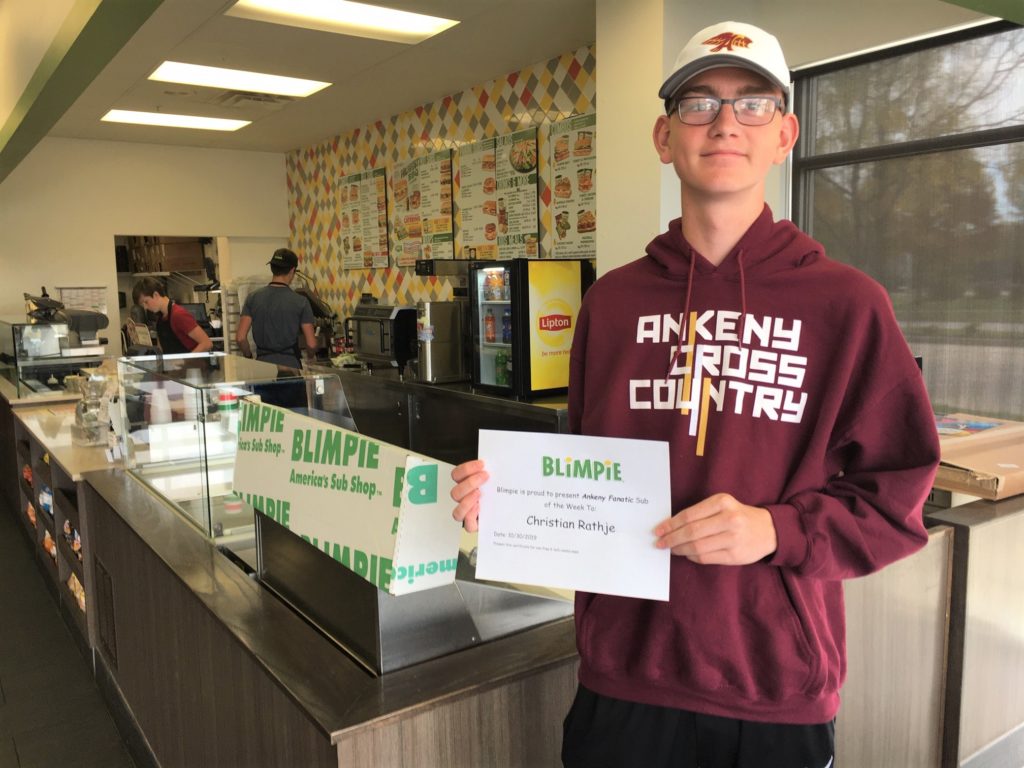 Sophomore Christian Rathje is a member of the Ankeny boys' cross country team.
Rathje helped the Hawks to a fourth-place finish in a Class 4A district meet on Thursday at Marshalltown. He placed 23rd in a time of 17 minutes 14 seconds.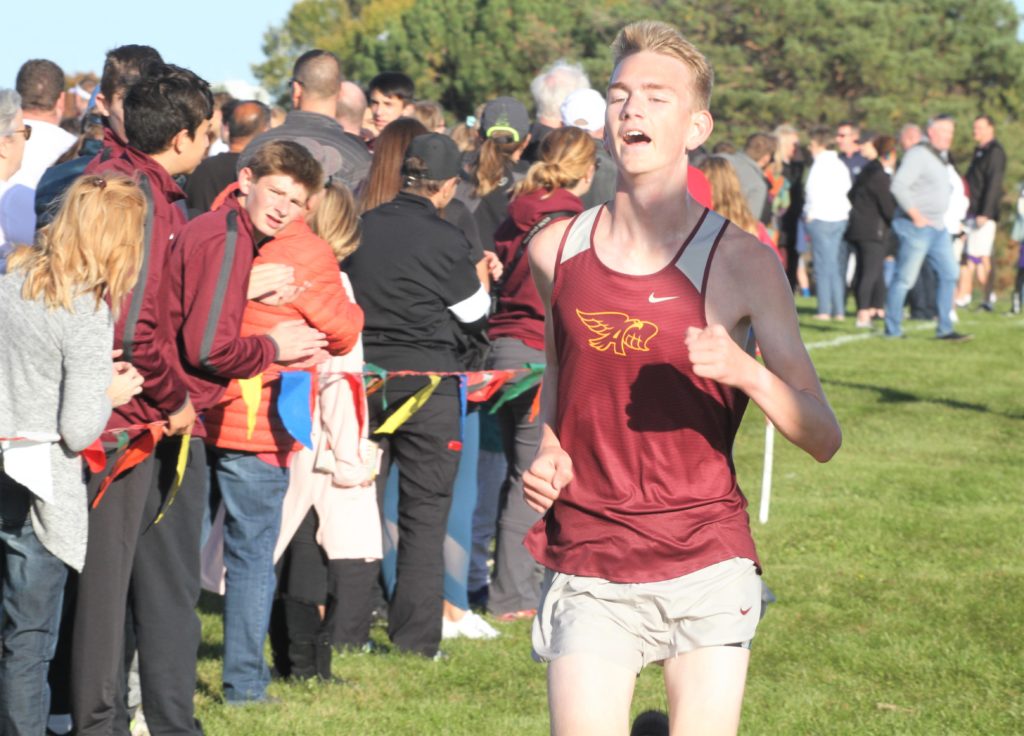 "Rarely do you see a kid go through two seasons and not have a bad race," said Ankeny coach Jon Lindaman. "Christian has grown by leaps and bounds every time he steps foot on the starting line. He has been fun to watch over his first two years.
"Every year it is hard to graduate our seniors, and this year is no different…but it is also exciting knowing that guys like Christian will be looked at as our team leaders next season. I am confident he will answer this challenge and be ready to compete on a whole new level next year," Lindaman added.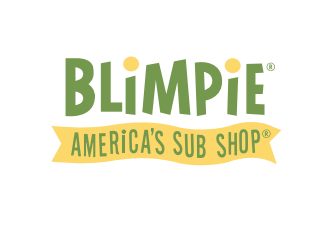 https://www.blimpie.com/stores/12219?latitude=41.7474373&longitude=-93.5984381