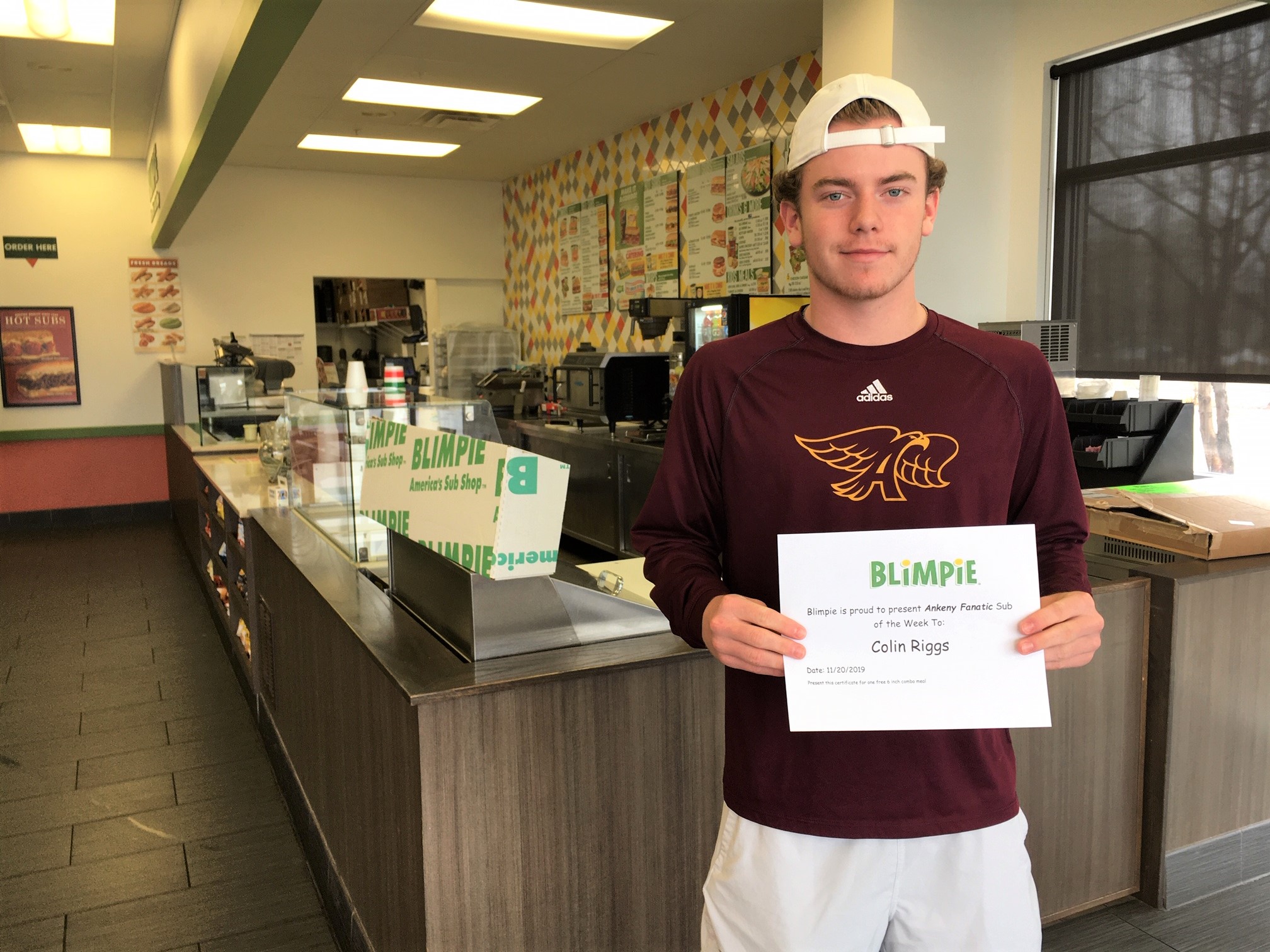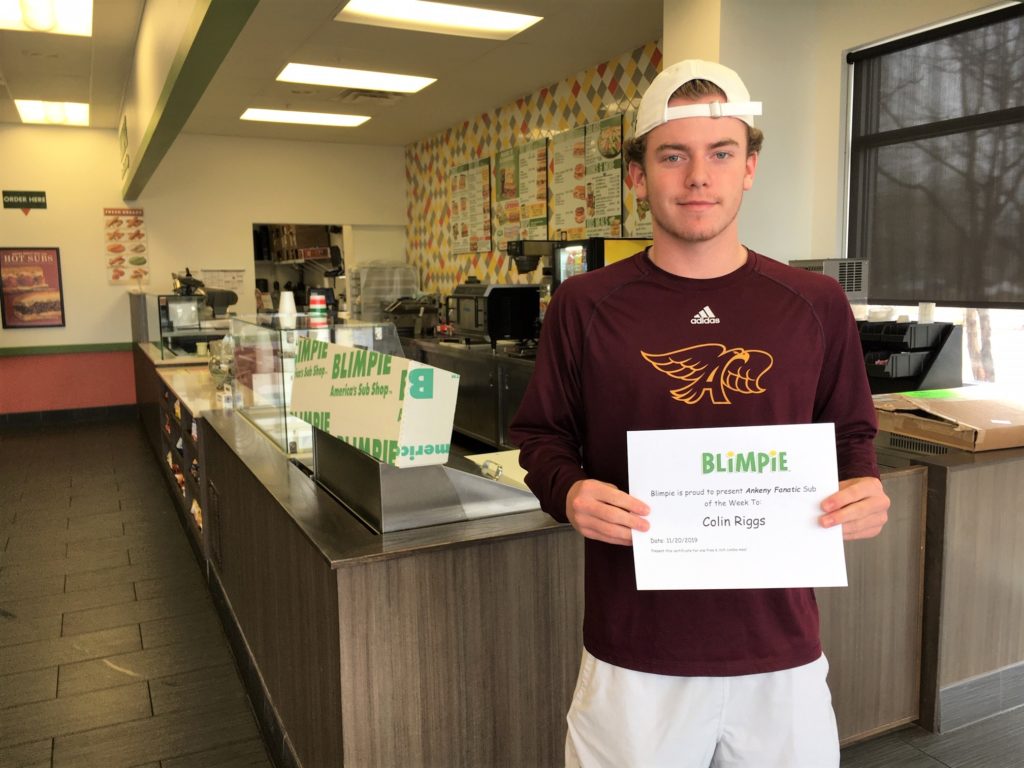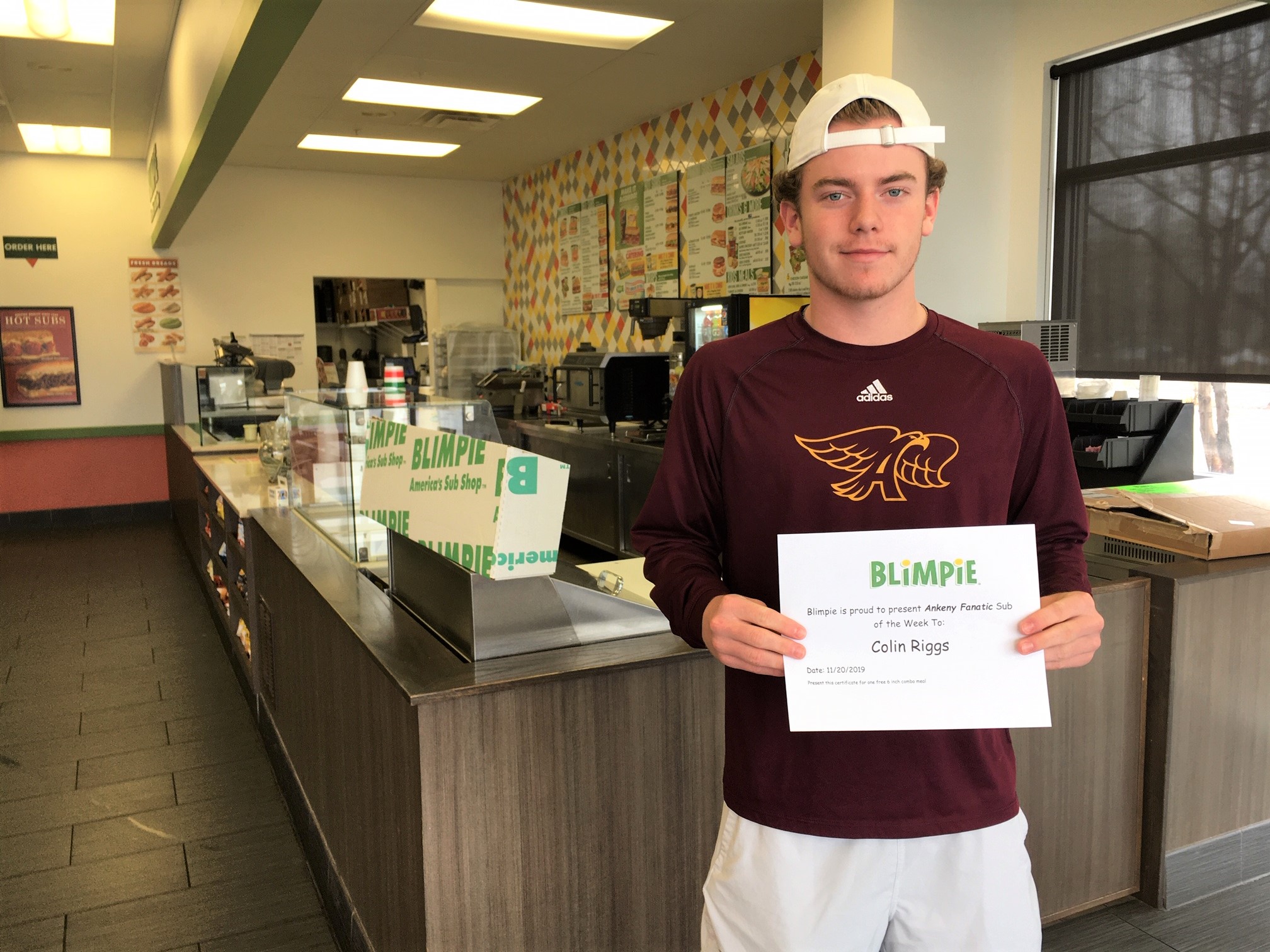 Junior quarterback Colin Riggs helped the Ankeny football team to a 7-4 record this season.
Riggs completed 10-of-12 passes for 157 yards and three touchdowns while serving as the backup to Jase Bauer. He also ran five times for 47 yards and another score.
Riggs made his presence felt during the quarterfinals of the Class 4A playoffs, when he replaced an injured Bauer during the second quarter of a game against Dowling Catholic at Williams Stadium. The Hawks trailed at the time, 20-7, and faced fourth-and-14 at Dowling's 29-yard line.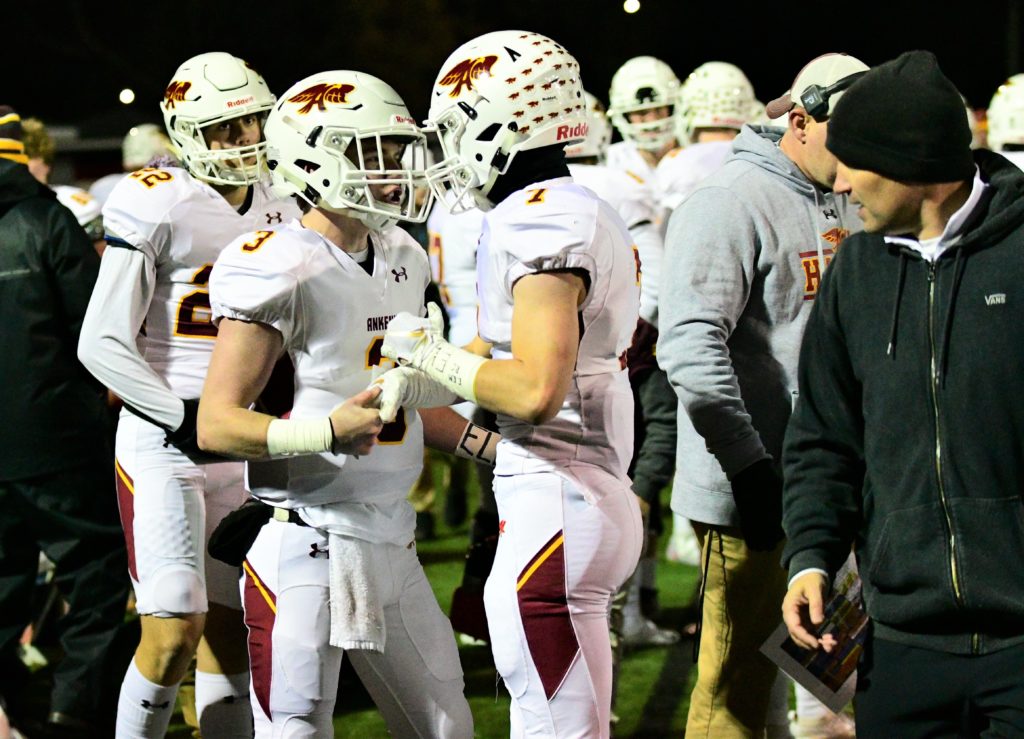 "Colin came in and threw a touchdown," said Ankeny coach Rick Nelson.
Riggs lofted a pass down the right sideline to Kade Somers, who wrestled the ball away from Dowling defender Austin Klein in the end zone.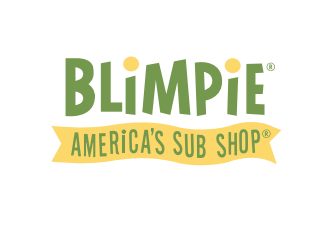 https://www.blimpie.com/stores/12219?latitude=41.7474373&longitude=-93.5984381