Sophomore Braden Simonsen has helped the Ankeny boys' basketball team to a 4-1 record. He is averaging 2.0 points and 2.2 rebounds per game.
Simonsen scored six points in the Hawks' 57-43 victory over visiting Fort Dodge on Dec. 6. He had three points and three rebounds in his team's 62-60 overtime win at Des Moines Lincoln on Dec. 10.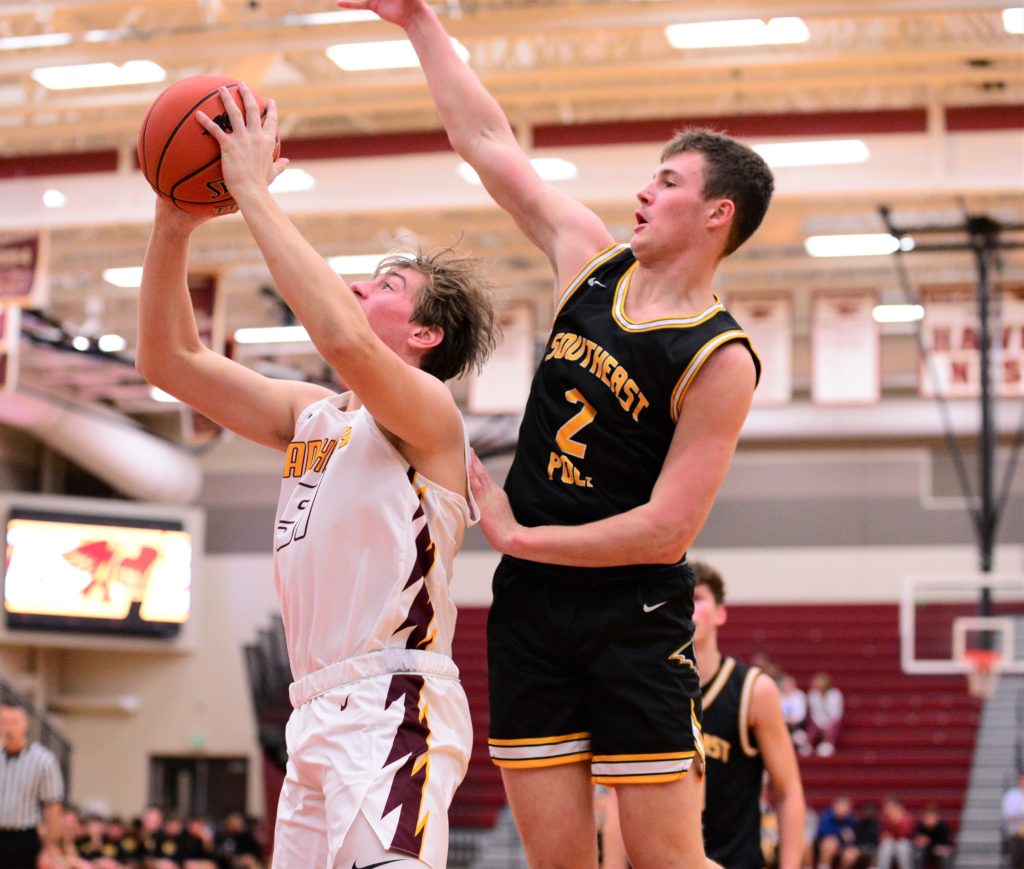 "Braden has brought great effort, confidence and winning leadership this season so far," said Ankeny coach Brandt Carlson.
The Hawks will play at Urbandale on Friday.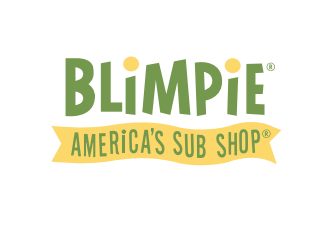 https://www.blimpie.com/stores/12219?latitude=41.7474373&longitude=-93.5984381