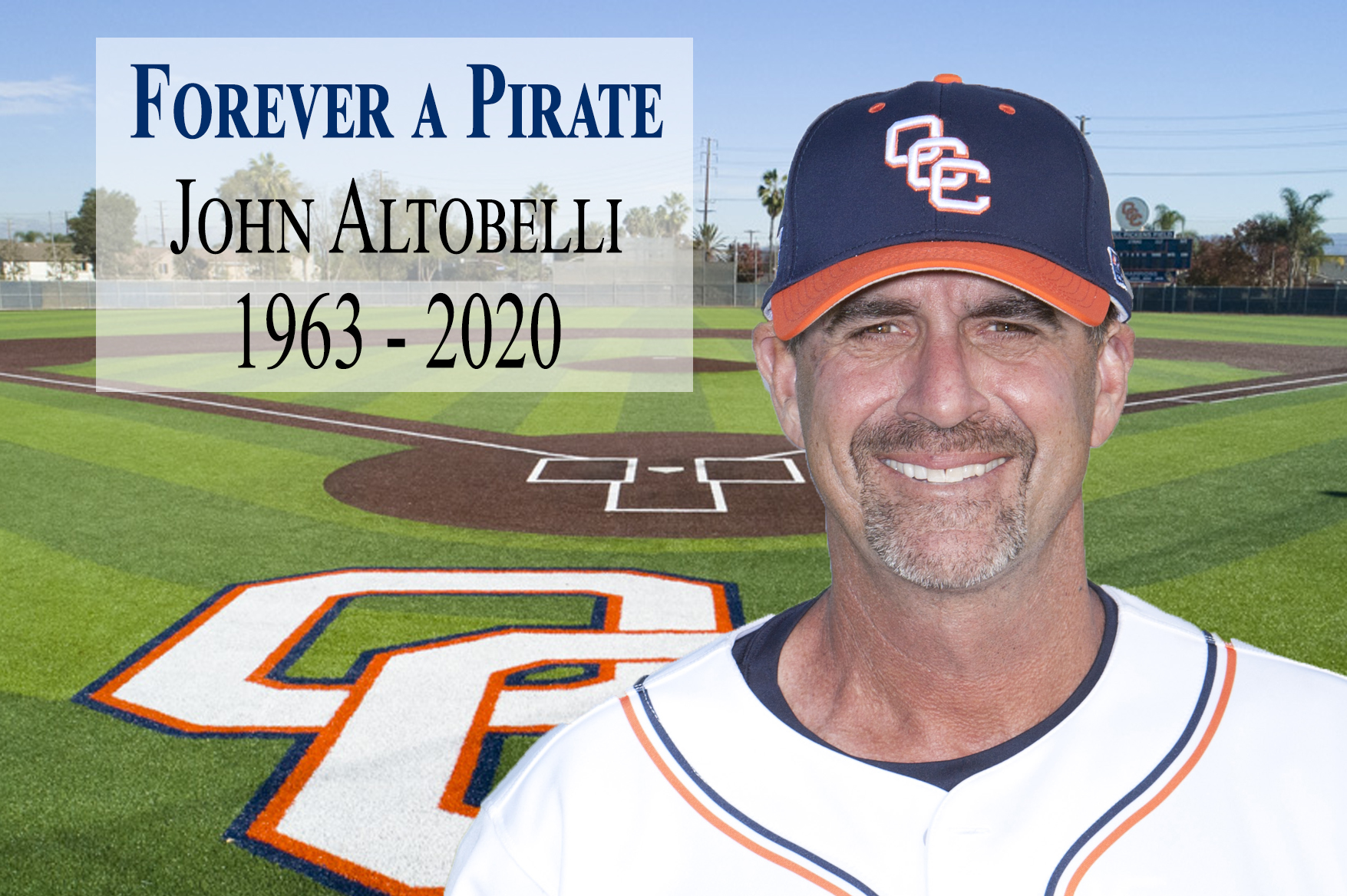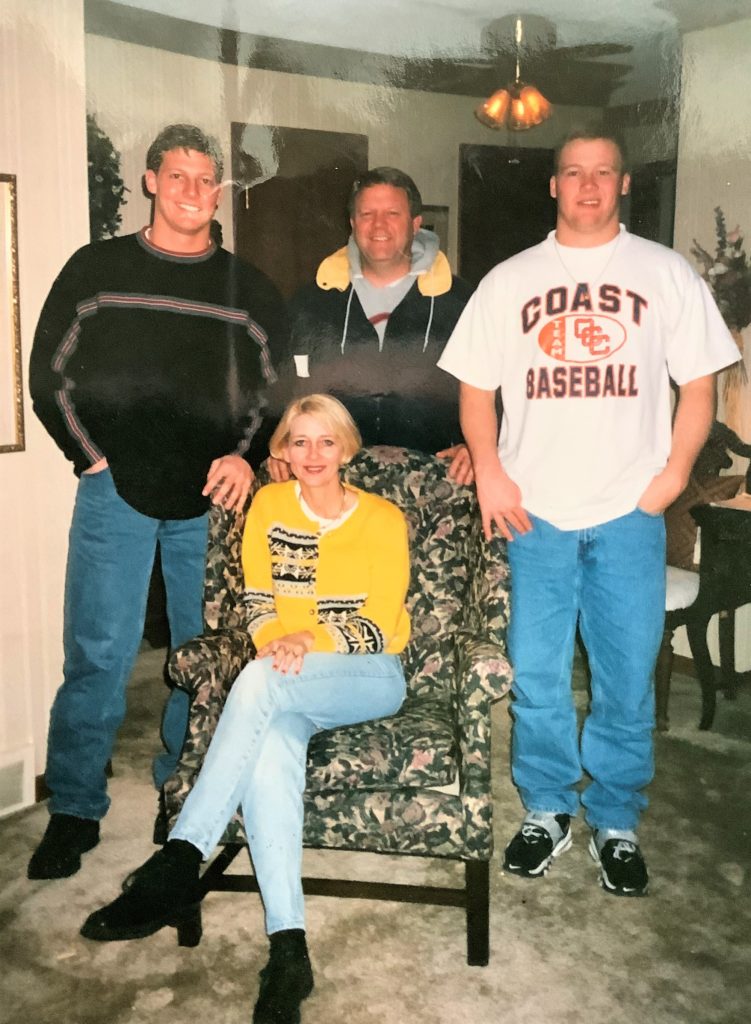 The helicopter crash that killed NBA legend Kobe Bryant as well as eight other people sent shock waves across the country on Jan. 26.
The tragedy struck closer to home for J.T. Sampson than most Americans.
Sampson, a former Ankeny catcher, once played for Orange Coast College baseball coach John Altobelli, who was among the victims along with his wife Keri and daughter Alyssa.
"He was a really good coach–legendary status," Sampson recalled last week in a telephone interview. "He was a fiery competitor, and I really enjoyed his outlook and his mentality. He was probably one of my biggest influences in becoming a coach."
Sampson, who now lives in Fort Worth, Texas, graduated from Ankeny High School in 1998. He is the younger brother of Benj Sampson, a former Ankeny pitcher who went on to play for the Minnesota Twins in 1998-99.
J.T. Sampson started his college career at Orange Coast College before transferring to Indian Hills Community College in Centerville midway through his sophomore year.
"It didn't work out for me there, but I loved my whole time there because I learned so much," Sampson said.
Altobelli, 56, was entering his 28th season as Orange Coast College's coach. In 2019, he was honored as the American Baseball Coaches Association's national coach of the year after leading the Pirates to a state championship, their fifth during his tenure.
Altobelli earned his 700th career victory during the California community college playoffs.
"He was one of the people who put that fire in me to become a coach and to run my own program," Sampson said. "He had a lot of solid, really fundamental ideas as a coach. And he was a big pull-the-rope guy. He believed in the whole team figuring things out together. We didn't have one guy who was going to win the game for us."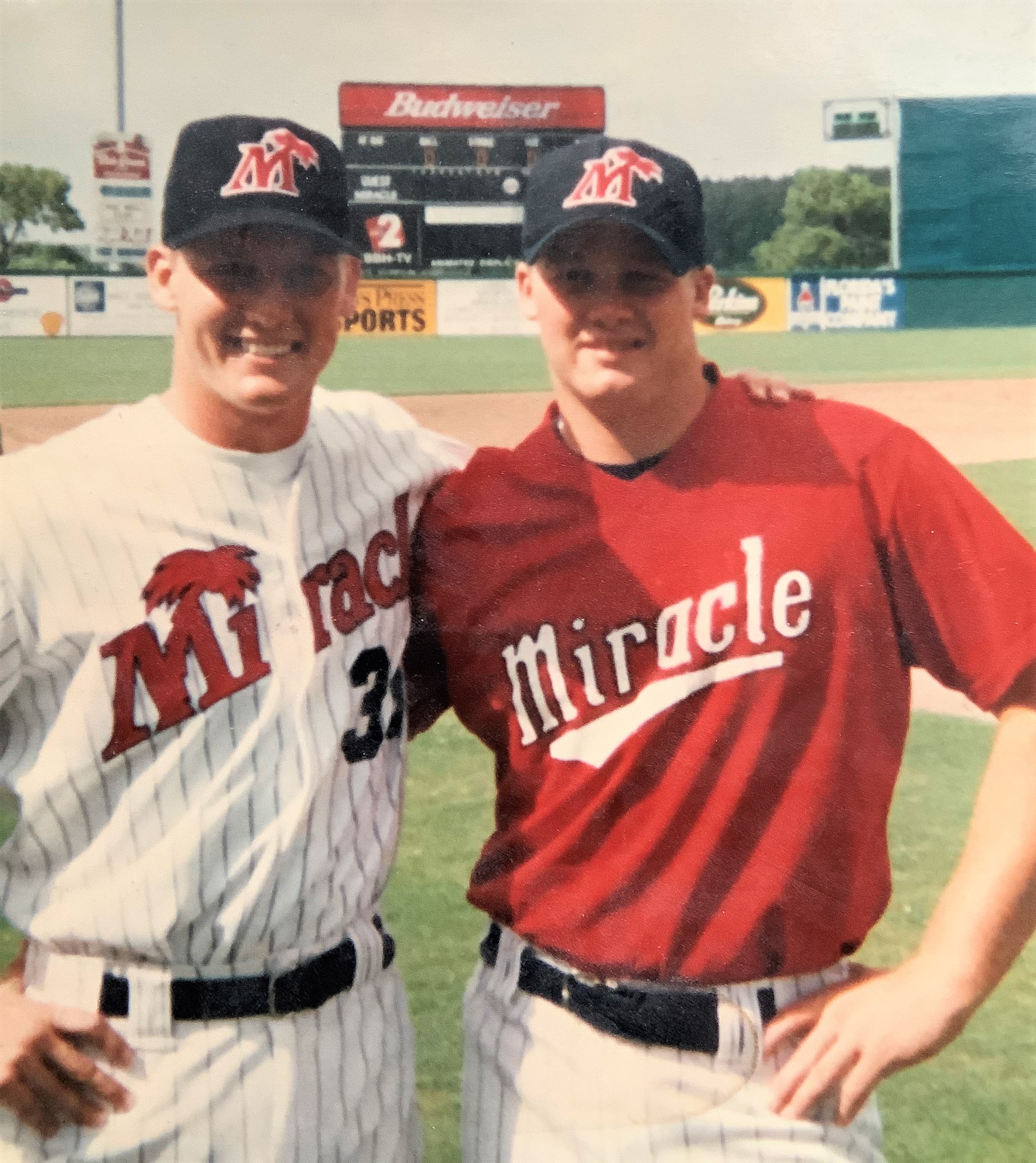 Sampson spent 1 1/2 years at Indian Hills before moving on to another school. He played his final season of college baseball at Missouri Baptist in St. Louis.
Sampson has coached select baseball in Texas for 15 years. He also served as the head coach and teacher at a Catholic high school for three years.
"Alto helped me become a varsity player and to ultimately become a coach," Sampson said. "I've coached at four or five different schools, but my son is 13 now so I'm an electrician now and I can just focus on coaching my son's team."
Sampson said he has adopted many of Altobelli's coaching philosophies.
"He was a big believer in never striking out," Sampson said. "Even if you had two strikes on you, you just had to find a way to put the ball in play."
Altobelli's daughter was a club basketball teammate of Bryant's 13-year-old daughter, Gianna, who was also killed in the crash.
Sampson said he was stunned when he learned that Altobelli was aboard the helicopter.
"One of my buddies from Alaska texted me," he said. "He sent me a message right when I was walking out of my son's basketball game. 'Did you hear about Alto?'. He said he was with Kobe. Literally, there were kids at the game crying. I couldn't believe it. I had to sit down. My knees were weak.
"It's such a tragedy."