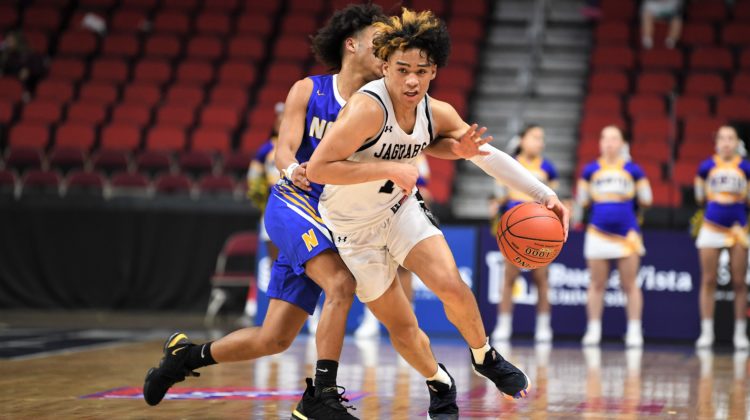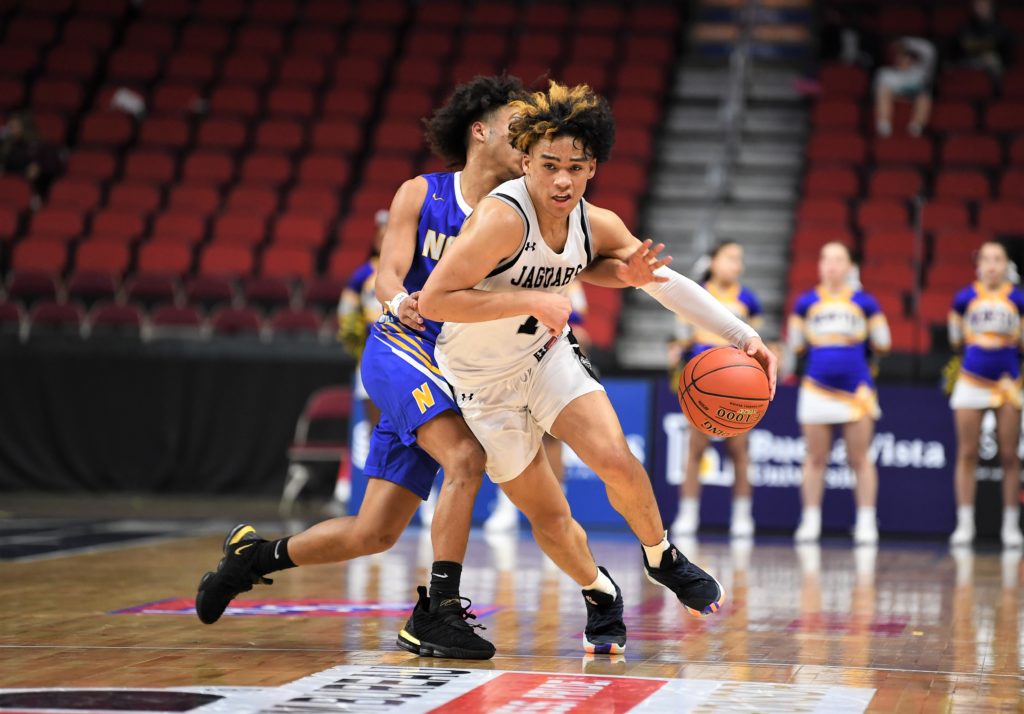 Junior guard Jaron Crews helped the Ankeny Centennial boys' basketball team to a 24-3 record and a fourth-place finish in the Class 4A state tournament. He was a unanimous pick to the CIML Central Conference first team.
Crews averaged 13.5 points and 2.4 rebounds per game. He led the Jaguars with 51 3-point goals and 115 assists.
Here is some inside info on Crews:
Congratulations on a great season. What was the highlight for you?
The highlight would probably be just being able to play at Wells Fargo Arena. At the beginning of the year, that's what we worked for and it just felt great to do that.
Your team ended the season on Friday with a 65-58 loss to Cedar Falls in the Class 4A consolation game. Was it difficult to get motivated for the third-place game?
Yeah, I thought it was very difficult just because I thought we should be playing for a state championship.
The contest was played before a sparse crowd due to increasing concern of the spread of COVID-19. Did it seem like a strange atmosphere?
Yeah, it was really strange. It didn't really feel like a tournament game.
I heard that you may have been banged up a little bit during the tournament. Were you nursing an injury?
Yeah, I came down on (my wrist) weird in the quarterfinals (on Tuesday) and it ended up being a sprained ligament, but our trainer worked with me a lot so that i could play.
Your teammate, Cody McCullough, was named to the all-tournament team after scoring 21 points and grabbing a school-record 24 rebounds in the loss to Cedar Falls. What did you think of his performance?
Cody's just a dog. He's the best rebounder and rim protector I've ever played with, and it's just been great playing with him and getting to know him. I just feel bad we couldn't end it the way we wanted.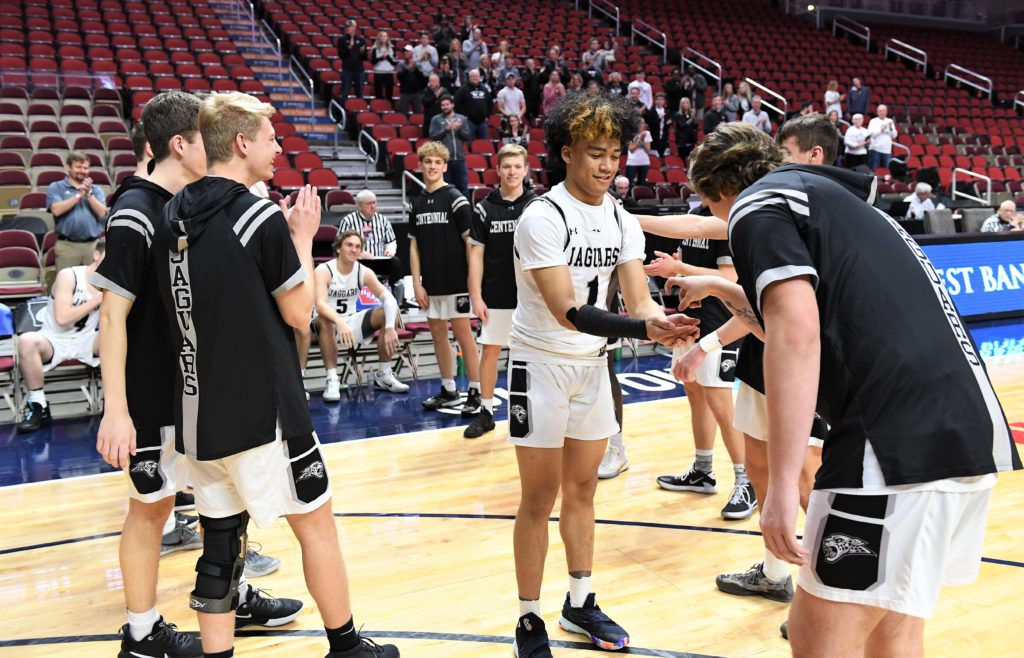 Your team will now graduate Cody along with nine other seniors. What's it going to be like next year without them?
I'm going to miss those guys. It was an honor to play with them.
Did you watch the Class 4A championship game? What did you think of Ankeny's run to the title?
Yeah, I watched it. I'm happy for all those guys–they played their best basketball at the right time.
Do you think you'll try to take on more of a leadership role next season?
Yes, I definitely feel like I'll be taking more of a leadership role next season. I'm just going to do whatever I can to get us back to the tournament and have a chance to be playing for a championship.
Where are you at in the recruiting process? How many offers do you have?
I'm just taking the recruiting process slowly right now. I have an offer from Missouri S & T and then have heard from Northwest Missouri State, Truman State, Emporia State and Sioux Falls.
The NCAA Tournament was supposed to start this week. How much are you going to miss the Big Dance?
I'm going to miss March Madness a lot. I grew up watching it every year and filling out brackets. It definitely feels weird with no tournament this year.
I'm sure you're planning to play a lot of hoops in the offseason. Are you worried that the coronavirus will force the cancellation of some AAU events?
I haven't thought about that too much, but I just hope I get the chance to play with my brothers this summer, especially since it's our last year.