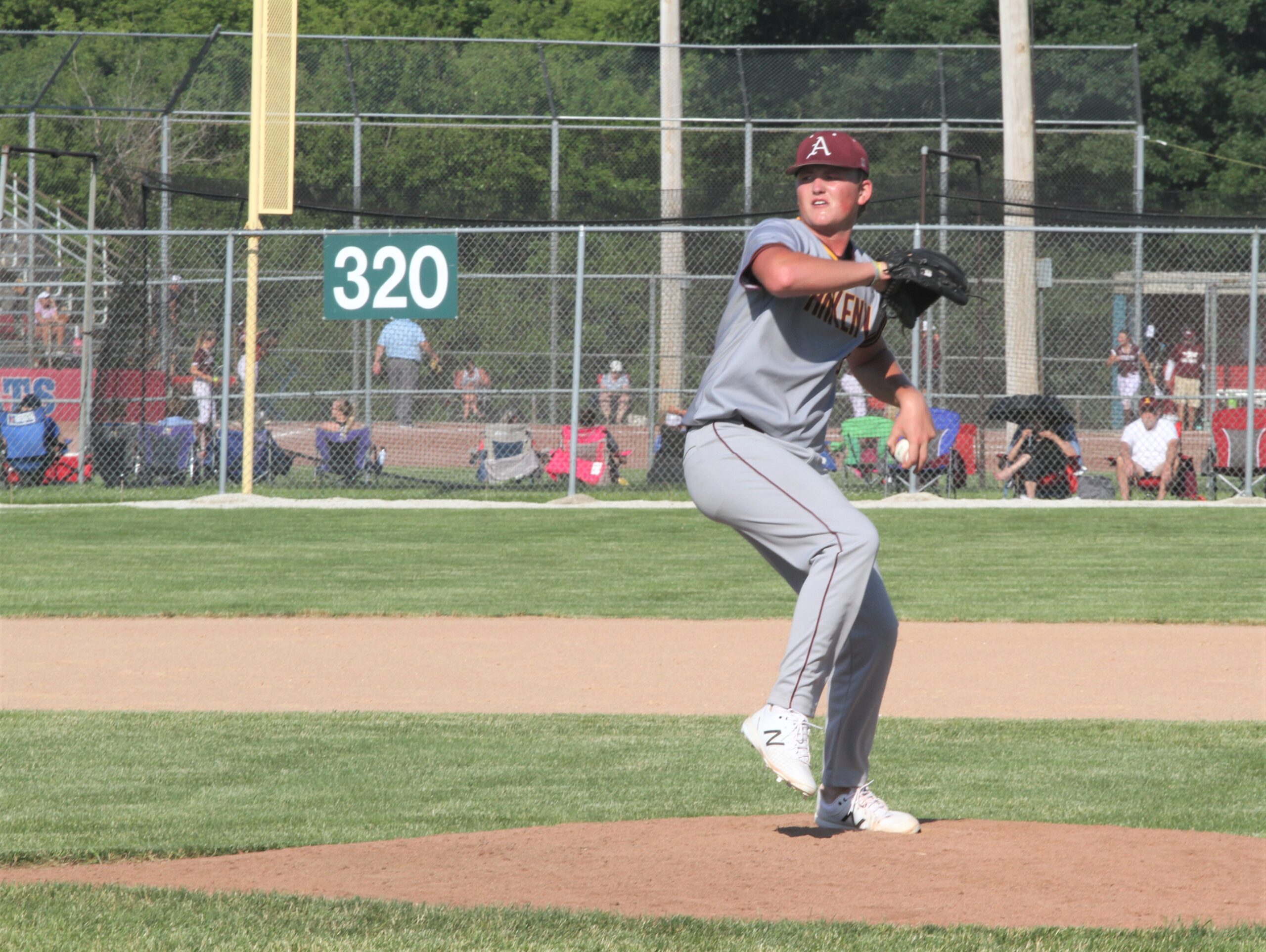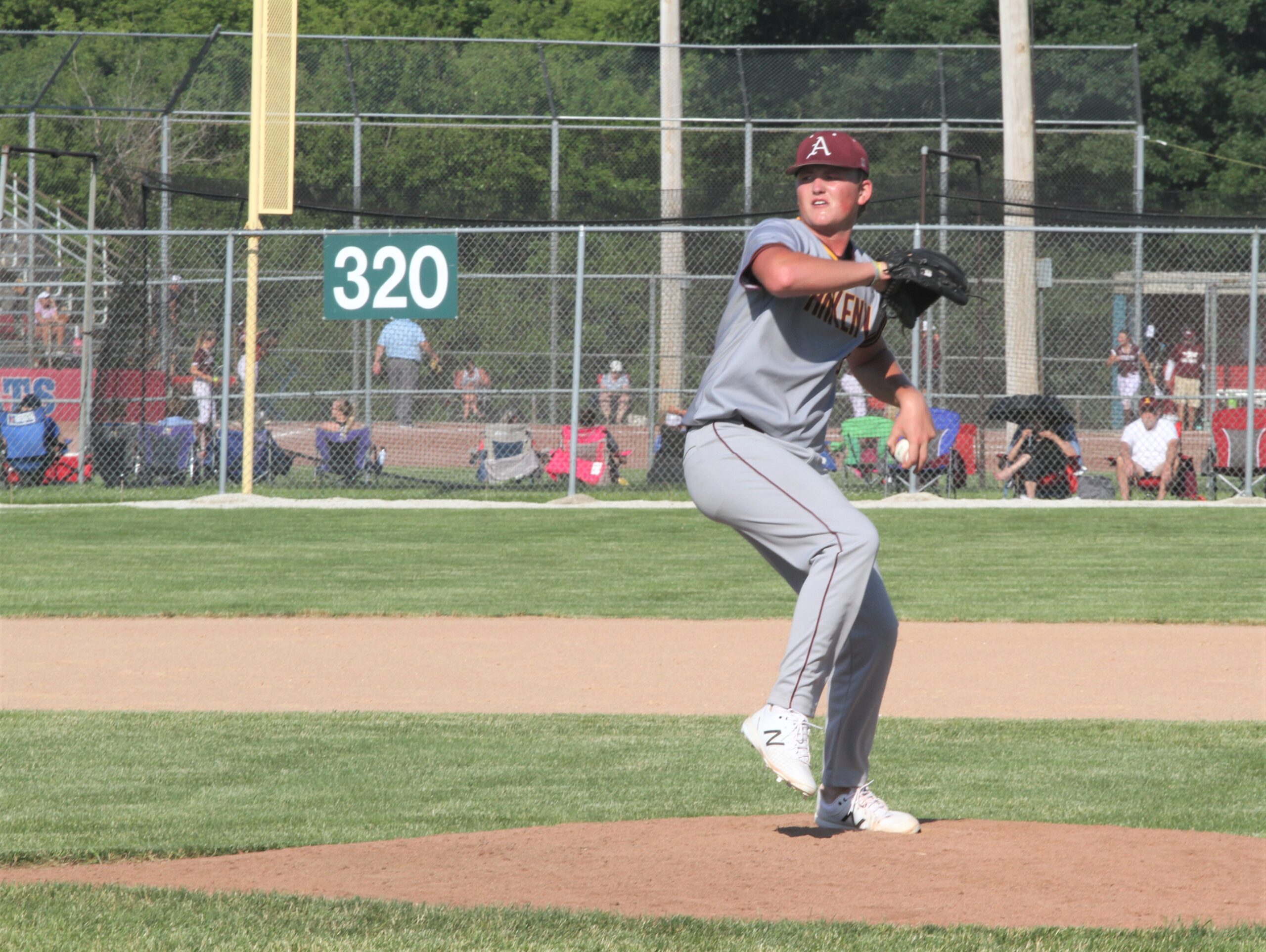 Mo Watson and his teammates on the Ankeny baseball squad are going to relish every minute on the field this summer.
The second-ranked Hawks showed off their potential Monday by sweeping a pair of five-inning games in their season opener at Marshalltown. They roughed up the Bobcats by scores of 19-0 and 11-0.
"Ever since we got the word that we could have a baseball season, it's been on my mind since," said Watson, a senior catcher. "I was so excited to get on the field, and I think the whole team was. That's why we played so well–it's a blessing to be out here. We're really lucky, and we don't want to take it for granted."
Ankeny pounded out 14 hits in the first game and eight more in the nightcap, but the Hawks' pitching was even more impressive. Weston Fulk tossed a no-hitter and had 13 strikeouts in the opener, then Samuel Andrews followed with a one-hit gem while striking out 12.
"Weston just continues to work really hard at it," said Ankeny coach Joe Balvanz. "I think his performance kind of pushed Sam. Our guys kind of feed off of each other."
Ankeny jumped out to a 4-0 lead before Fulk even took the mound. The junior lefthander then relied on his fastball to overpower the Bobcats.
"We could tell after the first couple of innings that the fastball was working," said Fulk. "They couldn't really catch up to the fastball, so Mo and Balvanz–we talked–and we said locate the fastball and we'll get out of here quick(ly). That's what happened."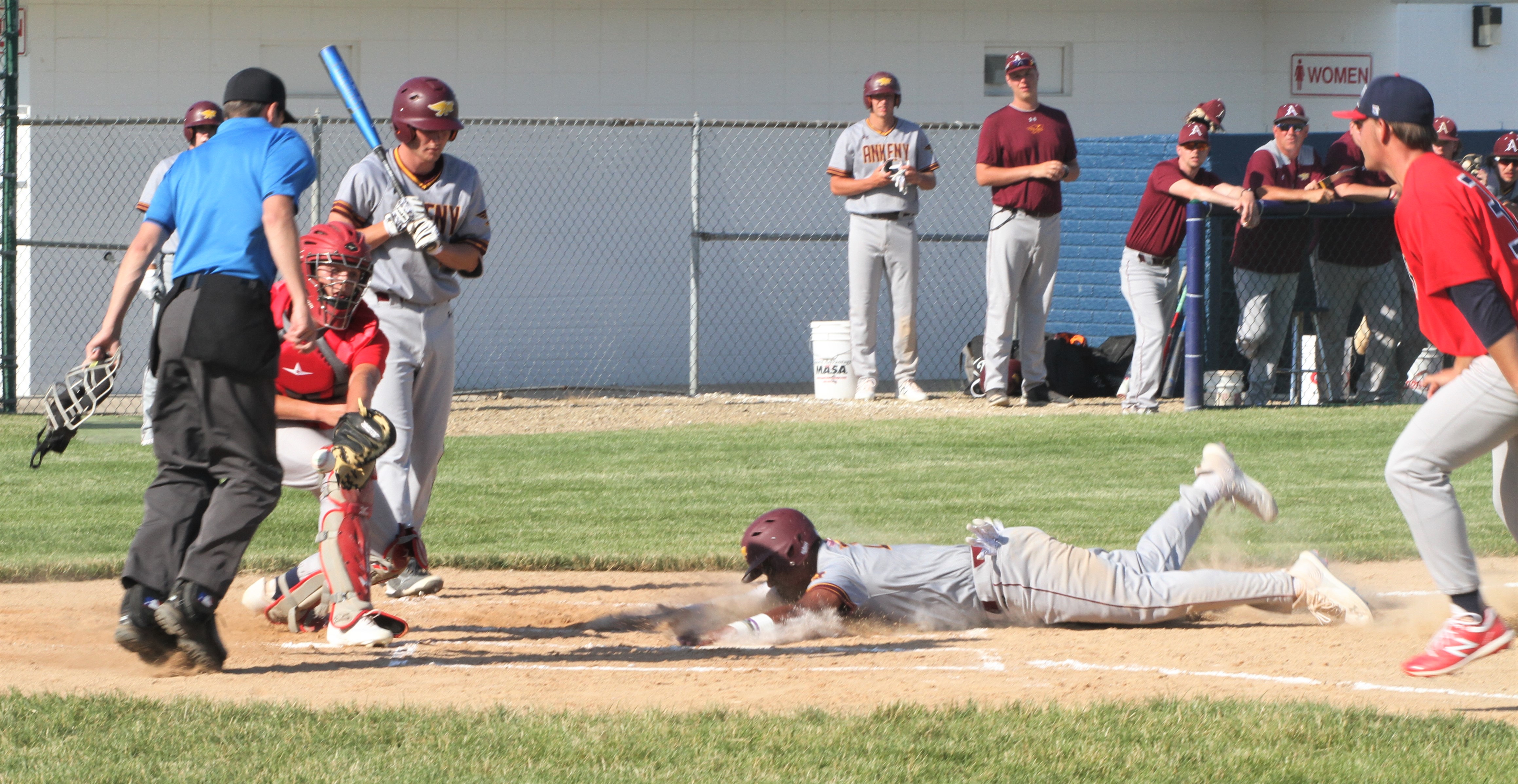 Ankeny then scored seven runs in the third inning and eight more in the fifth. That was more than enough support for Fulk, who walked three and faced only 19 batters.
"There's nothing an opponent can do when Weston is throwing like that," said Ankeny second baseman Carter Smith.
Fulk also had a huge night at the plate. He doubled twice in both games and had five RBIs in the doubleheader.
Last month, the Iowa recruit wasn't even sure if there would be a season due to the COVID-19 outbreak.
"I was thinking in quarantine if we were going to play or not, and when we got the call that we were playing, I was so excited," Fulk said. "It felt really good to be out here."
Watson went 3-for-4 with a double and a triple in the first game. He drove in three runs.
"We can swing, we can pitch, and we can field," Watson said. "I think we're going to be really tough to beat this year."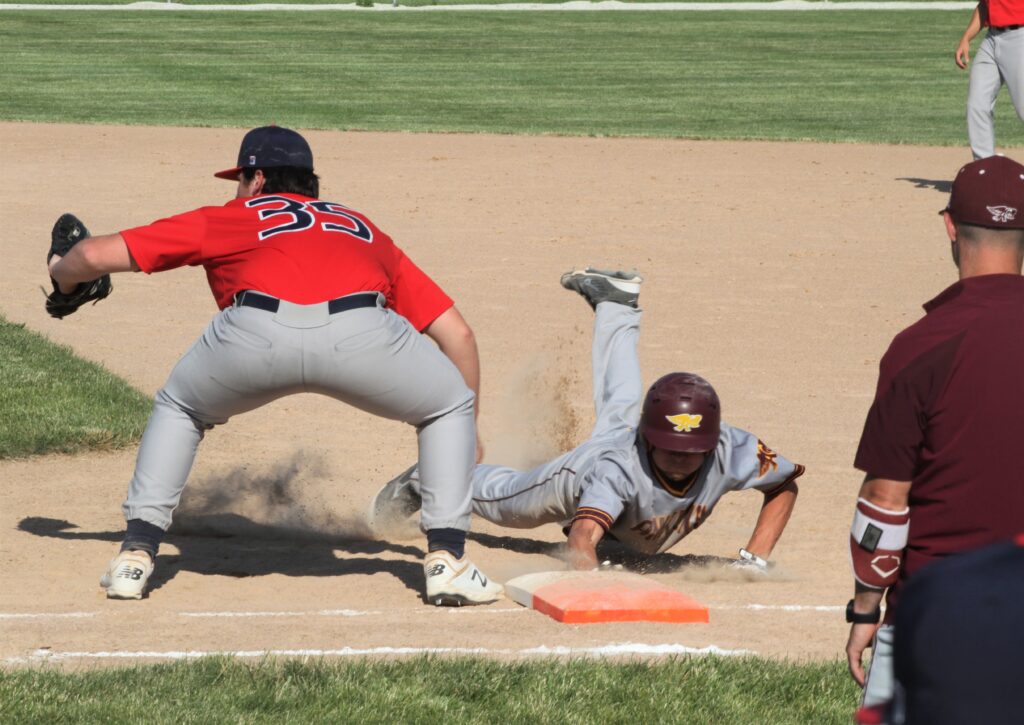 Cooper Cox also had three RBIs for the Hawks. Kade Somers knocked in two runs, while Jase Bauer went 2-for-4 with a double.
Ankeny's lineup is so deep that its No. 9 hitter went 5-for-6 on the night. Smith went 3-for-4 with a double and three RBIs in the opener, then went 2-for-2 with another double and two more RBIs in the second game.
"For awhile there it didn't seem like we were going to (have a season), then we heard we got the chance and all of us players–even before coach had us practicing–we were out with each other throwing around," Smith said. "We were ready for it. It just feels amazing to be here really."
Brody Brecht tripled and drove in three runs in the nightcap. Cox went 2-for-3 with a double and one RBI.
Andrews, meanwhile, needed just 70 pitches to get through five innings. The sophomore walked two and took a no-hitter into the fifth before Joseph Harris doubled for the Bobcats' only hit of the night.
"He was very efficient," Balvanz said of Andrews. "He got behind Harris and tried to sneak a fastball by him, and (Harris) just dropped his hands and hit it to the wall. But Sam had a great game."
Ankeny will hit the road again on Wednesday for a doubleheader at Ottumwa.