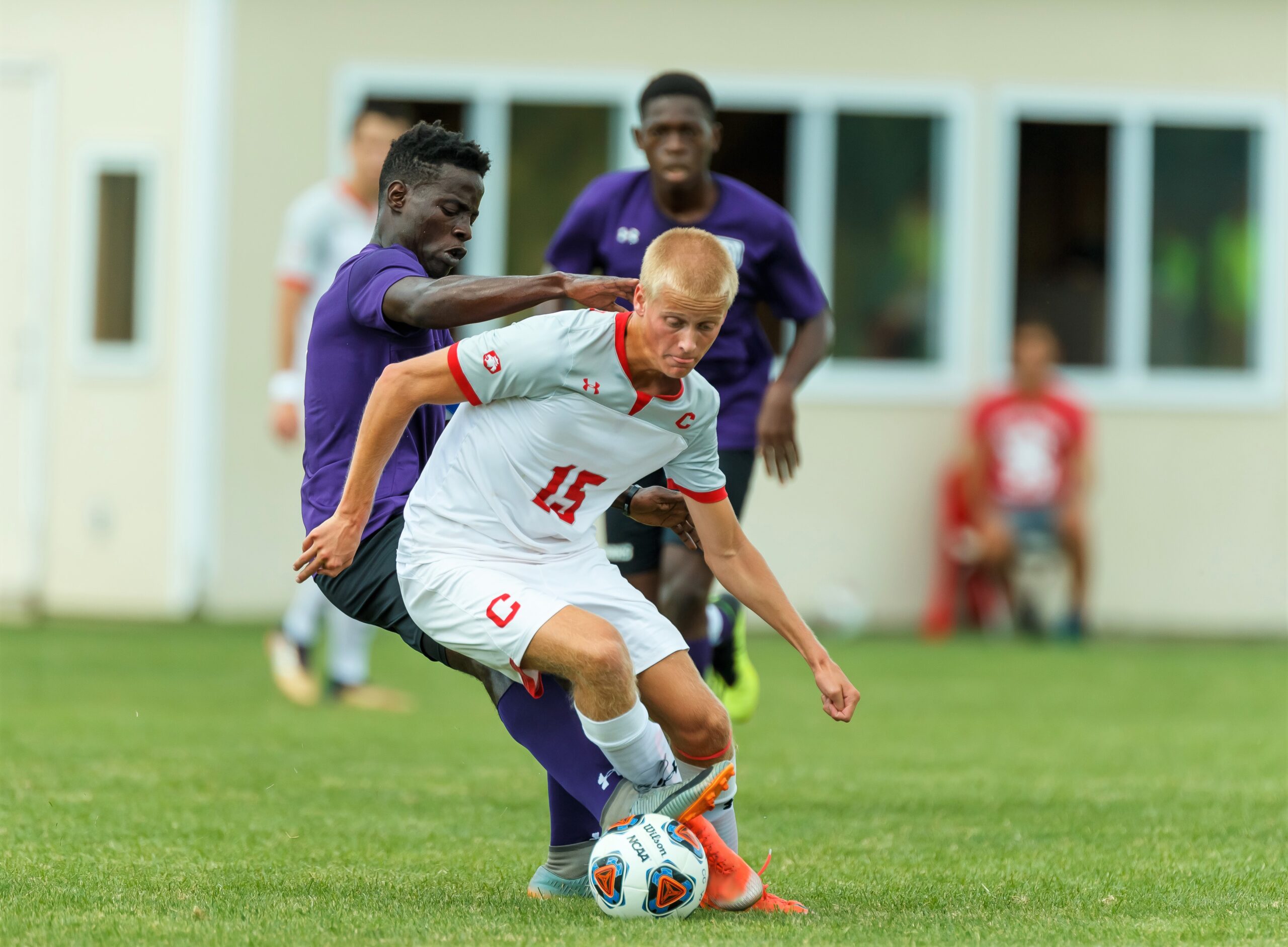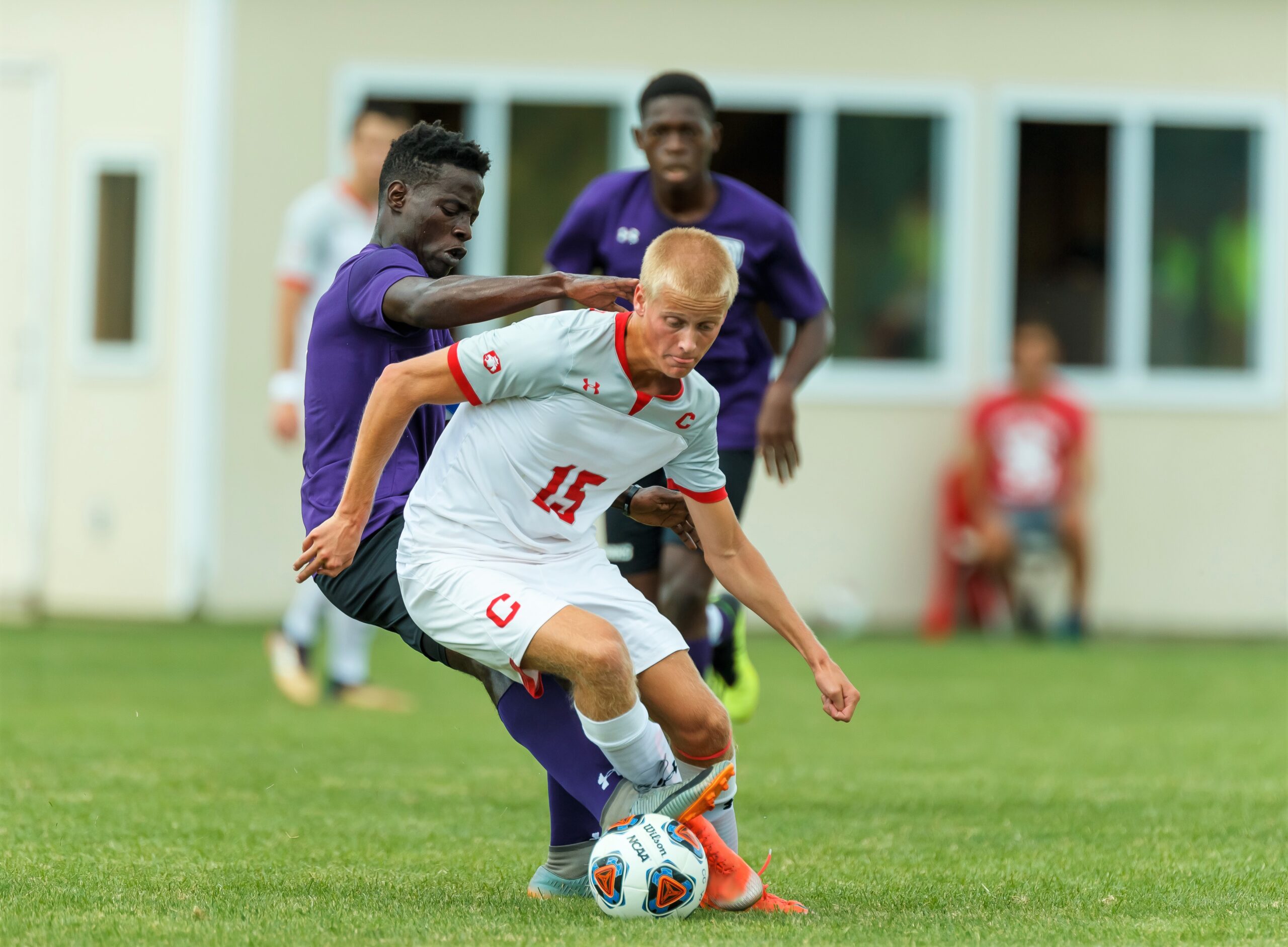 When St. Cloud State dropped its football program after the 2019 season, it brought an abrupt end to Avery Knief's career.
The former Ankeny Centennial punter enjoyed a strong freshman season for the Huskies, averaging 37.5 yards on 70 punts. He considered transferring to a different school, but eventually elected to stay at St. Cloud State.
Now, three other former Ankeny athletes are headed to St. Cloud State to play for the school's fledgling men's soccer program. The addition of soccer was announced last December on the same day that football and two other programs were eliminated to ensure Title IX compliance and to address the financial stability of the university and its teams.
Former Ankeny stars Charlie Pritchard and Riley Wood have both decided to transfer to St. Cloud State along with former Ankeny Centennial standout Nick Ashton. Ashton and Pritchard played for Central last season, while Wood played for Luther.
"We all talked about going to St. Cloud when the opportunity arrived," Pritchard said. "We all wanted a bigger school and the chance to play at a higher level of soccer."
The trio will be moving from NCAA Division III to Division II.
"I think that a higher level was a big part in our decision, but we also just all saw a chance to play together again as well," said Ashton.
St. Cloud State is now offering 17 athletic programs–six male and 11 female. The addition of men's soccer will allow the school to comply with NCAA sport sponsorship legislation.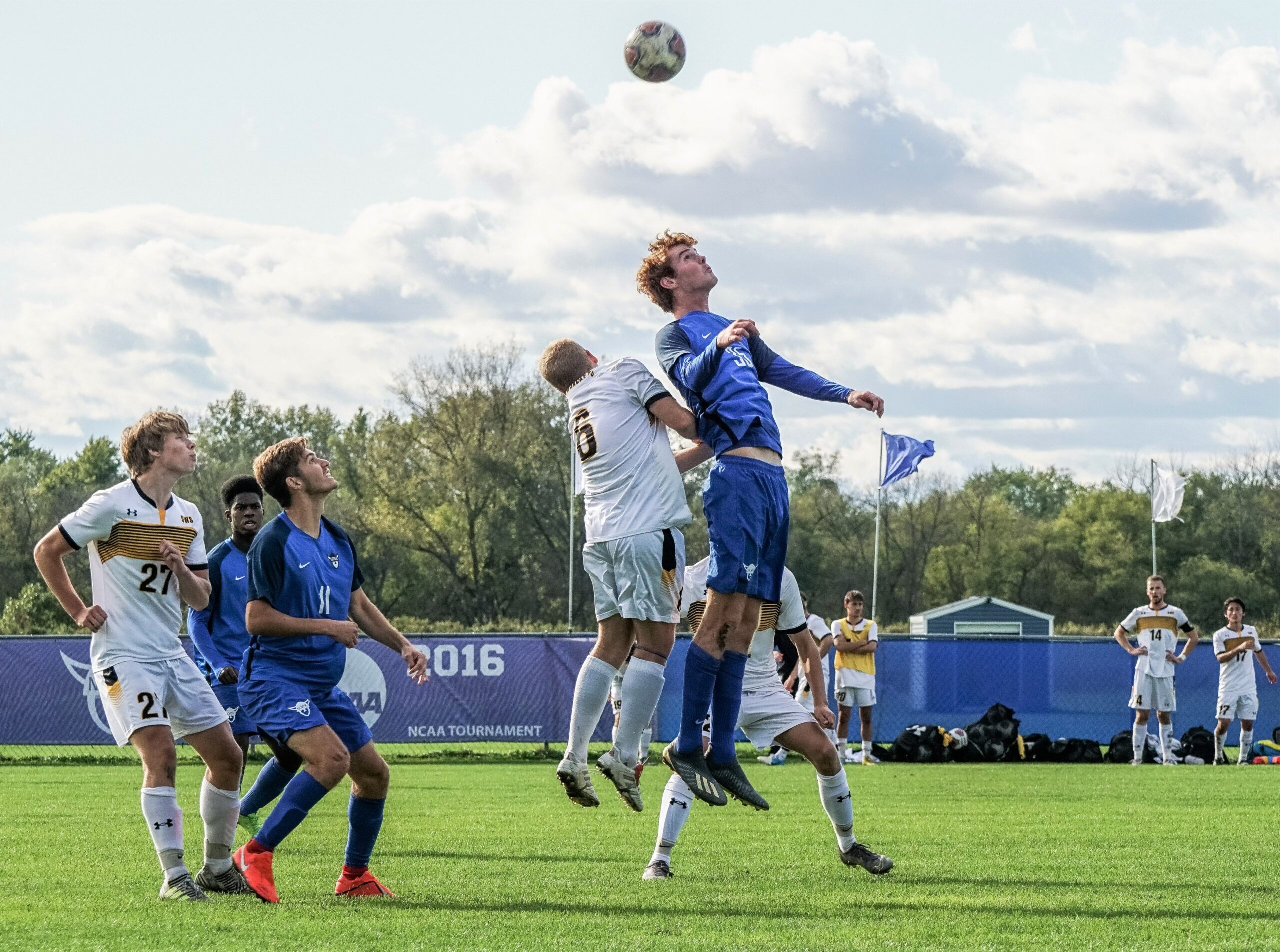 "All three of us have been talking to each other for some time about transferring somewhere together, and we decided that we'd pull the trigger and head to St. Cloud next year so we can all play together again," Wood said.
Wood, a midfielder, helped Luther to a 17-5-3 record as a freshman. He played in 23 of the 25 games and attempted eight shots.
Luther advanced to the NCAA Division III National Tournament Elite 8 for the second year in a row. The Norse were fifth in the final rankings by the United Soccer Coaches, the highest ranking in school history.
"My freshman year was very fun, and we had a great team that helped me to enjoy the majority of my freshman year at Luther," Wood said. "But I had thoughts of wanting to go somewhere bigger for college and St. Cloud State gave me the opportunity to get a bigger school/city and at the same time play at a higher level."
Both Ashton and Pritchard also had outstanding freshman seasons. They played key roles as Central posted a 14-4-2 record and won its first American Rivers Conference title.
The Dutch also made their first-ever NCAA Division III National Tournament appearance.
"Nick and I were happy with our team, but a reason we left is because we wanted a bigger school environment with more things to do," Pritchard said.
Pritchard, a forward, started all 20 games and led the team in scoring with 24 points on nine goals and six assists. One of his goals came in the opening round of the NCAA Tournament, when the Dutch dropped a 3-2 decision to the University of Wisconsin-Superior.
Pritchard also had four game-winning goals, one of them against Wood's Luther squad. He was named to the all-conference first team along with Ashton and was an all-North Region third-team selection by the United Soccer Coaches.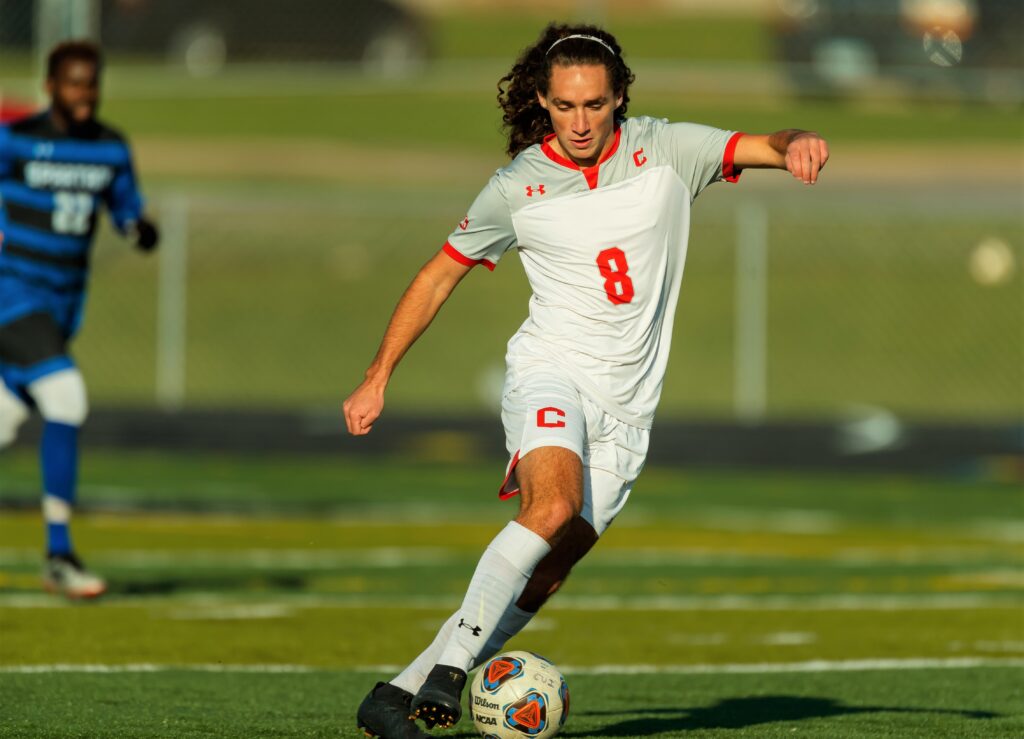 Ashton, a midfielder, also started all 20 games, contributing one goal and five assists. He placed second on the team with 35 shot attempts.
Ashton, who was named to all-North Region second team, said he is looking forward to living in a larger community. The city of St. Cloud is about the same size as Ankeny, while Pella has a population of only 10,000.
"At Central I was happy during the season while I had other things to do outside of class like practice," Ashton said. "But during our second semester I was often bored and had nothing to do which led me to consider transferring."
Pritchard, meanwhile, is pleased that he'll be able to spend more of his time on the pitch.
"The opportunity to play at a higher level was a big attraction and with St. Cloud being a DII school, we get to practice more and have a shorter offseason than DIII," he said. "I really liked the fact that I'd be playing soccer all the time. Soccer helps me manage my time better when I'm up at school."