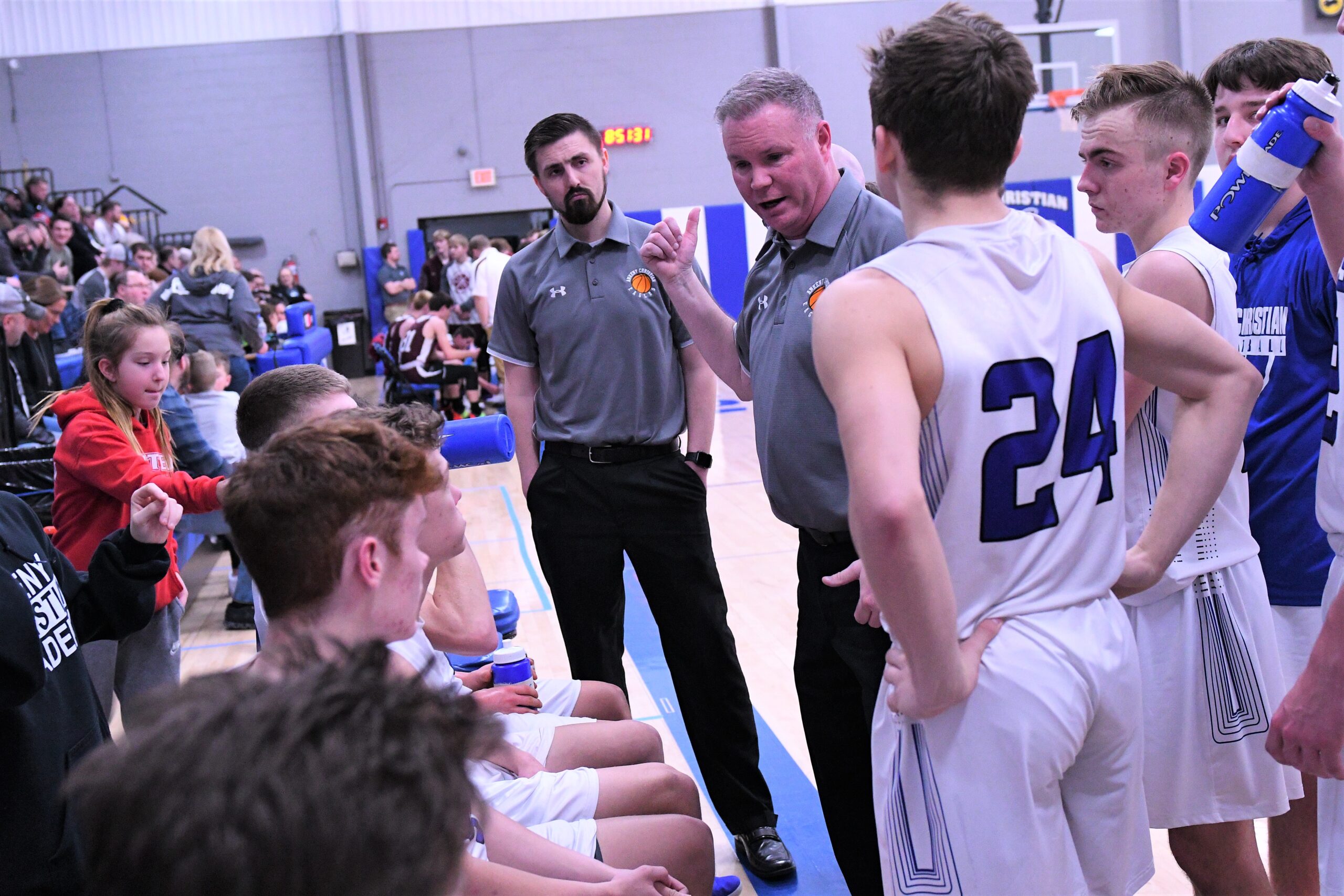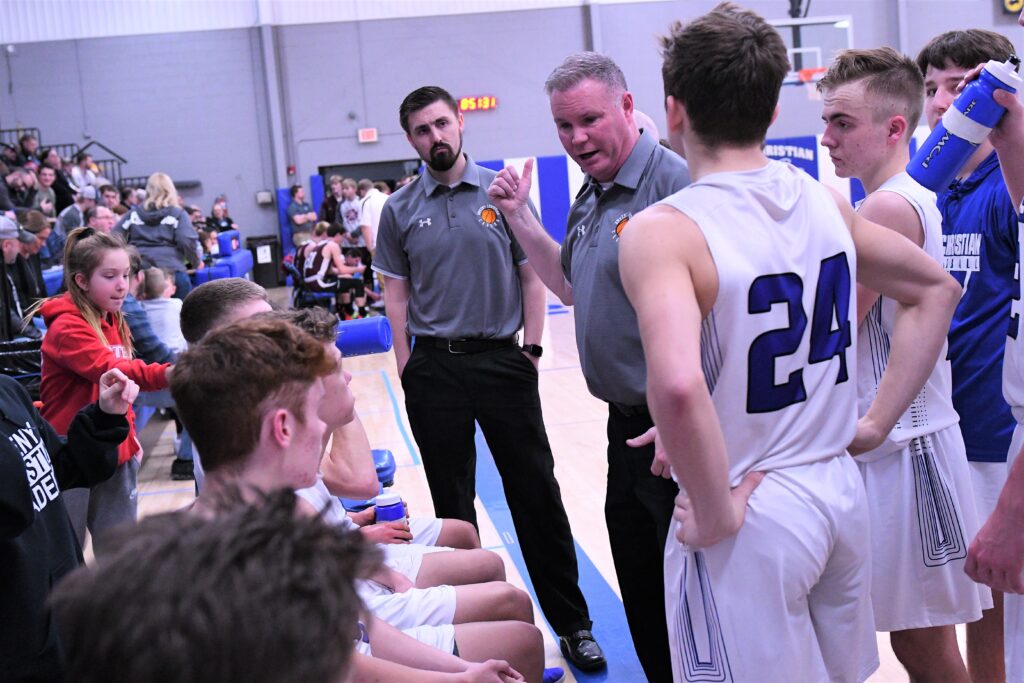 Ankeny Christian Academy has apparently found its next boys' basketball coach.
ACA Athletic Director Dave Walter told Ankeny Fanatic on Tuesday that he has hired a replacement for Paul Selindh, who guided the Eagles to a 171-42 record during his tenure as the head coach.
"We're just looking for the right time to announce it," Walter said. "It'll probably be in the next week."
ACA posted a 21-4 record last season. The Eagles advanced to a Class 1A substate final before dropping a 61-54 decision to West Fork.
"I was blessed to be able to coach at ACA for nine years," said Selindh. "The team made it to three substates and one state tournament. I made so many great friendships and memories with the families and players. Along with the other coaches we had such a great family atmosphere every year. The success was from the closeness we had as a team."
Selindh said he did not resign from his position.
"All I know is the new AD and administrator wanted to go in a different direction," he said. "They told me I did nothing wrong and was a great coach. I don't have much else besides that. It's a little confusing, but that's what they wanted to do."
Walter, who took over as Athletic Director last June, would not comment on the reasons for Selindh's departure.
"I can't really speak to that," he said. "It wouldn't be appropriate for me to speak on that."
Selindh would like to land another coaching position in the future.
"Hopefully, something else comes up some day," he said. "I would like to stay in Ankeny or somewhere close."