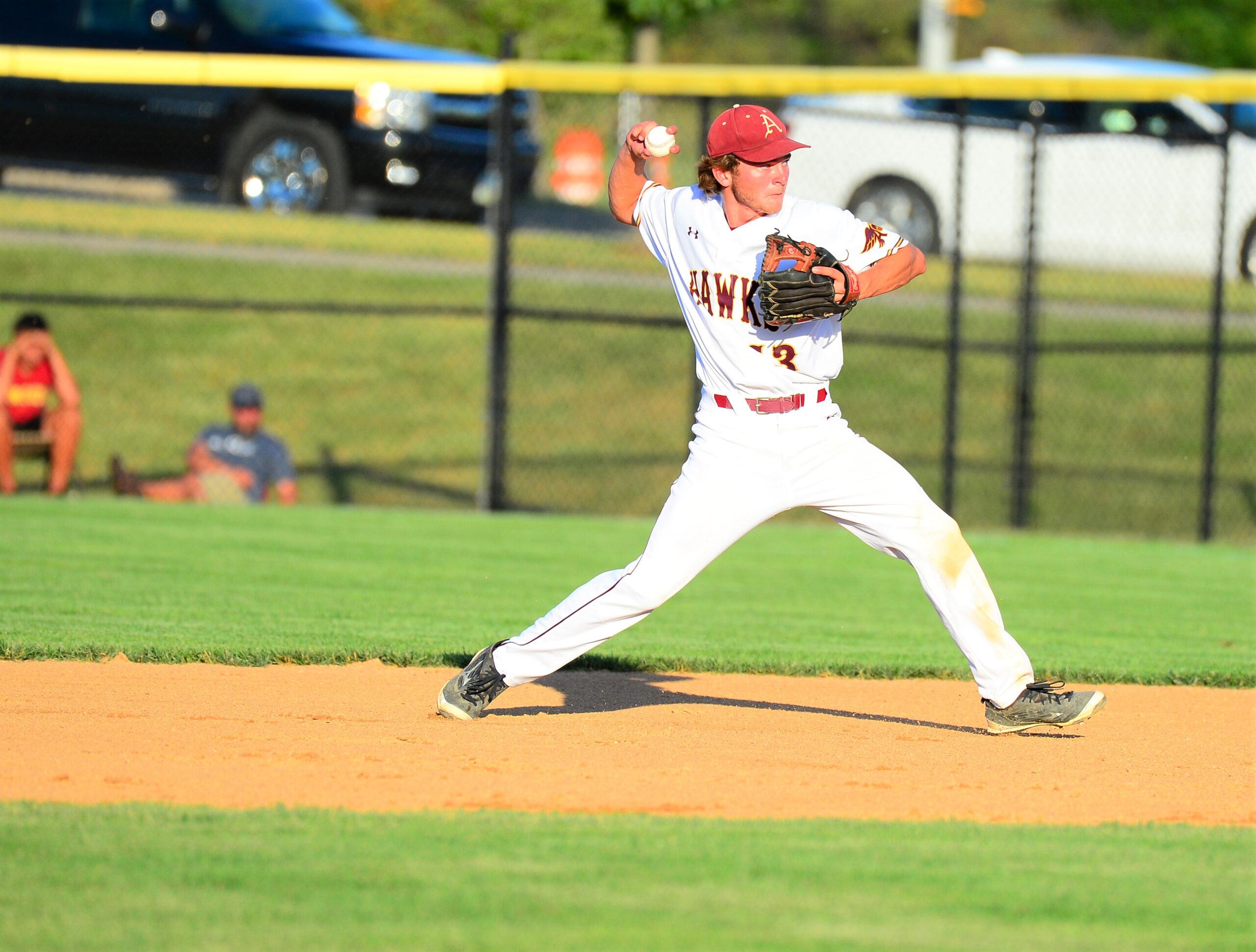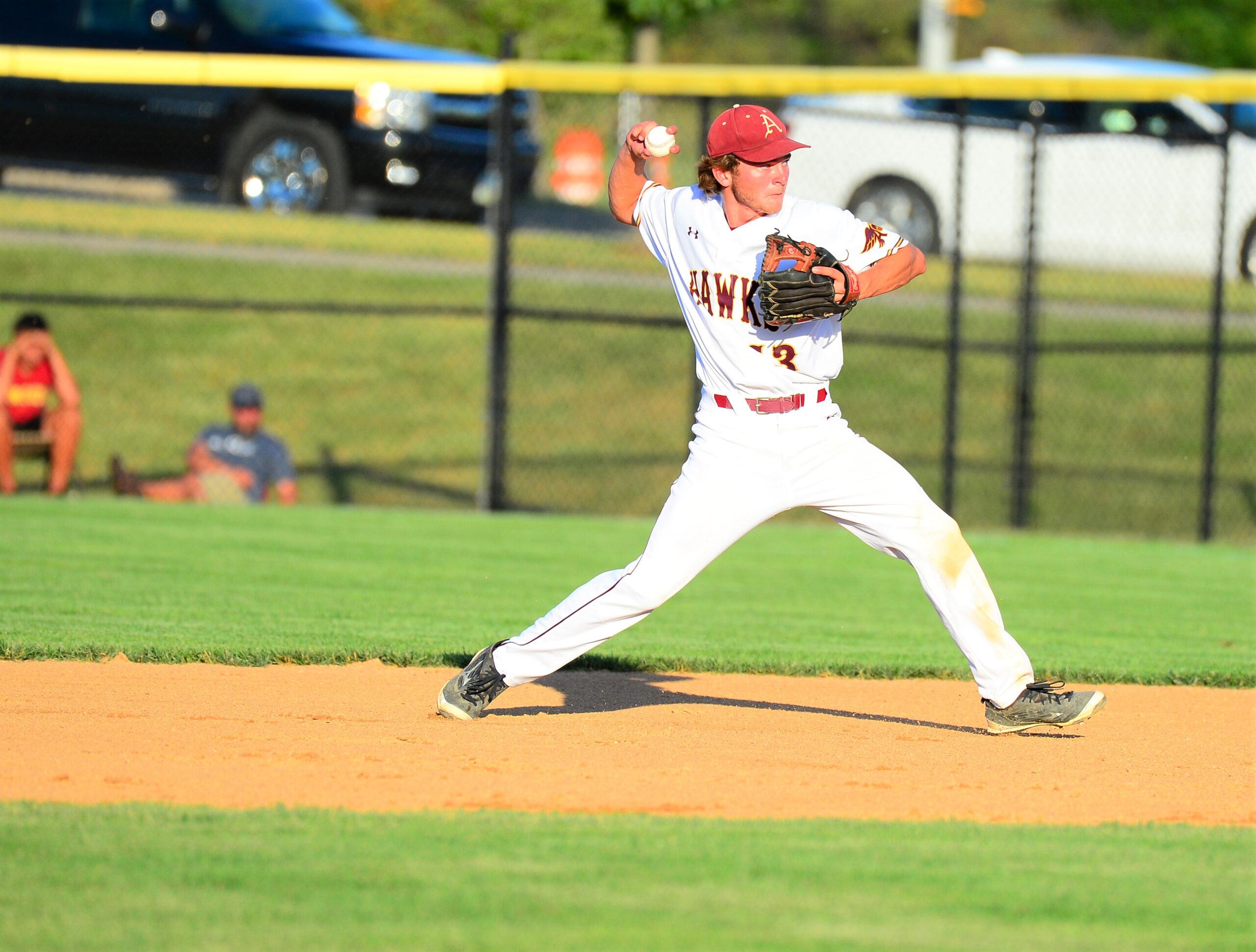 Junior second baseman Carter Smith has helped the second-ranked Ankeny baseball team to a 19-8 record. He went 1-for-3 and scored a run as the Hawks posted a 5-0 victory over visiting Council Bluffs Lincoln in a Class 4A substate final on Wednesday.
Smith is batting .302 with two doubles, one triple and 15 RBIs. He ranks second on the team with 25 runs scored.
Here is some inside info on Smith:
Congratulations on the win over Council Bluffs Lincoln. How does it feel to be going back to the state tournament for the second straight year?
It feels amazing to get to go back to Principal (Park).
Your teammate, Brody Brecht, racked up 10 strikeouts over the first 5 2/3 innings. Is it easy for you to get complacent sometimes when he's on the mound, simply because the opposing hitters have such a hard time putting the ball in play?
Yes, a lot of teams struggle to hit Brody, but I think we do a good job of staying focused and ready to make plays when he's on the mound.
Lincoln's only hit came on an infield single by Ben Fichter in the fourth inning–a ball that you fielded but were unable to throw him out. Did Fichter, who entered the game with 21 stolen bases, surprise you with how fast he was?
Yes, I had a couple of similar balls hit to me earlier in the game, so when he hit that one I treated it like the rest and his speed (surprised) me.
I thought your team's celebration after the game was somewhat subdued. Is that because you guys expected to win?
Yes, we were expected to win so we didn't feel a big celebration was necessary.
You batted fifth in the lineup on Wednesday, but coach Balvanz has used you in a few different positions this season–including the leadoff spot and the No. 9 position. Do you have a preference for where you bat in the lineup?
No, I'll hit wherever the team needs me to.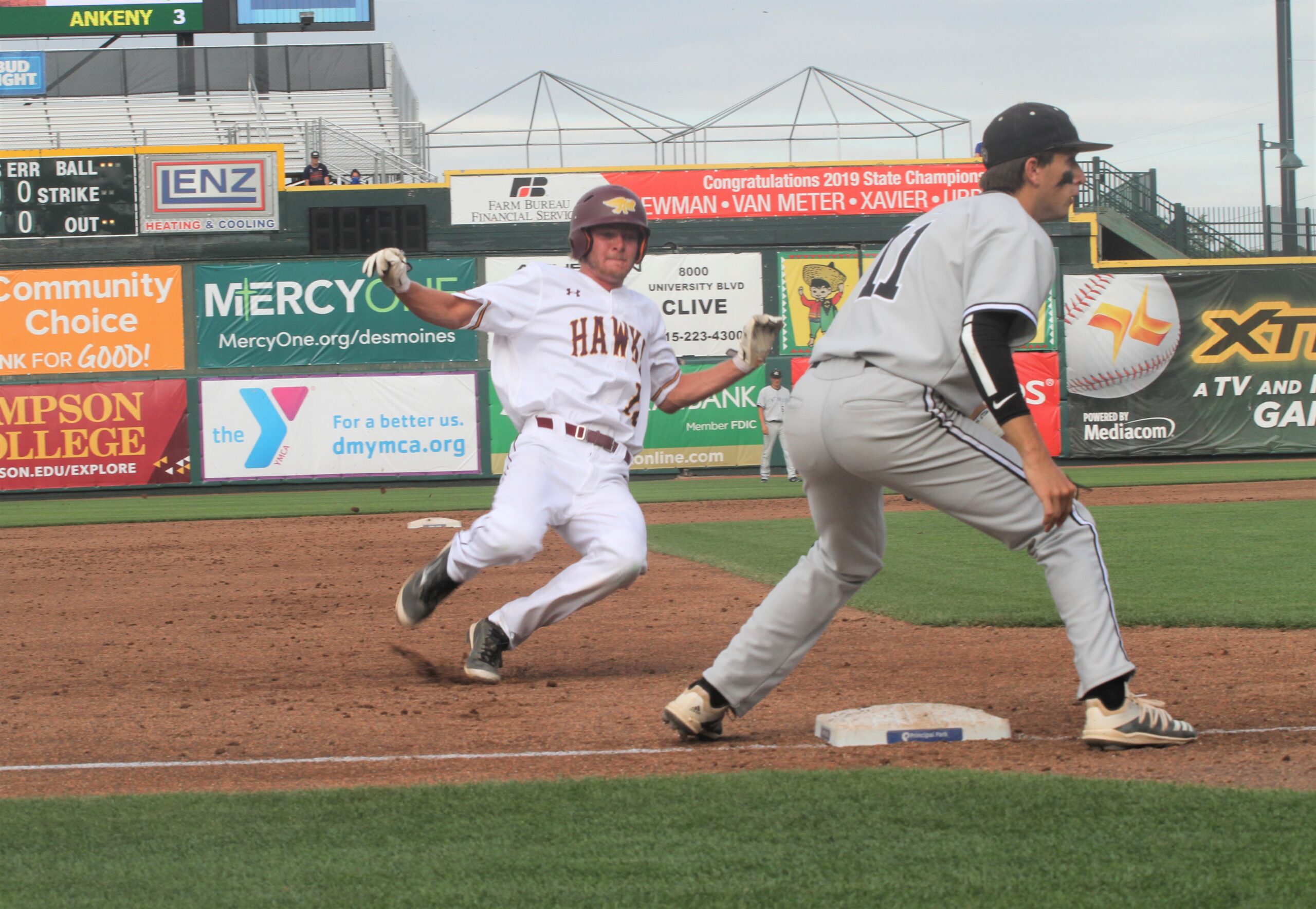 You told me a couple of weeks ago that your team is one that thrives on momentum. Do you feel like you're going into the state tournament with a lot of momentum?
Yes, we are all very motivated to win and looking forward to trying our best.
Your team will now play Pleasant Valley in the Class 4A quarterfinals on Wednesday at 7:30 p.m. What have you learned about the Spartans in your scouting report?
Not much.
How much do you think you guys will benefit from the experience of playing in last year's tournament?
I think we will benefit a lot from having experience there from last year. I think this year we will be much more confident and know what to expect at Principal.
Your team could potentially face one of its CIML rivals–Johnston, Urbandale or Waukee–in Saturday's championship game. Would you like a chance to avenge last year's quarterfinal loss to Johnston, or maybe you'd like an opportunity to knock off the two-time defending champion J-Hawks?
I think our main goal is just to win a championship.
Several of your teammates have already made their college plans. Are you looking to play at the collegiate level, and if so, have you looked at any schools?
Yes, I would like to play baseball in college but haven't made any decisions.
The MLB season got under way last week without any fans in the stands. Did you watch any games, and what did you think of the empty stands?
I did not watch any games.