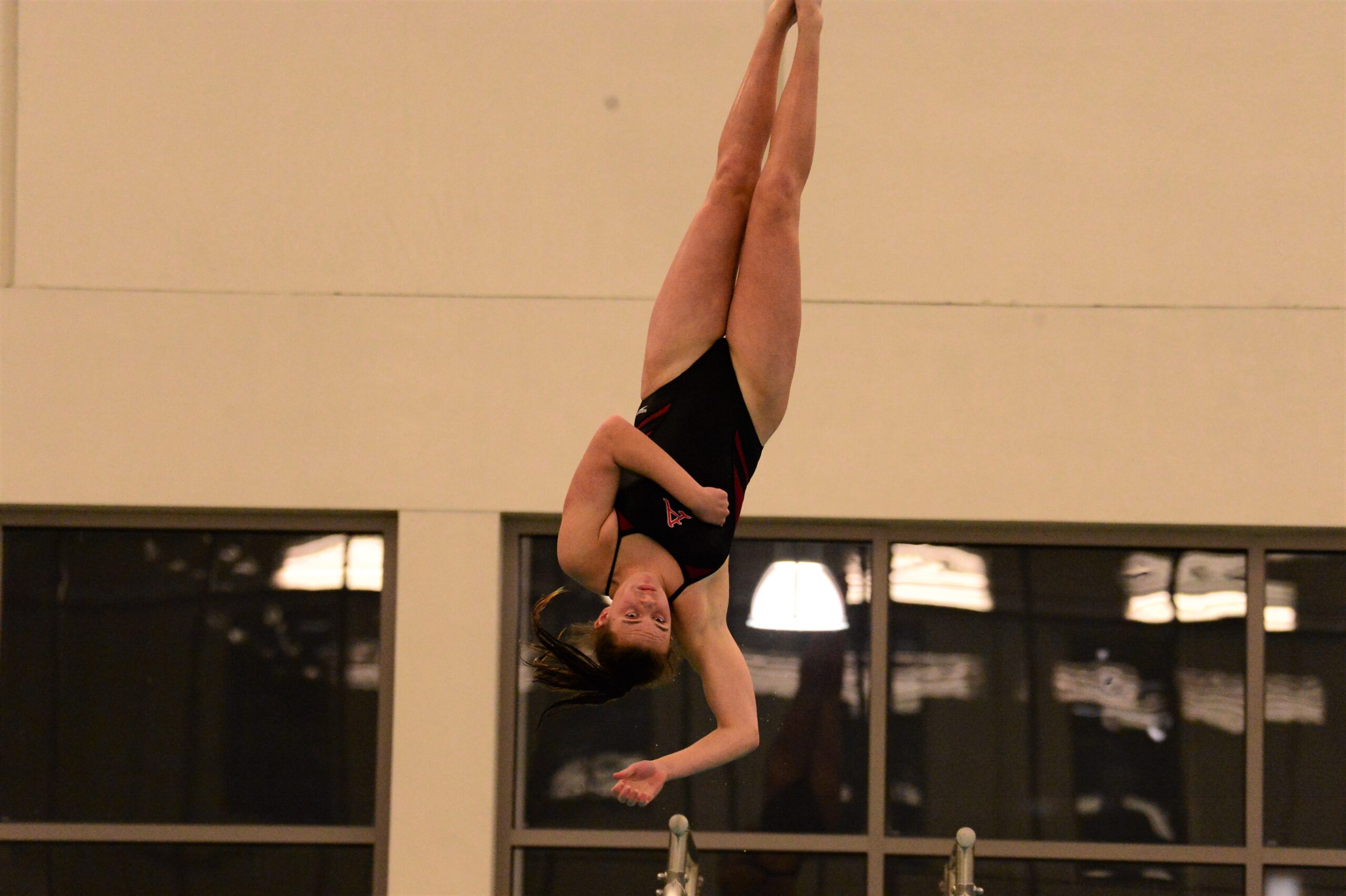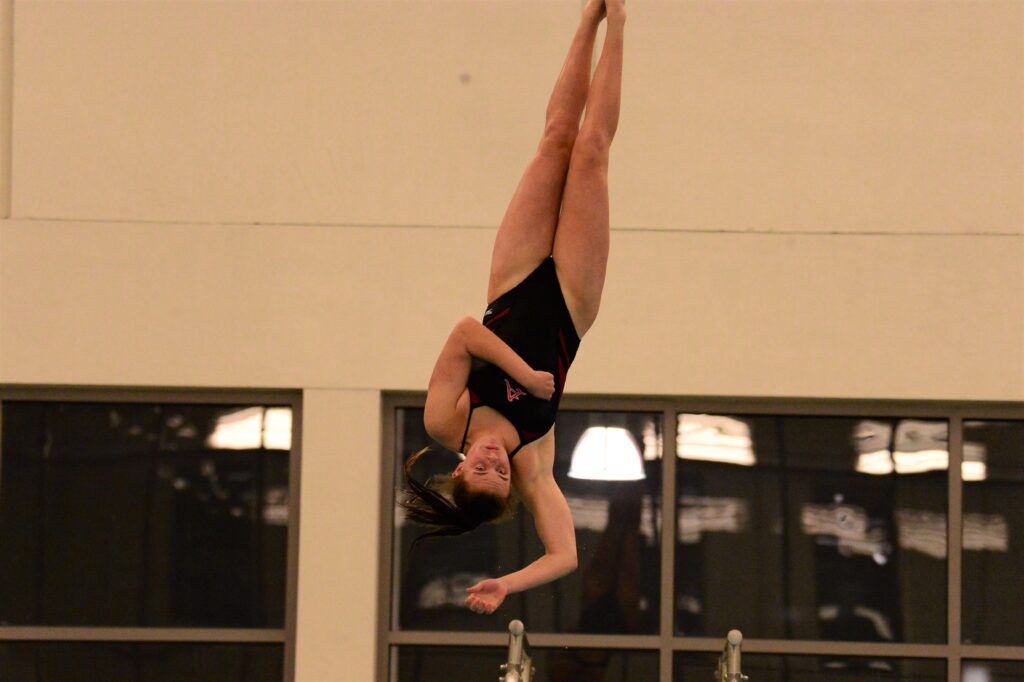 The graduation of state champion diver Sydney Jorgensen left the Ankeny girls' swimming team with a big hole to fill in its lineup.
The Hawkettes appear to have some capable replacements.
Ankeny opened its season on Monday by winning the Johnston Invitational at Summit Middle School. The Hawkettes had four top-10 finishers in the diving-only event.
"Our divers had a great opener," said Ankeny swimming coach Michelle Stout. "Consistency was one of the keys to Erica Peters' overall win. And new to the diving team is Hannah Kolars, who had a great first meet."
Peters, a two-time state diving qualifier, won the meet with 466.45 points. She finished 18.25 points ahead of runner-up Ciara Wheeler of Johnston.
Dasha Toth placed fourth for the Hawkettes with 430.50 points. Kolars was eighth with 380.00, and Lydia Boehlert finished ninth with 318.35.
"For the first meet of the season, I'm very happy with how the divers performed," said Ankeny diving coach Mandy Parton. "Erica and Dasha's hard work in the off-season was reflected in their performances. Erica has been working on refining her inward dives and she was rewarded for those efforts tonight. It was nice to get our first meet of the season established."