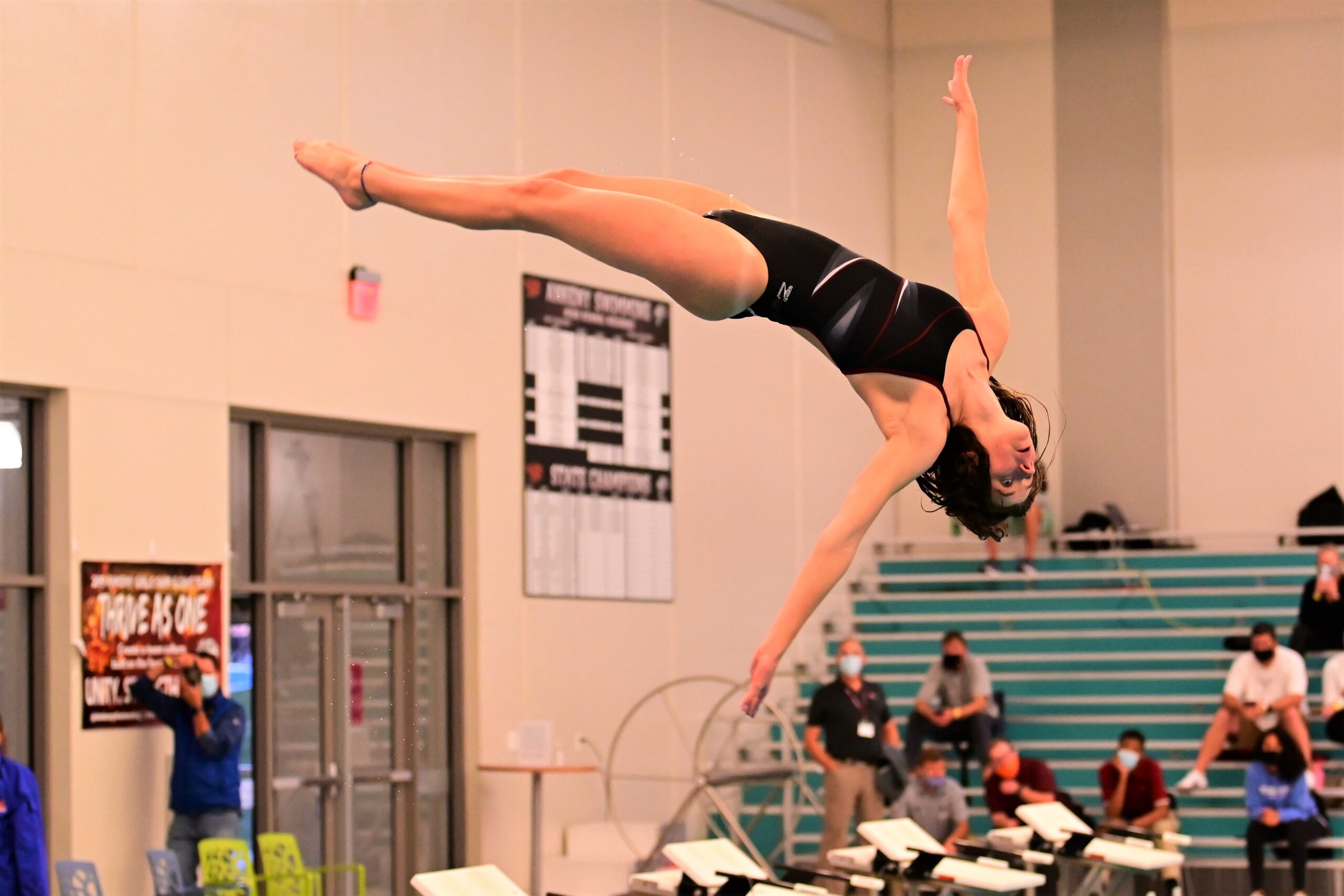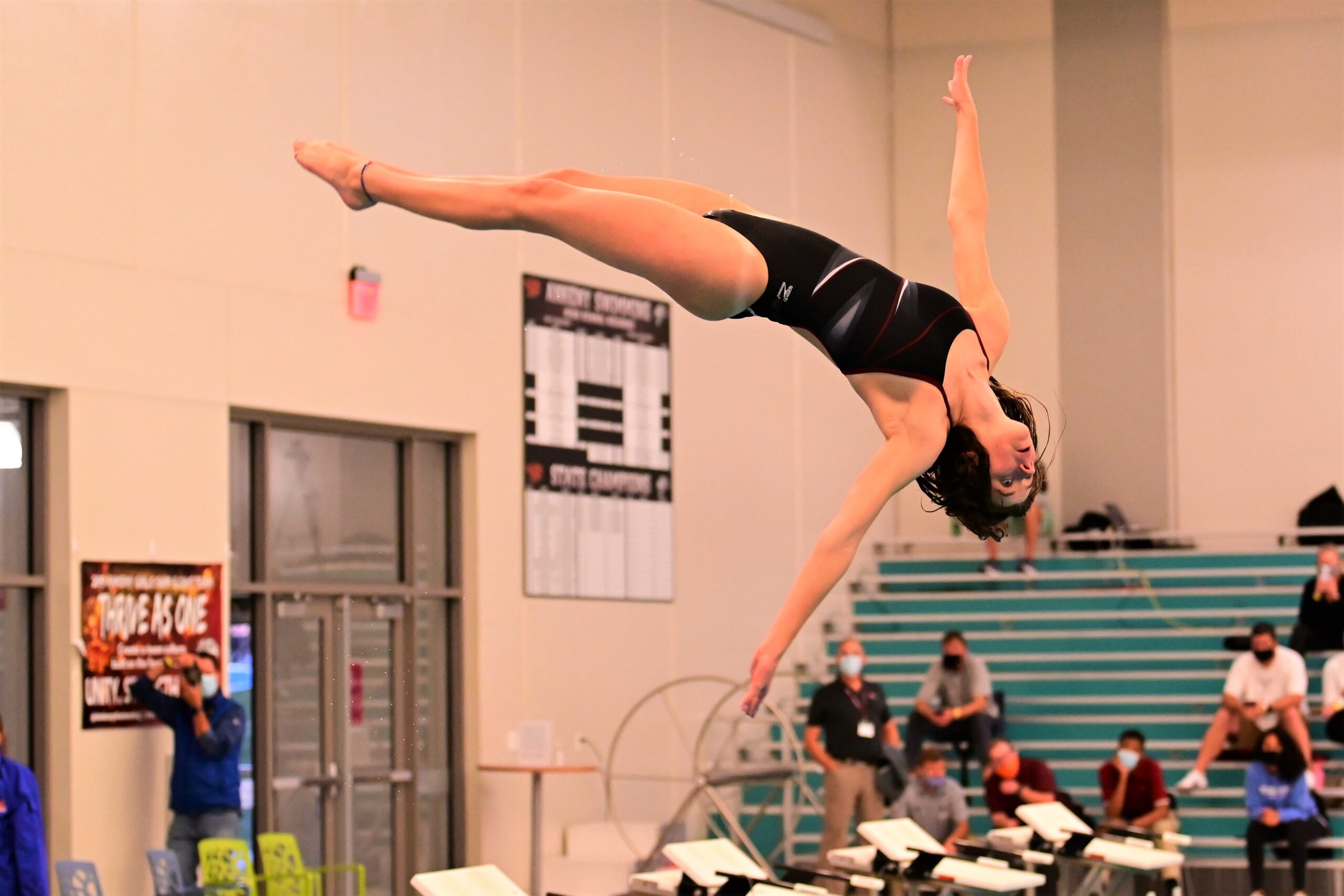 The members of the Ankeny girls' diving team are busy preparing for the end of the season.
On Saturday, the Hawkettes competed in the Bobcat Invitational at the Marshalltown YMCA, where the state meet will be held on Nov. 13.
"All of our girls placed in the top 20," said Ankeny girls' swimming coach Michelle Stout. "This is one of the biggest diving invites of the season so the girls had a great chance for good competition as we head into the championship phase of our season."
Lauren Kimball of Waterloo East won the meet with a total of 518.90 points. She is the top-ranked diver in the state.
Ankeny's Erica Peters, who is ranked third, placed sixth on Saturday with 449.25 points. Teammate Dasha Toth was ninth with 413.70 points.
"Erica and Dasha saw the best competition of the season so far, which they rose to the challenge for," said Ankeny diving coach Mandy Parton. "We are looking forward to the conference meet this week and a week off prior to regionals to fine-tune their diving lists."
The Hawkettes got an 11th-place finish from Hannah Kolars, who racked up 410.50 points. Lydia Boehlert was 17th with 355.05 points.
"All four divers performed well, and I'm very proud of their efforts. Lydia and Hannah both had lifetime best 11-dive scores," Parton said. "Competing three times in five days takes great focus and mental drive. We have been working on new dives to see what we want to include in diving lists for the end of the season, and some of those were performed today."
Ankeny will compete in the CIML Iowa Conference diving meet on Tuesday at Fort Dodge. The swimming portion of the meet will be held on Thursday.