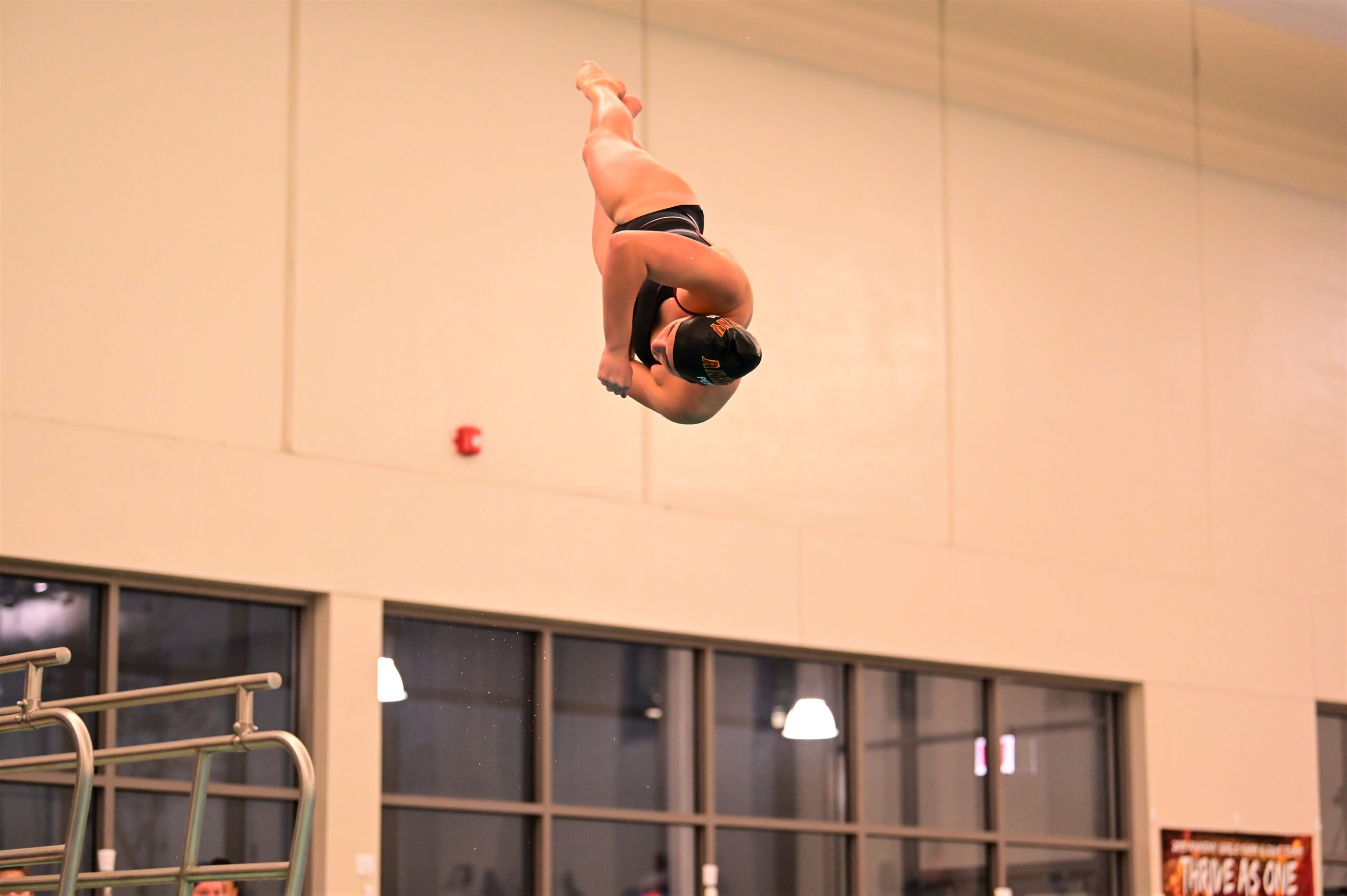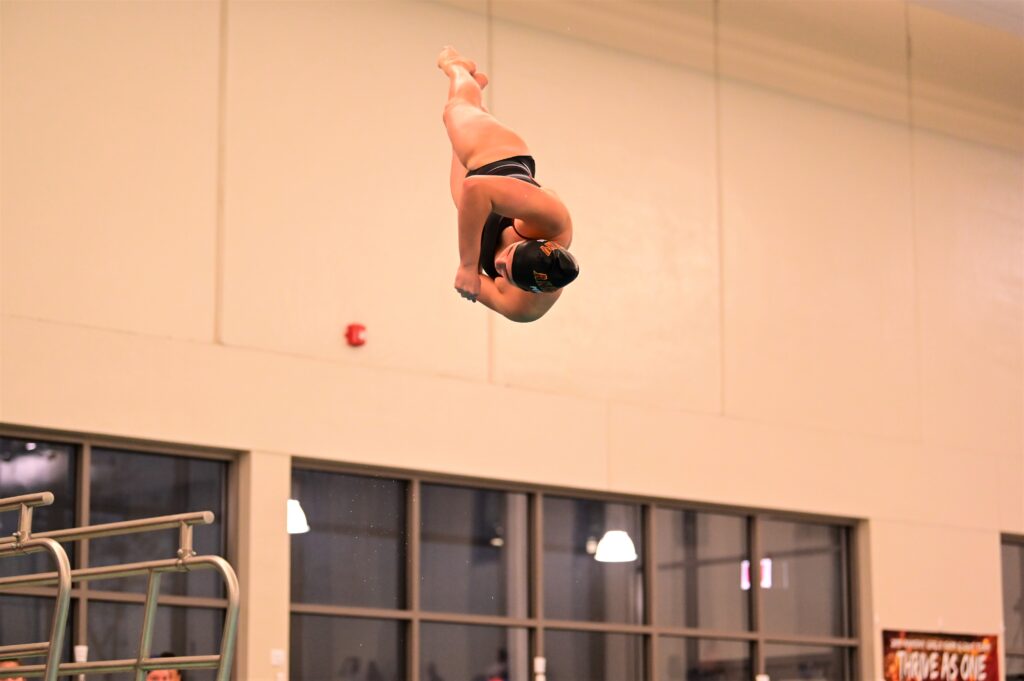 Erica Peters and the other Ankeny girls' divers will finally get a little time off.
Competing for the fourth time in eight days, Peters won the CIML Iowa Conference title on Tuesday at Fort Dodge while leading the Hawkettes to the team crown.
"I'm amazed that these girls could compete in four meets in a week's time and turn in such great performances," said Ankeny girls' swimming coach Michelle Stout. "We have an extra week this year between the conference and regional meets so they will be working hard to polish up their diving lists."
Peters captured the league title with 478.10 points, becoming Ankeny's second conference champion in two years. Sydney Jorgensen claimed the Central Conference crown in 2019 and went on to win the state title.
"Erica had an outstanding night," Stout said. "This score moved her up to second place in the power rankings."
Marshalltown's Hannah Taylor was the runner-up. She finished with 454.45 points.
Two other Bobcats placed among the top five finishers.
"We dove against Marshalltown three times in the past week," said Ankeny diving coach Mandy Parton. "They have a talented team and bring a challenge for our divers. We were able to put our best diving of the week together at conference."
Dasha Toth placed third for the Hawkettes with 413.35 points. Lydia Boehlert finished seventh with 329.65.
"We had a great conference meet," Parton said. "Erica dove a lifetime best score, Dasha dove well continuing to improve, and Lydia had a final opportunity to compete in an 11-dive competition this season."
Ankeny edged Marshalltown by one point, 35-34, to win the diving portion of the meet. The swimming events will be held on Thursday at Fort Dodge.