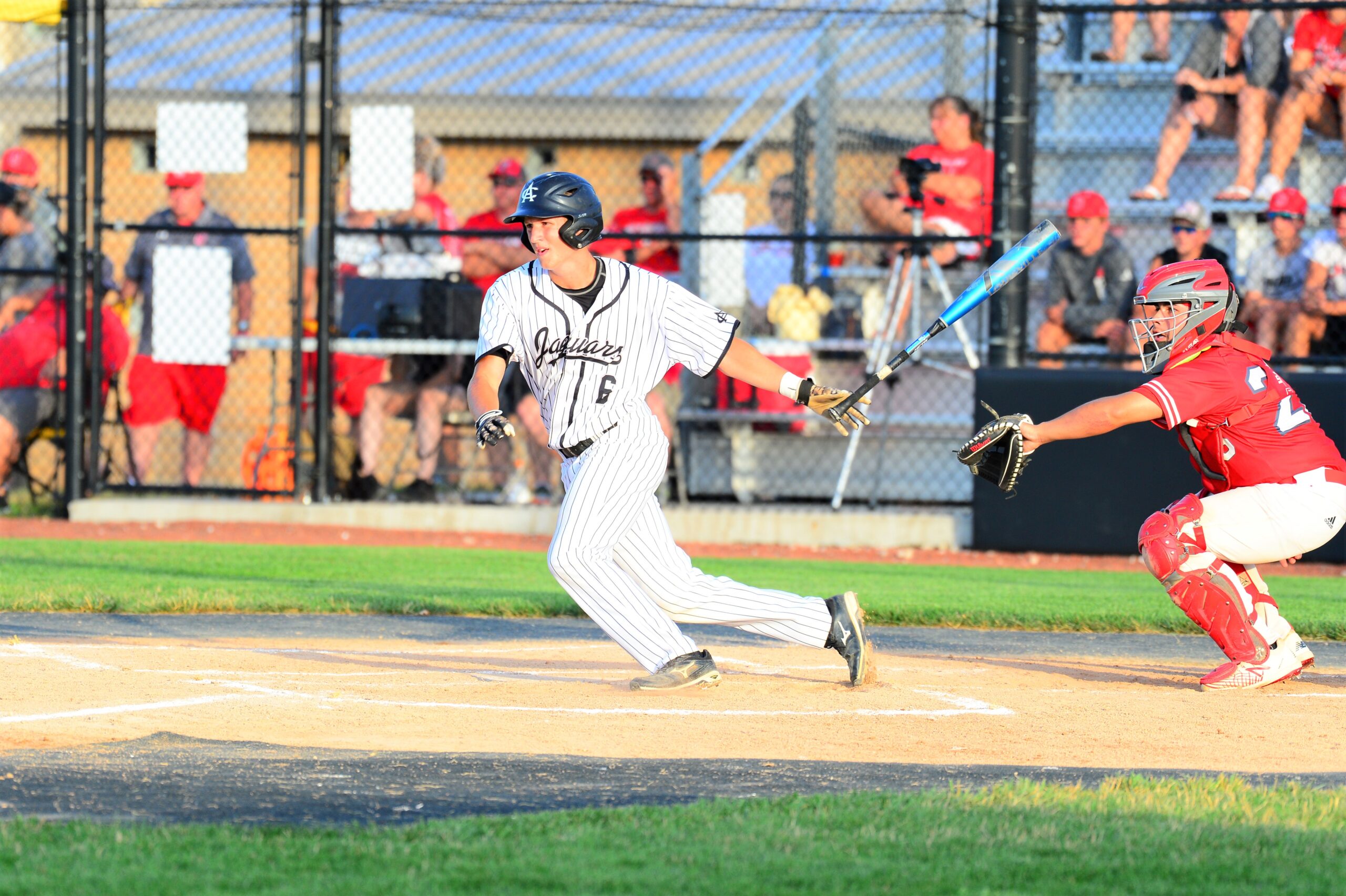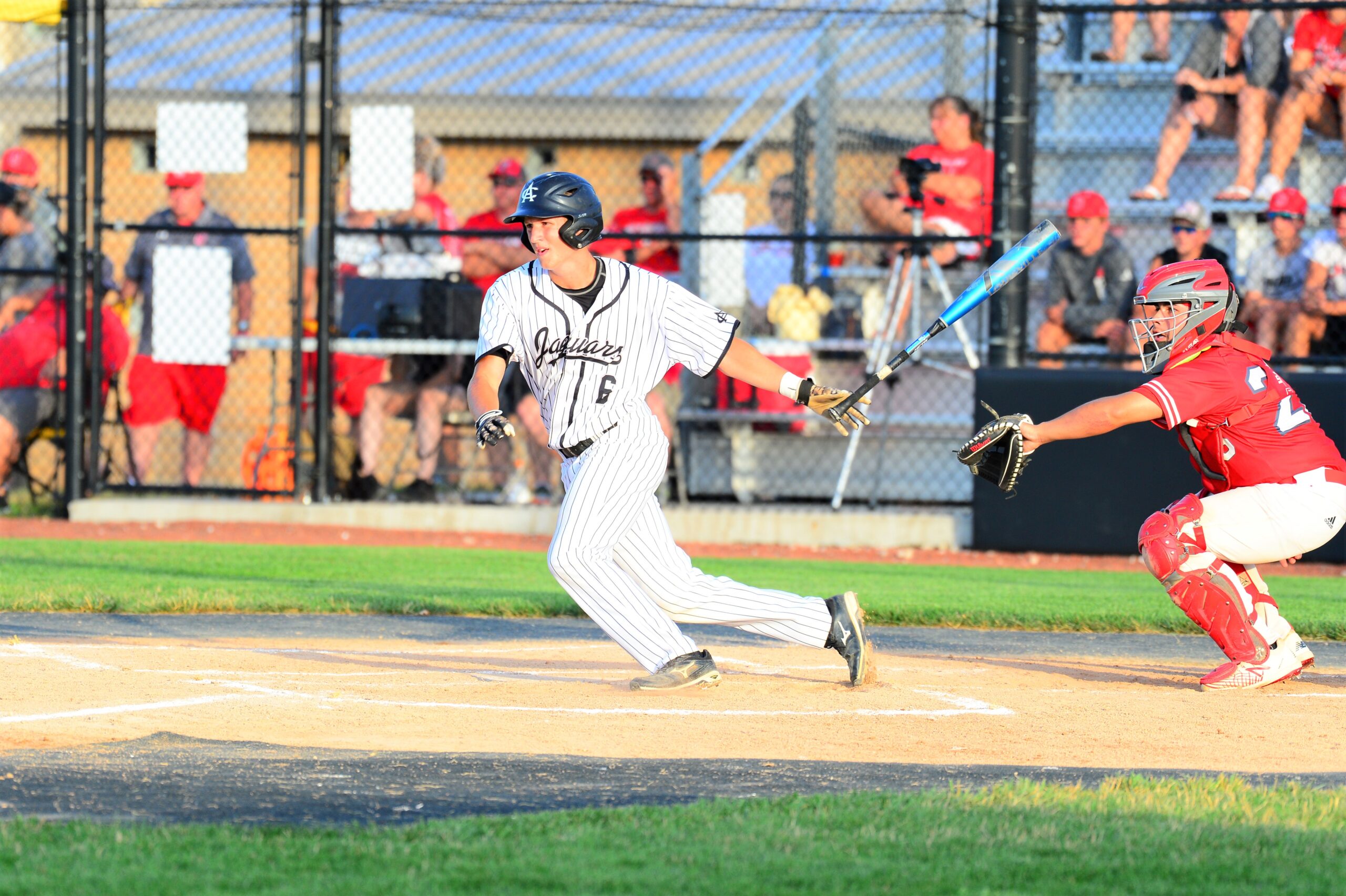 Two more members of the Ankeny Centennial baseball team have made their college plans.
Senior pitcher Trey Hansen has committed to play for Morningside College. Senior outfielder Gabriel Monosmith is headed to Iowa Lakes Community College.
"It was a tough decision," said Monosmith. "COVID-19 and the NCAA decisions made my search challenging. I did visit several programs and had a number of good opportunities from good schools at all levels with good coaching staffs. I don't think I could've made a wrong decision."
Hansen also explored numerous options before making his decision.
"I was talking to some D2, NAIA and D3 schools," he said.
The duo helped the Jaguars to a 14-12 record last season. Monosmith started 21 of the 26 games, while Hansen started 17 times and played in 22 games overall.
Hansen made five appearances on the mound, including four starts. He compiled a 1-2 mark with a 6.30 ERA.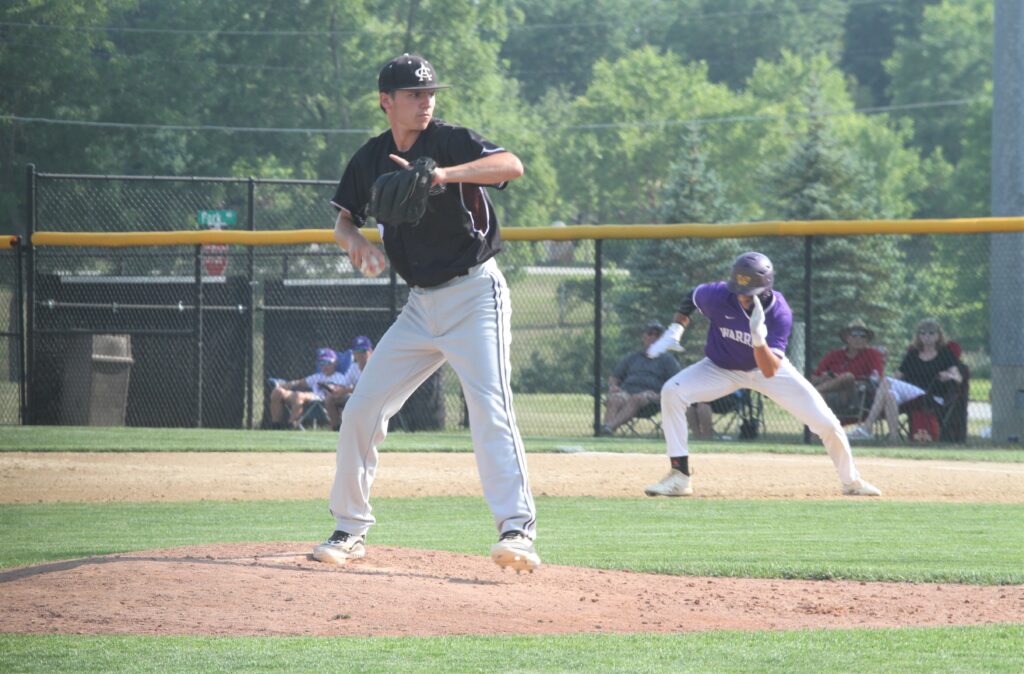 At the plate, he batted .152 and drove in three runs.
"I really liked what Morningside had to offer me academically along with their facilities," Hansen said. "I also really got to know the coaches over the recruiting process, but what sold me on Morningside was the opportunity to make an impact both in the field and on the mound."
Monosmith batted .339 with eight RBIs. He was named to the CIML Central Conference first team.
"Overall, Iowa Lakes really stood out," Monosmith said. "I first talked to the coaches through a Zoom meeting. I really liked how they went into detail when answering my questions and telling me about their program and philosophy. That went well, and I decided to visit. Everyone we met was very helpful and engaging. The players, administrators, faculty and coaches were friendly, informative and outgoing. I got a real feeling of community."
Monosmith also got a chance to watch the team practice.
"I was really impressed with how professional and efficient the practice and team were," he said. "I was taken by how much they emphasized fundamentals and the mental side of the game. Equally impressive is how much coach Acosta, coach Young and coach Houts really emphasized academics. I feel I will grow not only as a baseball player, but as a person, too."
Monosmith said one of his Sticks coaches, Jankarlos (Yankee) Bandillo, also recommended Iowa Lakes.
"Yankee and his family know of coach Acosta, who has coached the Molina brothers," Monosmith said. "Yankee strongly encouraged me to consider Iowa Lakes. My overall feeling is that coaches at Iowa Lakes can help me to get to the highest possible playing level for baseball."