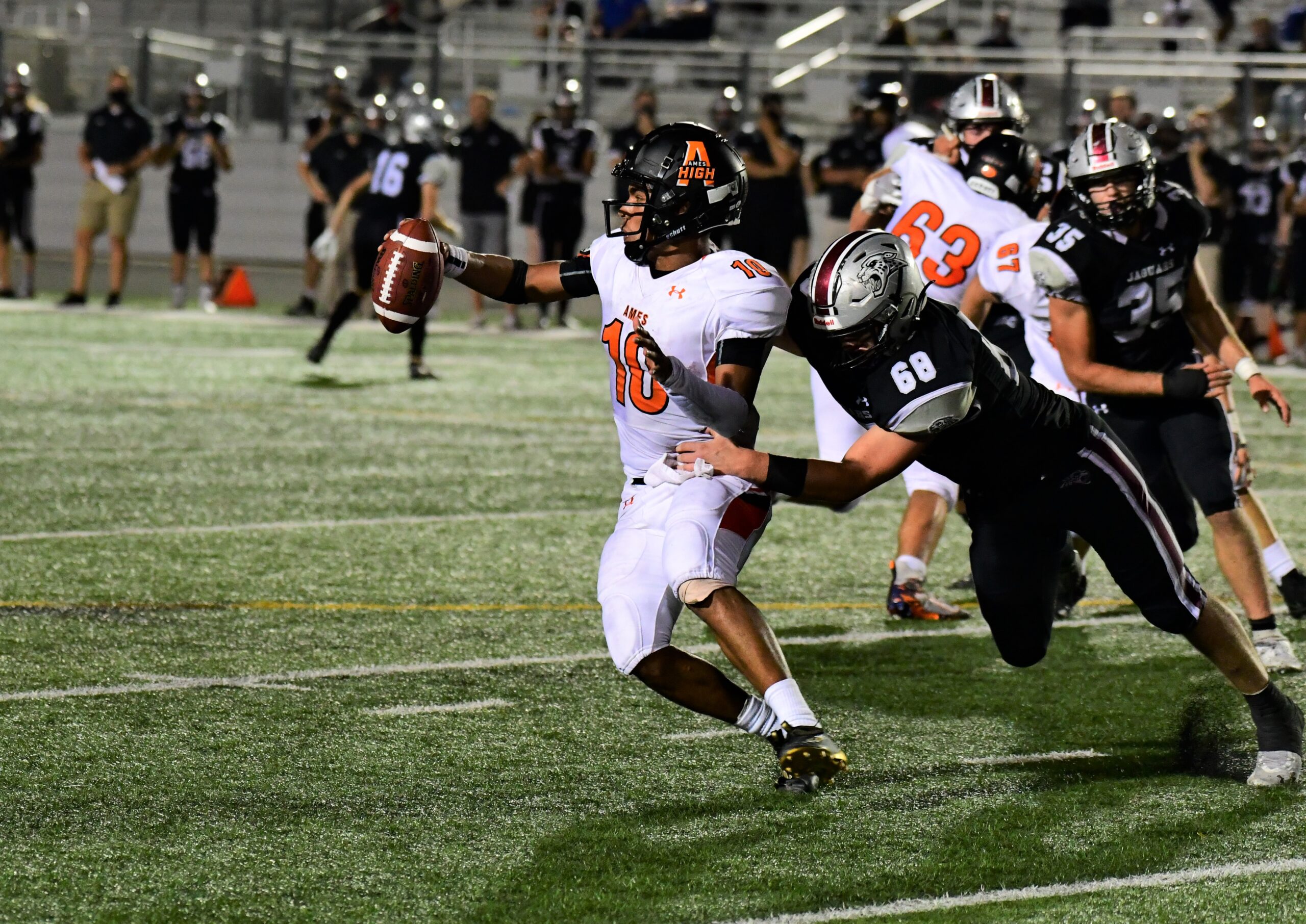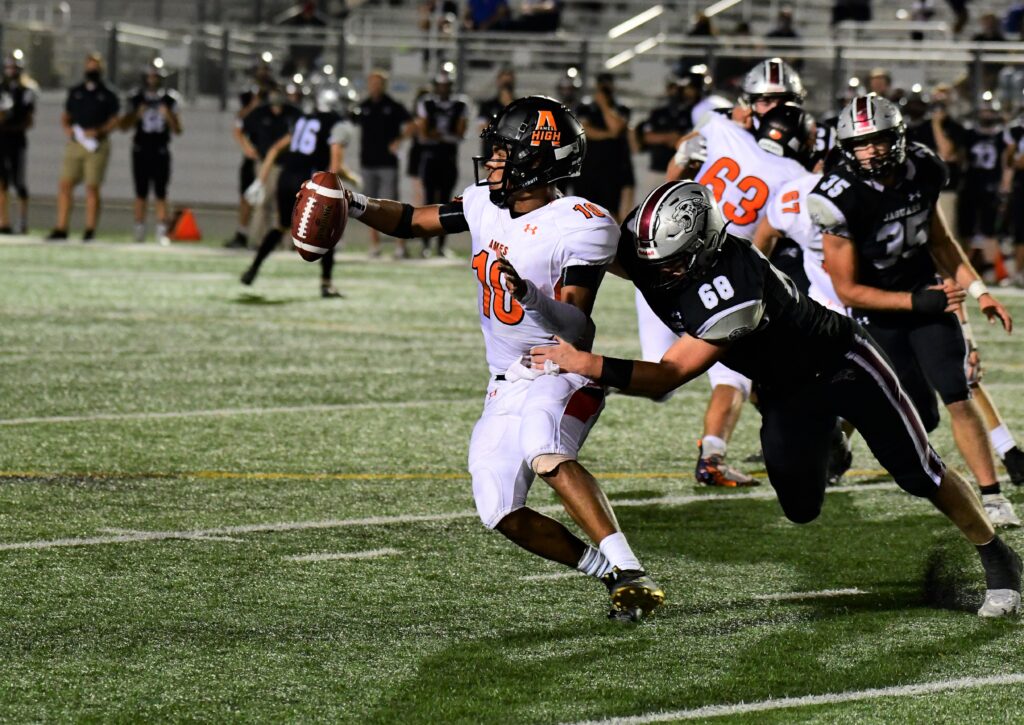 Defensive lineman Griffin Neal was one of the most consistent players on the Ankeny Centennial football team last fall.
His performance led to an opportunity to play at the next level.
Neal has verbally committed to join the Wartburg College football program.
"I looked at a few schools other than Wartburg, but Wartburg just caught my attention a lot more than other schools," said Neal. "Going on my visit I loved the facilities they had that I would have access to. I also liked seeing how successful a lot of their players were academically."
Neal was one of the leaders of Centennial's defensive unit in 2020. He was named to the all-district first team after helping the Jaguars reach the third round of the Class 4A playoffs.
Neal made 20 tackles, including 15 solo stops and five for losses. He also recovered a fumble.
Neal becomes at least the fifth Centennial senior to make plans to play at the collegiate level. Kicker Scott Talmadge has committed to Loras College, which plays in the American Rivers Conference along with Wartburg.
"Being a small school I feel like I have a greater opportunity to contribute to the team since it's about the same size as my high school, but I'll have to go out and compete to make that opportunity become a possibility," Neal said.