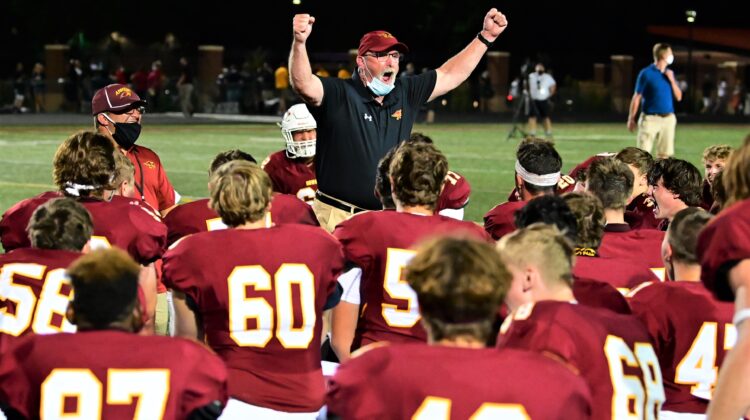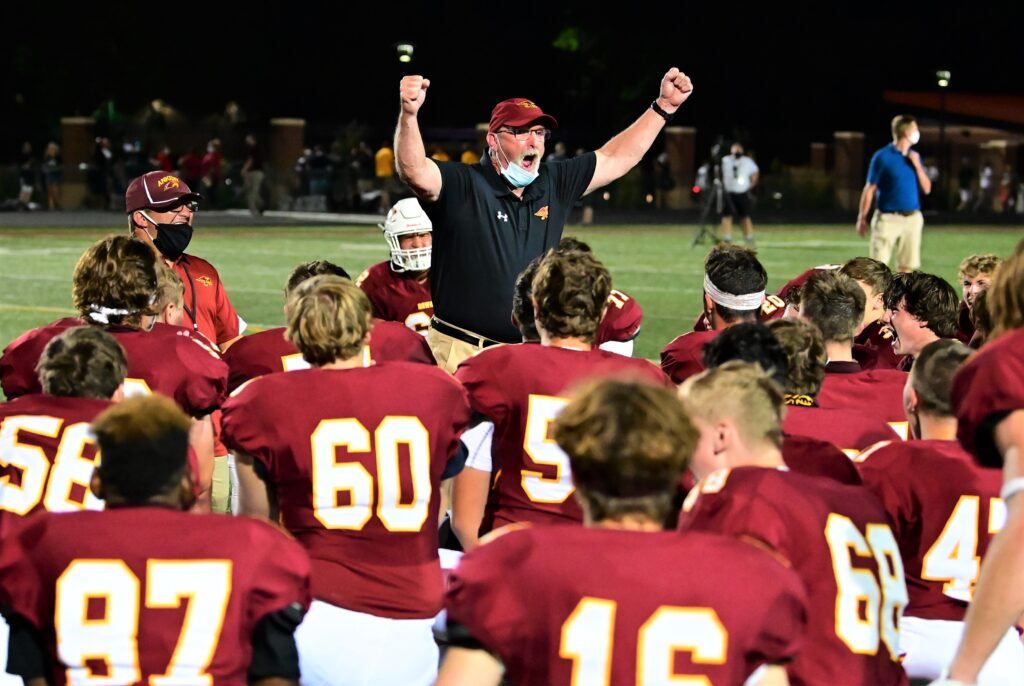 Ankeny football coach Rick Nelson has been named the Coach of the Year for the state of Iowa by FNF Coaches. He was one of 33 coaches from across the country to be honored.
Nelson guided Ankeny to the Class 4A state title last fall. The Hawks posted a 31-24 victory over Dowling Catholic in double overtime in the semifinals, ending the Maroons' seven-year reign as champions, before rolling to a 42-14 win over Southeast Polk in the title game.
Ankeny finished the season with an 11-1 record.