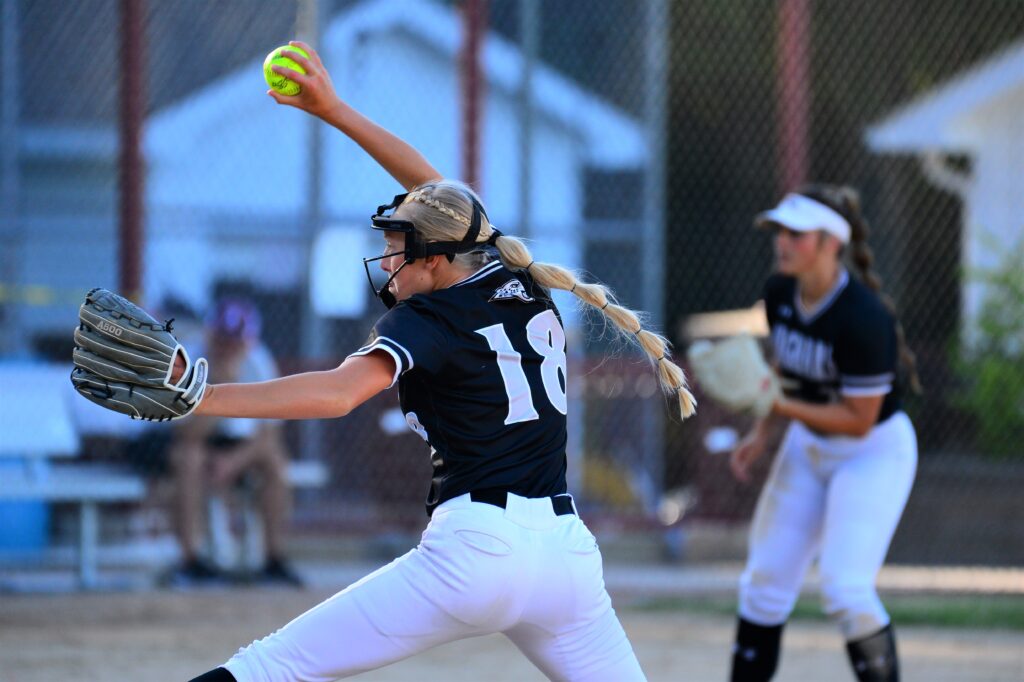 Another Ankeny Centennial softball pitcher has made her college plans.
This one will be reuniting with a former teammate.
Maggie Fisher has committed to play for Morningside University in Sioux City. She announced her decision via Twitter on Friday.
"I'm so excited and so blessed to announce my commitment to further my academic and softball careers at Morningside University!" Fisher tweeted. "I'd like to thank my coaches, teammates, and especially my family for supporting me and getting me to where I am today!"
Fisher's decision comes on the heels of fellow senior Jenna Wendt's commitment earlier in the week. Wendt committed to play for Northwestern College in Orange City.
Fisher will be reunited with former teammate Kennedee Jones, a freshman infielder for the Mustangs. Both players helped the Jaguars to a 23-9 record and a third-place finish in the Class 5A state tournament last season.
Fisher appeared in 15 games, making 10 starts. She compiled a 6-4 mark with a 4.40 ERA.
Fisher said she knew early on that she wanted to go to a smaller school.
"The class sizes were more comfortable to me, and I felt that I would get more academic opportunities this way," she said. "For a while, though, I was torn between going to a JUCO or four-year college, most of them being in the state of Iowa. All had great things to offer individually, but Morningside happened to be the one that caught my attention the most. Morningside has a great campus that isn't too far from home.
"It'll also be nice to be surrounded by a population of student-athletes that run off of similar routines. Coach (Jessica) Jones-Sitzmann is really great, too. She has a clear passion for the sport and cares about each of her players. She will have a lot to offer me in my growth as a pitcher," Fisher added.