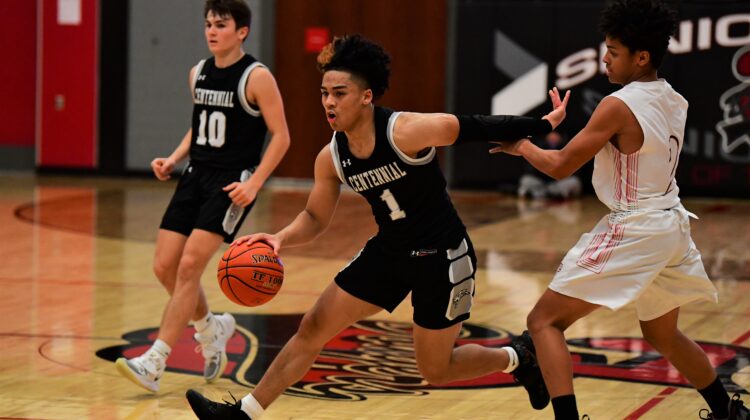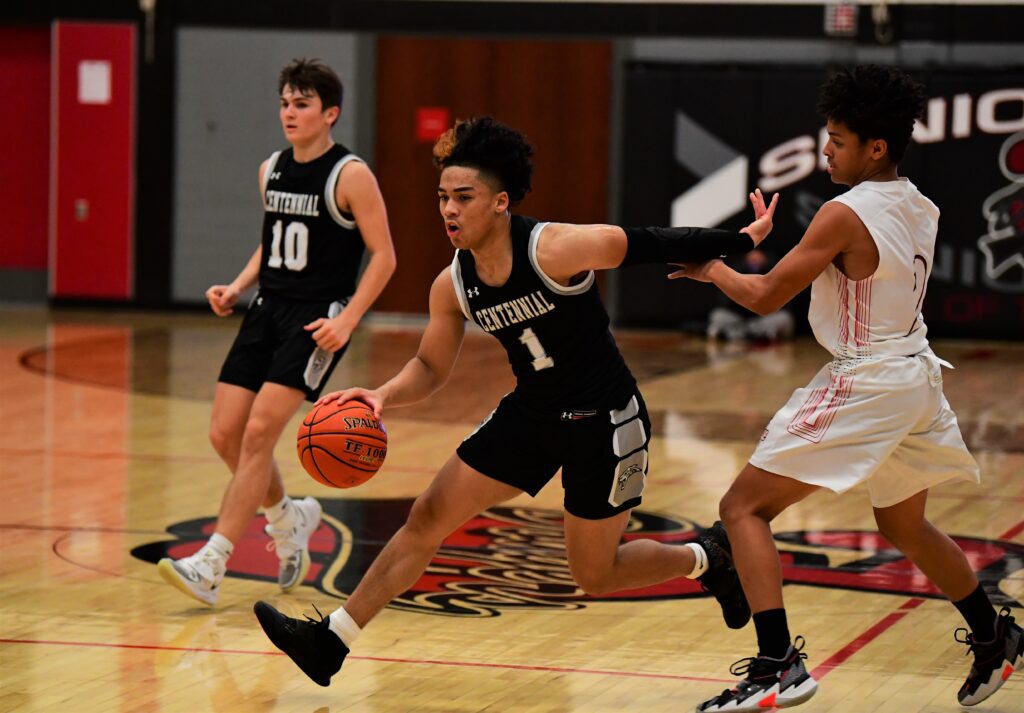 The start of Jaron Crews' collegiate basketball career has been pushed back a year.
The Ankeny Centennial senior guard announced his decision via Twitter on Thursday. He will play for Don Bosco Prep in Crown Point, Ind.–the same school that produced current Drake guard Roman Penn.
"It definitely was a hard decision, but I felt this was the best route for me," said Crews.
Crews was a two-time all-state pick at Centennial, where he led the Jaguars to a 38-8 record over the last two seasons and a fourth-place finish in the Class 4A state tournament in 2020. He previously started for two years at Ankeny before transferring to Centennial.
Crews averaged a team-high 15.9 points and 5.3 assists per game last season. As a junior, he averaged 13.5 points and made 51 3-point goals.
Crews said he also considered Link Year Prep in Branson, Mo., and Impact Prep in Las Vegas before choosing Don Bosco.
"I also looked at jucos like DMACC or Kirkwood," Crews said. "And I had a preferred walk-on spot at South Dakota State with a chance to earn my scholarship there."
In the end, though, Crews decided that a prep school would be the best way for him to reach the Division I level.
"I just thought this was the best choice for me with the uncertainty in the NCAA and everyone getting an extra year (of eligibility) and all the transfers," he said.
Don Bosco was established in 2013 by Dave Maravilla, who previously was an agent for 24 years representing mostly European players. The school's teams practice at the old Crown Point High School and play at Indiana University Northwest.
In the first four years that Don Bosco was open, 26 players went on to college, including 14 who signed with Division I schools. Penn was one of them–he earned a scholarship to Siena before transferring to Drake.
Now, Crews is hoping to follow a similar path to Division I.
"This will just give me another year to focus on getting better and developing my body," he said.