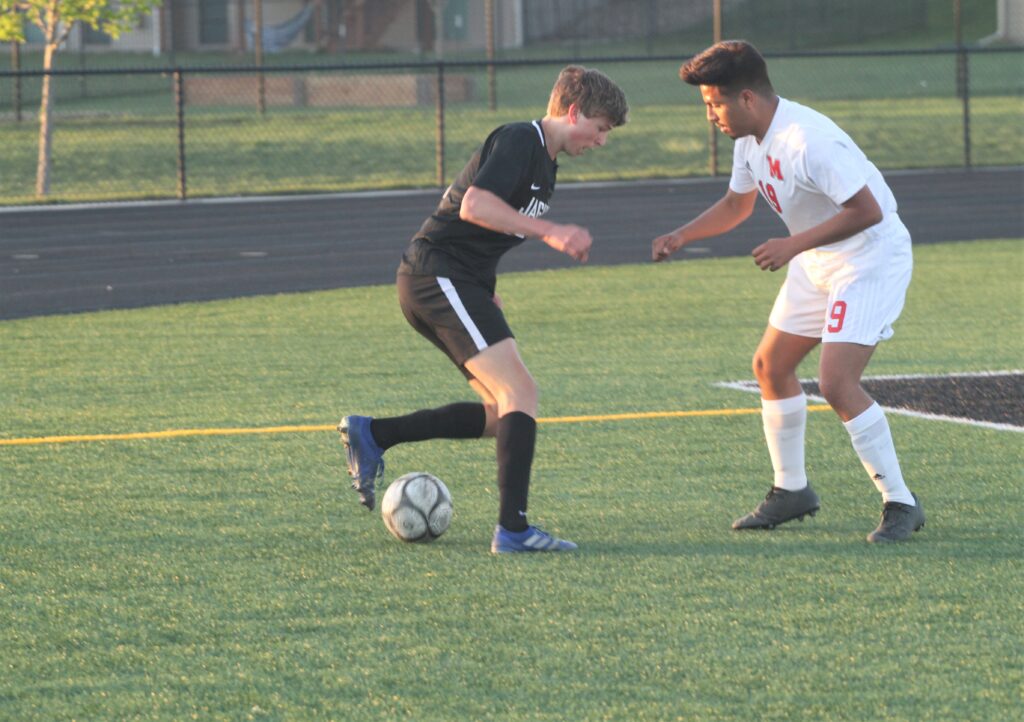 Ankeny Centennial's Andrew Heckenliable wasn't satisfied with recording a hat trick during the first half of Thursday's game against visiting Marshalltown.
By the time the 12th-ranked Jaguars had completed their 9-2 victory, the freshman forward had racked up another one.
Heckenliable set a single-game school record with six goals as Centennial raised its records to 2-0 in the CIML Iowa Conference and 7-3 overall.
"That's the most goals I've ever scored in a single game," said Heckenliable. "I was able to win my battles and finish. My team kept feeding me and without them I wouldn't have scored so many goals."
Centennial coach Brian Duax said the Jaguars repeatedly exploited a weakness in Marshalltown's back line.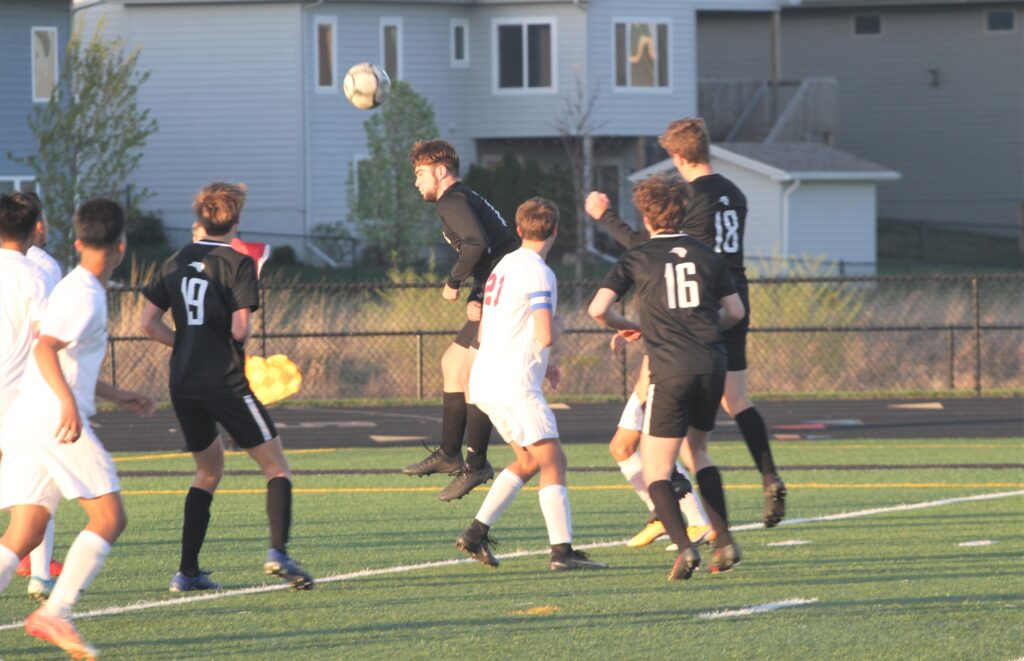 "The whole game plan was when they press, they don't like to defend after they press," Duax said. "When they tried to go forward they would basically have five guys up and five guys back, almost looking like a 5-5. Our plan was to find a ball that was beyond those five guys going forward and then go at them, basically numbers up or numbers even. And it worked pretty well.
"Andrew had a good night. For a 15-year-old boy, he's playing pretty special at the moment. It was an impressive performance by 'Truckie'," he added.
Heckenliable now leads the team with 13 goals.
"I knew I had the ability to be a key player on this team and I showed it in our first game and practices and I am thankful coach Duax believes in me to do this job," Heckenliable said. "Playing with a team of such talent it would've been hard to come into that atmosphere and stand out. But I'm thankful for my brother (Jack), who introduced me into this environment and is helping me turn into the player I am today."
Marshalltown (0-2, 4-7) scored a goal just 40 seconds into the game, but Heckenliable answered with a pair of goals in the next 5 minutes. He scored two more midway through the half as the Jaguars built a 4-2 halftime lead.
Centennial then added five more goals in the second half to hand the Bobcats their sixth straight loss.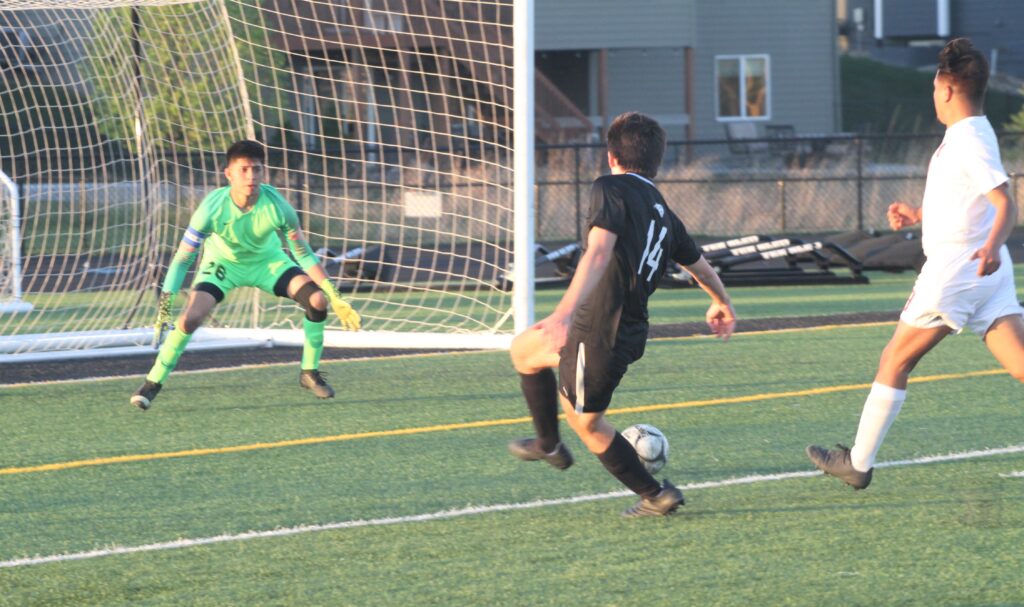 "Other than giving up the two goals that I thought were pretty soft, it was a good performance by a lot of guys," Duax said. "Their first goal was definitely a mistake by us. We were trying to dribble around a guy instead of just passing it. There are certain times to take on a guy with a dribble, and that close to the goal is not one of them. But we rebounded. We learned from it and moved forward."
Ben Tullis had five assists for the Jaguars, and Ty Duax added two. Michael Poitry and Braden Thiele each had a goal and an assist.
Jack Heckenliable scored Centennial's other goal. Spencer Thiele contributed an assist.
The Jaguars will now face a big challenge on Saturday. They will play No. 2 Pleasant Valley (10-2) and No. 7 Bettendorf (9-1) at the Iowa City High Invitational.