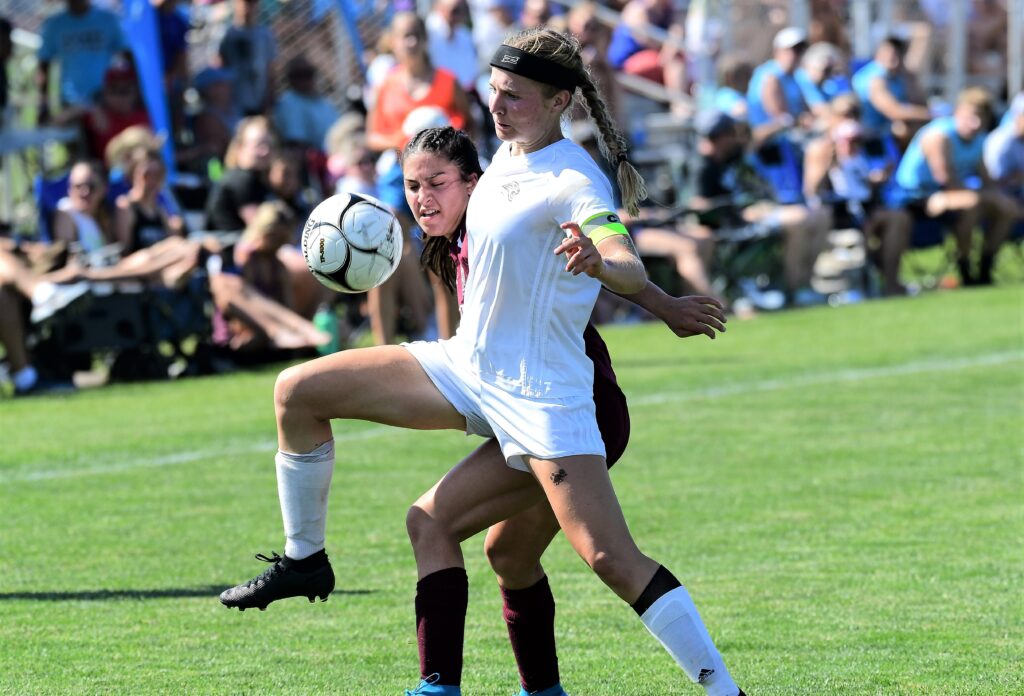 Five girls' soccer standouts from Ankeny have received all-state honors from the Iowa Girls' Coaches Association.
Senior forward Rachael Christmann and junior defender Eden Gibson of Ankeny were both named to the Class 3A all-state first team along with senior midfielder Elizabeth Overberg and junior defender Courtney Kovacs of Ankeny Centennial. Junior midfielder Kennedy Macke of Ankeny was a second-team pick.
Christmann helped the Hawkettes to a 14-5 record and a runner-up finish in Class 3A. She led the team with 16 goals, 11 assists and 43 points.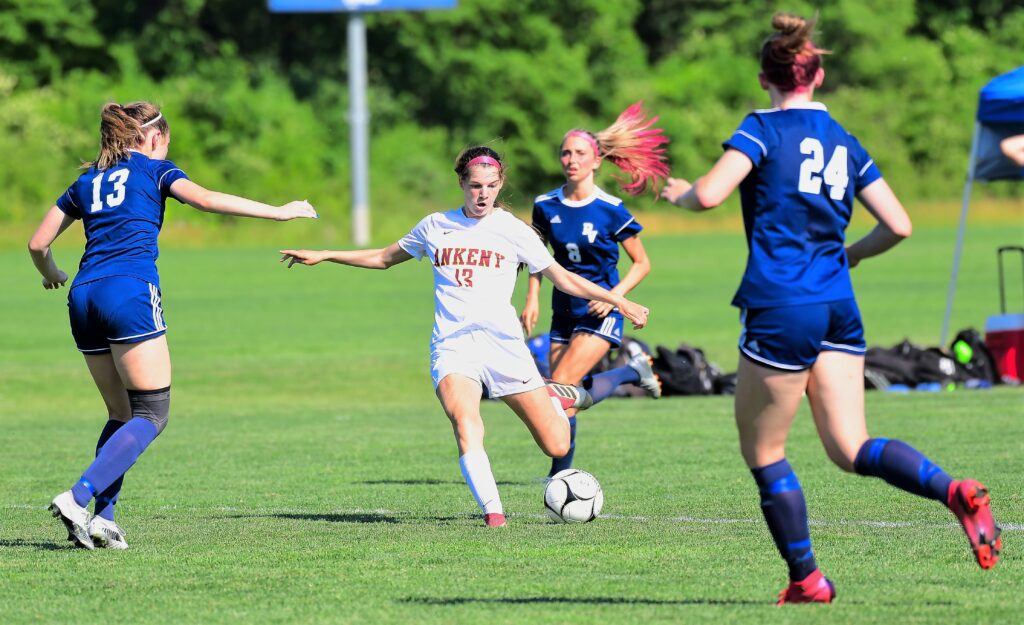 Gibson was the leader of a defensive unit that posted eight shutouts. She also contributed four goals and three assists.
Overberg helped the Jaguars to an 18-3 mark and a trip to the Class 3A semifinals. A second-team all-state pick as a sophomore in 2019, she led her team with 22 goals and also had six assists.
Kovacs was the leader of a defensive unit that posted 14 shutouts. She also had one goal and two assists for the CIML Iowa Conference champions.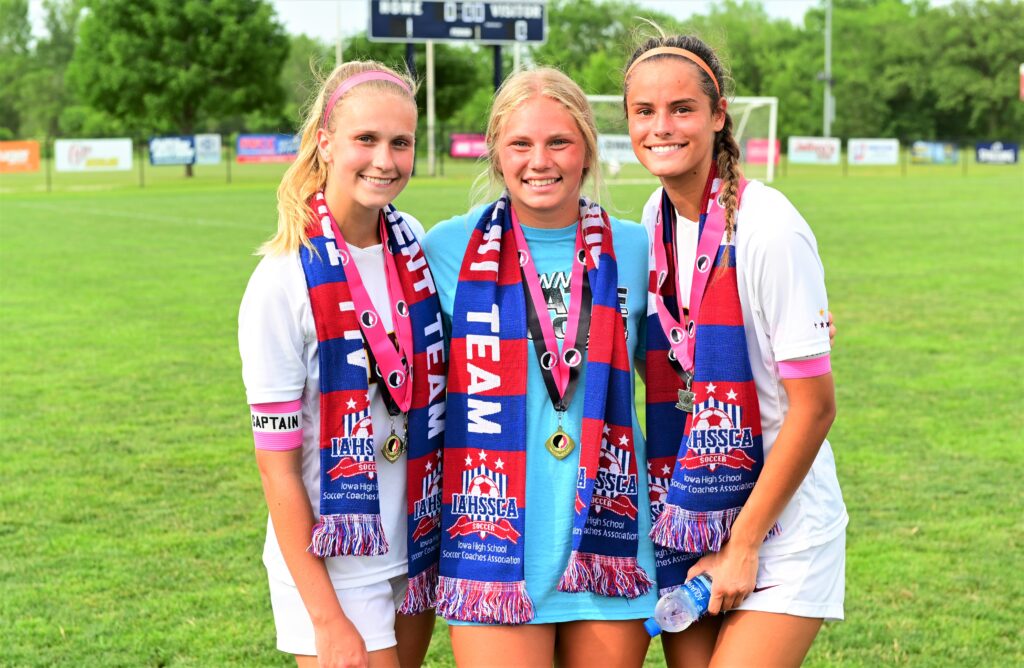 Macke had five goals and 10 assists for the Hawkettes. She joined Christmann, Gibson, Kovacs and Overberg on the Class 3A all-tournament team at the state tournament.
Valley coach Rob Chapman was named the Class 3A Coach of the Year. He guided the Tigers to a record seventh state title on Friday with a 1-0 victory over Ankeny at Cownie Soccer Park.