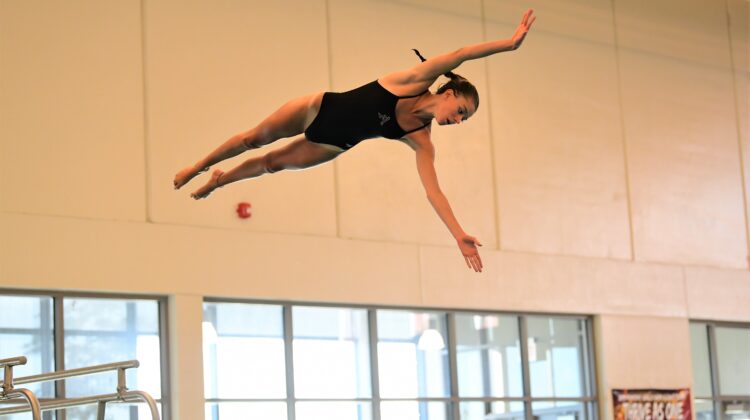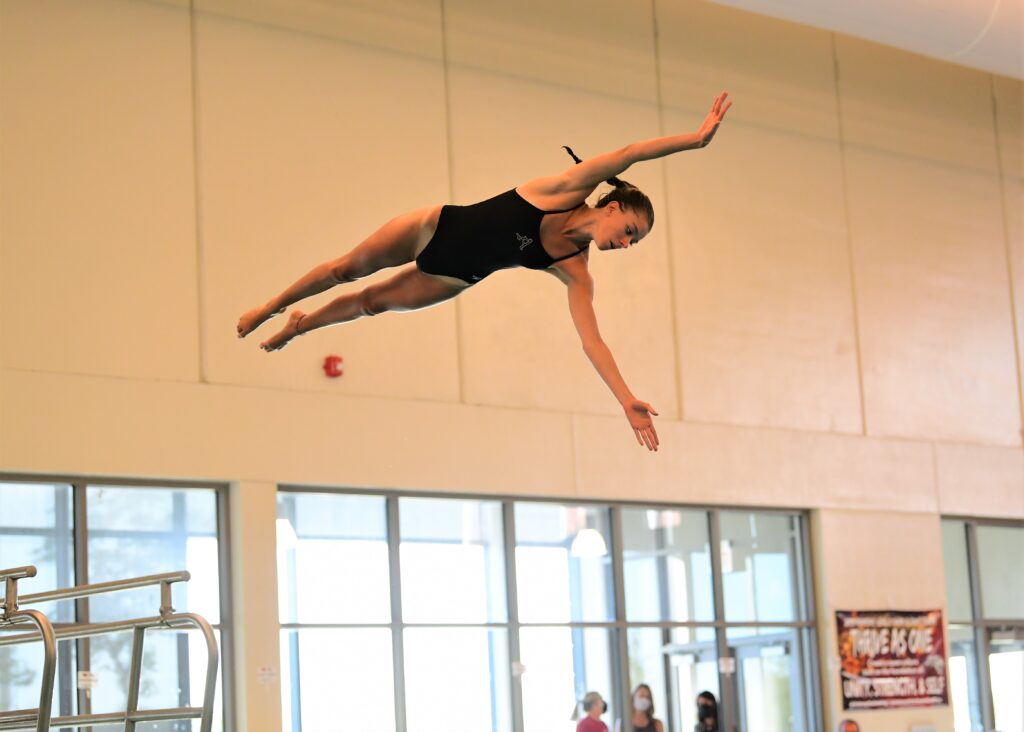 Three Ankeny divers competed in the Tiger Tanker Invitational on Saturday at Valley, and all of them earned top-eight finishes.
"It was a nice day of diving for the girls. All three of them had a personal best," said Ankeny diving coach Mandy Parton. "We had some tough competition, which is always a great challenge!"
Erica Peters placed second with 503.80 points. It marked the first time this season that Peters did not win the event, but she improved her score by more than 40 points and broke the 500-point mark for the first time.
Hannah Kolars took fourth with 417.00 points. She also improved her score by more than 40 points.
Lydia Boehlert finished eighth with 373.10 points. She improved her score by more than 30 points.
The Ankeny girls' swimming team will return to action on Tuesday, hosting a CIML Iowa Conference dual meet against Mason City.