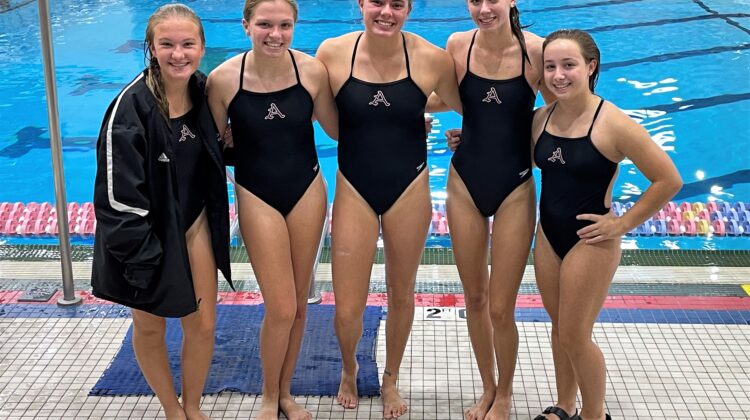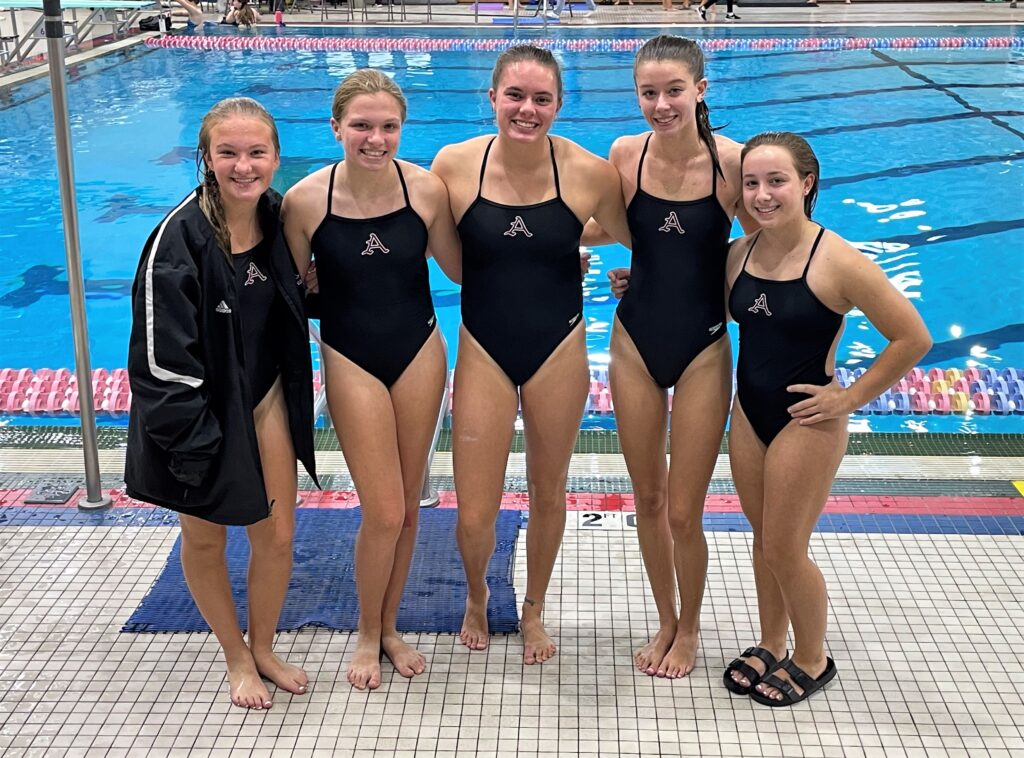 Thanks to a strong performance by its divers, the Ankeny girls' swimming team is off to a good start in the CIML Iowa Conference meet.
Erica Peters won her second consecutive conference title on Tuesday at Marshalltown, while teammates Hannah Kolars and Lydia Boehlert also placed among the top seven finishers. The swimming portion of the meet will be held on Thursday.
"It was a wonderful meet by all five of our divers," said Ankeny diving coach Mandy Parton. "Erica, Hannah and Lydia stayed focused, diving close to personal bests. I'm looking forward to refining a few dives in the coming weeks leading up to regionals."
Peters racked up a total of 495.15 points in the 11-dive event to defend her crown. Abby Tollefson of Marshalltown was the runner-up with 462.00 points.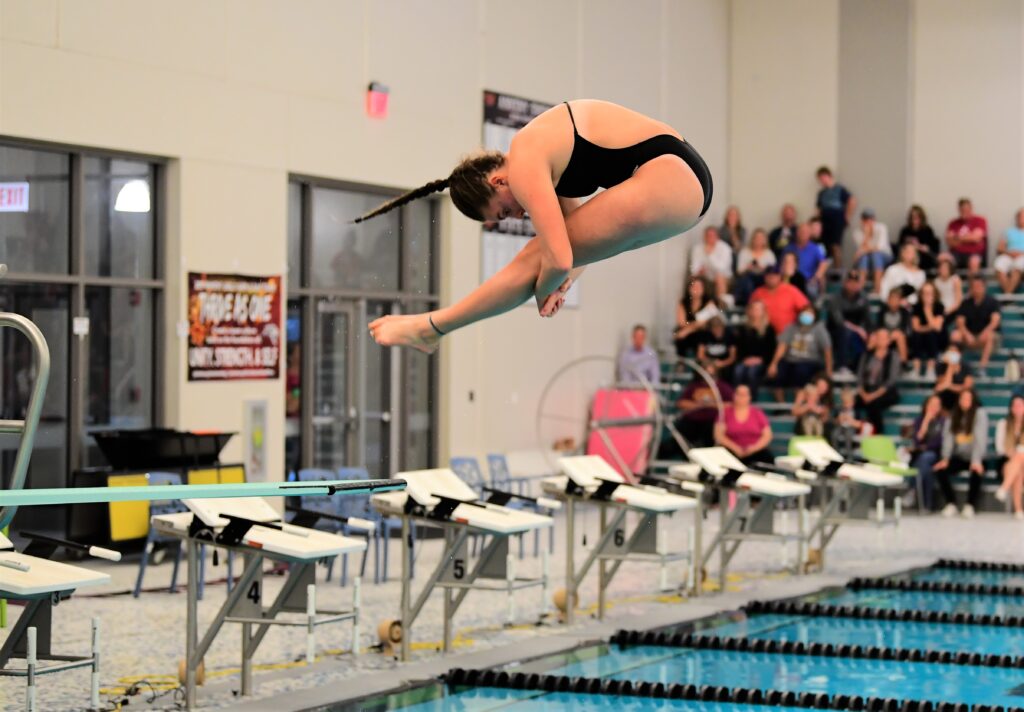 Peters is ranked second in the state. Tollefson is fourth.
"Erica was close to her season-best, and her consistency is very encouraging," said Ankeny head coach Michelle Stout.
Kolars placed third with a score of 431.25 points. Boehlert took seventh for the second straight year, finishing with 354.80 points.
Ankeny's Presley Drew won the six-dive junior varsity event with 173.50 points. Teammate Iris Meier was fourth with 102.25 points.