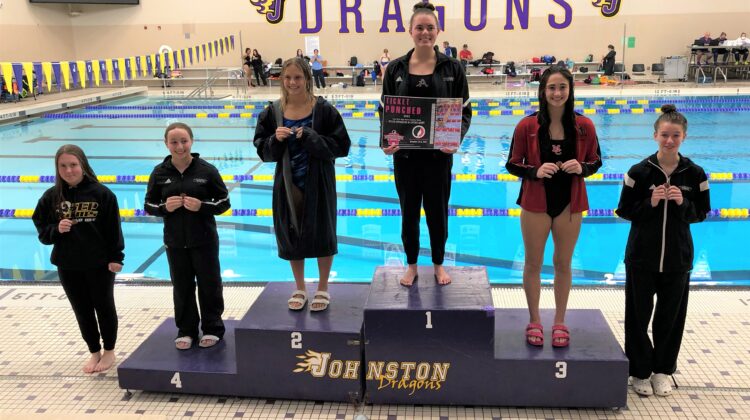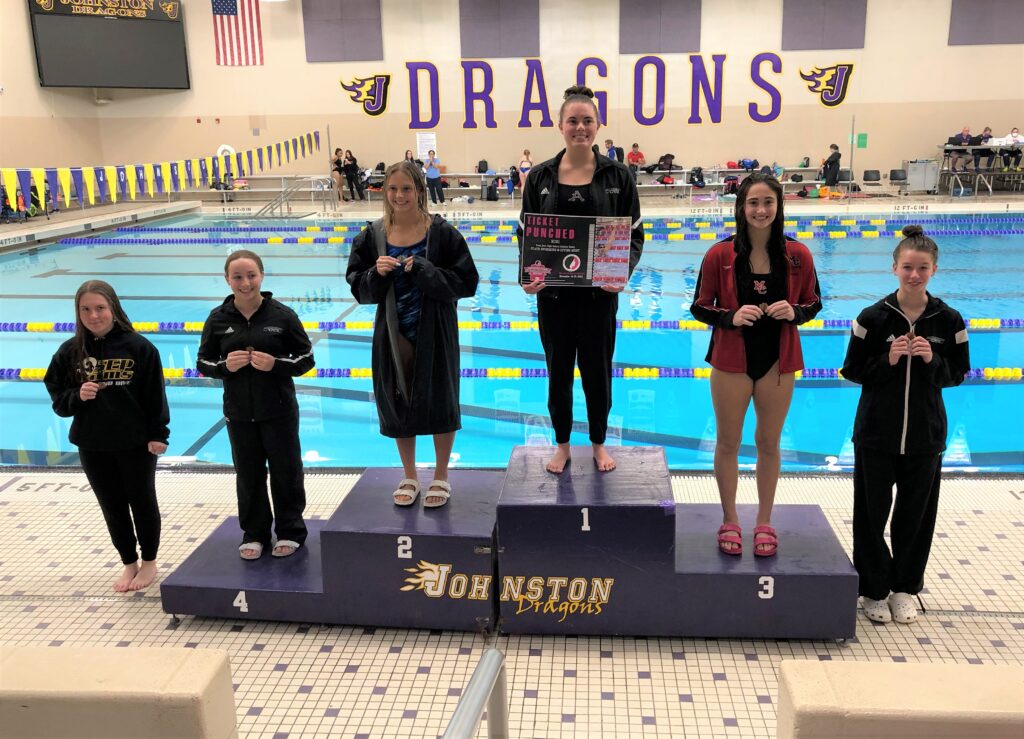 Ankeny's Erica Peters is headed to the state diving meet for the fourth consecutive year.
Teammate Hannah Kolars will be making her second straight trip.
Both divers advanced to the state meet with strong performances on Thursday in a regional meet at Summit Middle School, which hosted both the Ankeny and Johnston regionals. Another Ankeny diver, Lydia Boehlert, just missed qualifying for state.
"We had a competitive region for diving," said Ankeny diving coach Mandy Parton. "I look forward to our divers rising to the occasion at state next Friday."
Peters won the Ankeny regional with a score of 480.25 points. She finished 14.15 points ahead of runner-up Nat Freeman of Cedar Rapids Jefferson.
Peters placed sixth at last year's state meet after finishing 14th in each of the previous two seasons.
"Erica had a good meet, qualifying for and entering the state meet ranked second (behind Samantha Klein of Iowa City West)," Parton said. "Her commitment each practice is paying off for her."
Kolars also qualified with a fourth-place finish. She posted a total of 367.30 points, which ranks 24th among the 32 state qualifiers.
Kolars placed 13th at last year's state meet.
"I'm excited to see her mentally focused and prepared for a great state meet in Marshalltown," Parton said.
Boehlert took fifth on Thursday with a score of 352.20 points. She missed the cutoff mark to qualify by two-tenths of a point.
The Hawkettes will host the regional swimming meet on Saturday at Trail Point Aquatics Center, beginning at noon.