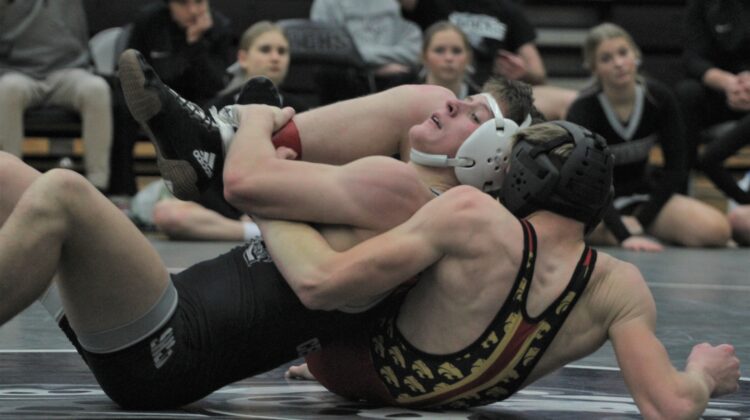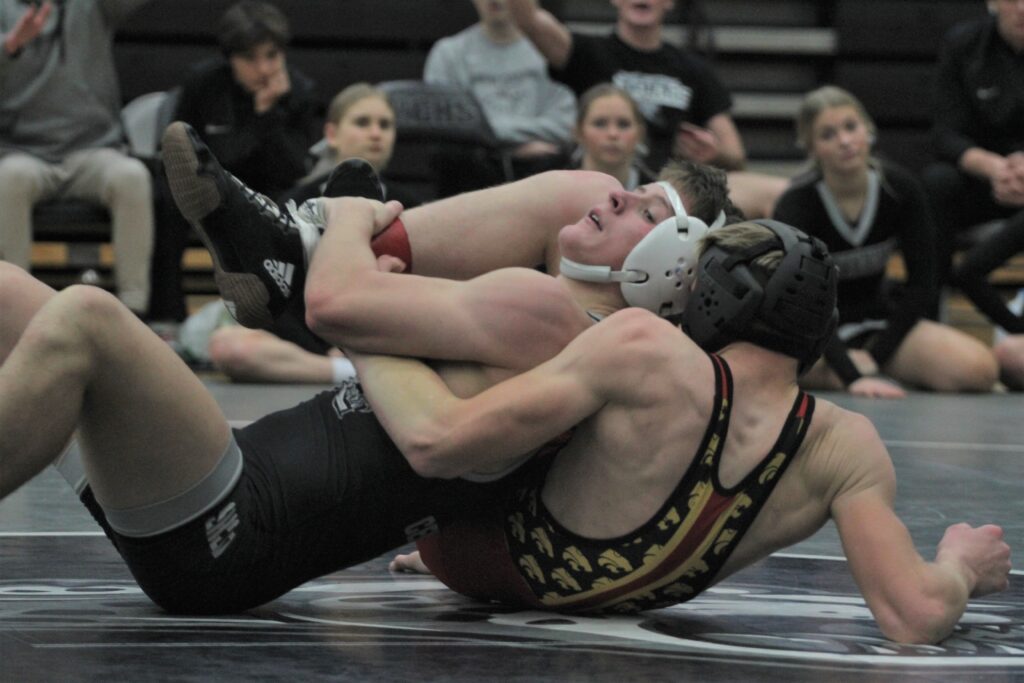 Senior Drew Dunn is one of six returning state qualifiers for the Ankeny Centennial wrestling team. He posted a 20-17 record last year at 132 pounds.
Dunn, who was 10th at 145 in the Class 3A preseason rankings by IAWrestle.com, has helped his team to a 5-0 dual mark this season. The Jaguars won the Centennial Duals on Saturday for the fifth straight year.
Here is some inside info on Dunn:
How is the season going thus far?
The season is off to a good start.
You posted a 7-2 decision over Ottumwa's Braylon Griffiths in the final match of Thursday's dual meet to seal your team's 39-36 victory. Did you like the pressure of having the outcome of the meet falling onto your shoulders?
I did like having the pressure on me because I knew I could get it done.
Coach Groth told me that you had been sick all week. Did you feel like you were back to 100 percent for that match?
Yes, I felt like I was 100 percent.
Were you happy with how you wrestled at the Centennial Duals? I know you had a tough loss in overtime to ADM's Ben Smith. What do you think was the difference in the match?
The difference was my gas tank. I don't want to blame it on me being sick.
What did you think of your team's performance throughout the day?
The team kicked butt.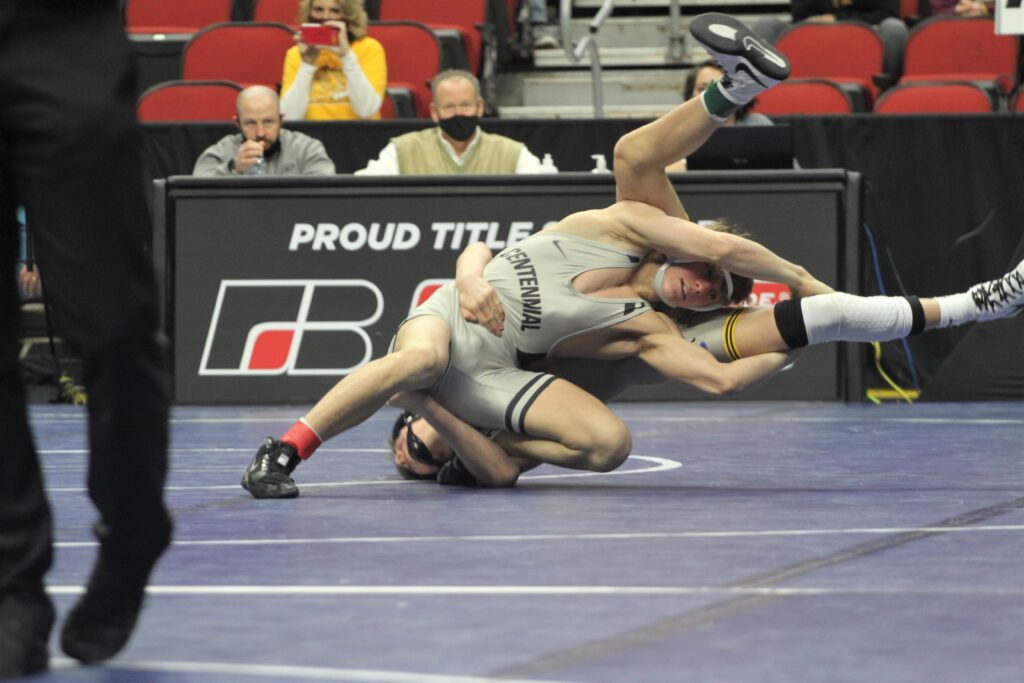 You went 1-2 at last year's state tournament, where you lost to Ryder Block of Waverly-Shell Rock in the opening round before winning a consolation match. Did you learn a lot from that experience that will be helpful if you can get back to Wells Fargo Arena?
I learned a lot from the state tournament last year. Seeing guys like Ryder Block put in a lot of work shows me that I can do it, too, to get back to Wells Fargo.
What are your goals for the season?
My goals for the season are to go back to the state tournament and get on the (awards) podium.
I know your team hasn't been at full strength, missing some guys like three-time state qualifier Jackson Helmkamp. But if you can get healthy, what do you think this team is capable of?
When the team is back at full strength, we have a good chance at making a run in dual team state.
Plans for next year? Are you going to wrestle somewhere?
I plan on going to Iowa Central to play rugby.