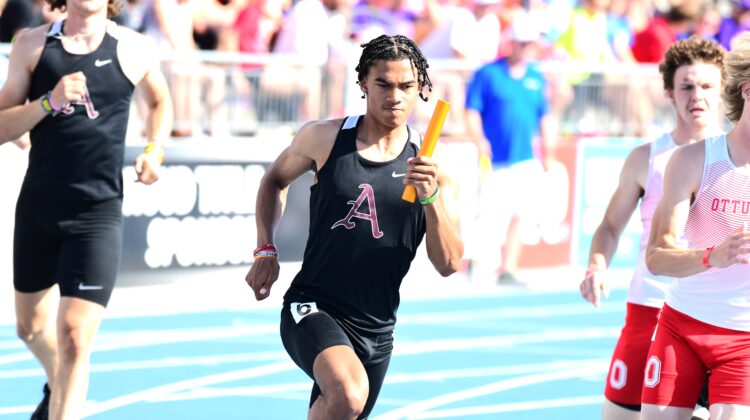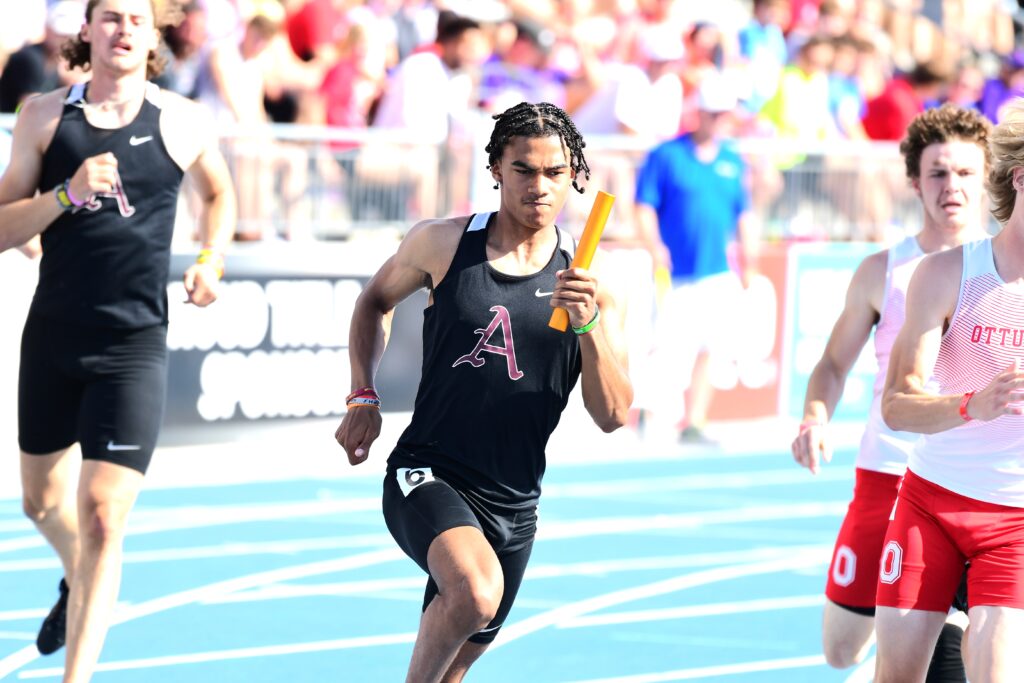 Tyrese Miller and the Ankeny boys' track team are ready to make some noise this season.
Miller, one of the state's top sprinters, helped the Hawks to a 15th-place finish in last year's Class 4A state meet. He is among the team's 11 returning state qualifiers.
"Tyrese had a great junior season and is poised to have a great senior campaign," said Ankeny coach Nick Nelson.
Miller emerged as a star at last year's Drake Relays, where he tied for fourth in the 100 (11.06) and placed second in the 400 (48.44). He also anchored Ankeny's third-place 4×200 relay.
At the state meet, Miller competed in just two races due to an injury. But he placed third in the 400 in 49.16, and he anchored the Hawks to a seventh-place finish in the 4×200.
In December, Miller made his plans for the future. He verbally committed to join Iowa's track and field program next year.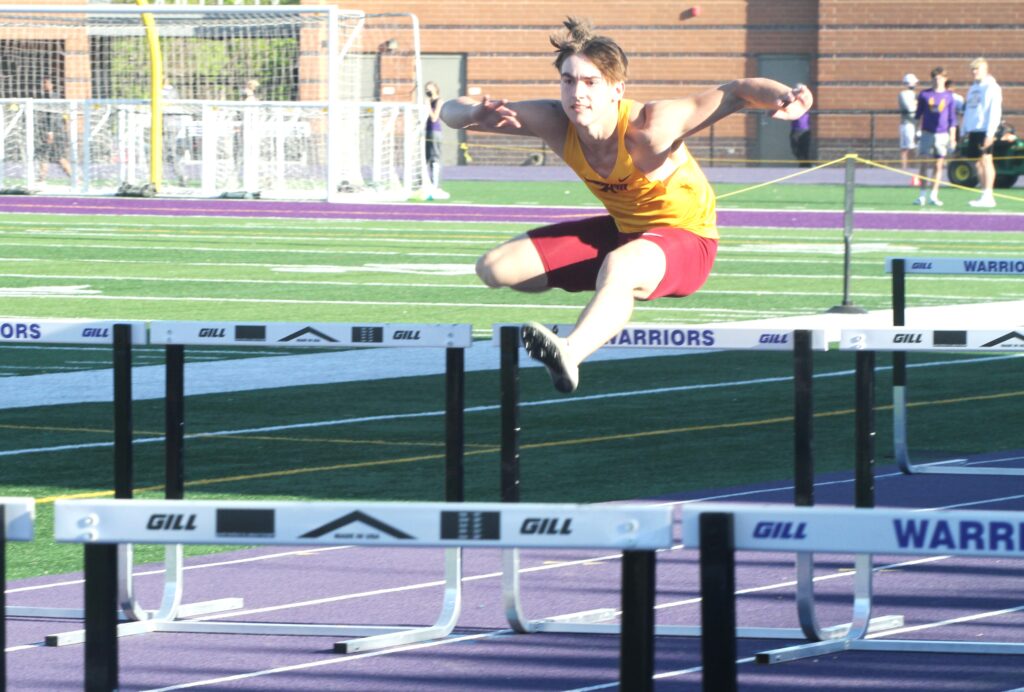 Fortunately for Nelson, Miller isn't the only talented sprinter on the Hawks' roster. Fellow senior Colin Kadolph, a Minnesota State-Mankato football recruit, is also back.
Kadolph joined Miller on the 4×200 relay at the state meet. Ankeny posted a time of 1:29.89.
Kadolph also ran on the 11th-place 4×100 relay (43.10).
Among the Hawks' other returnees are distance runners Jake Bosch, Levi Hill, London Schuchart and Abel Squires, and hurdlers Carter Accola and Thomas DeBrower.
Accola placed 20th in the 110 hurdles at the state meet, posting a time of 15.85 seconds. He also joined DeBrower on the fifth-place shuttle hurdle relay that was clocked in 59.47.
Bosch and Squires both ran on the 14th-place 4×800 relay. The Hawks posted a time of 8:10.36.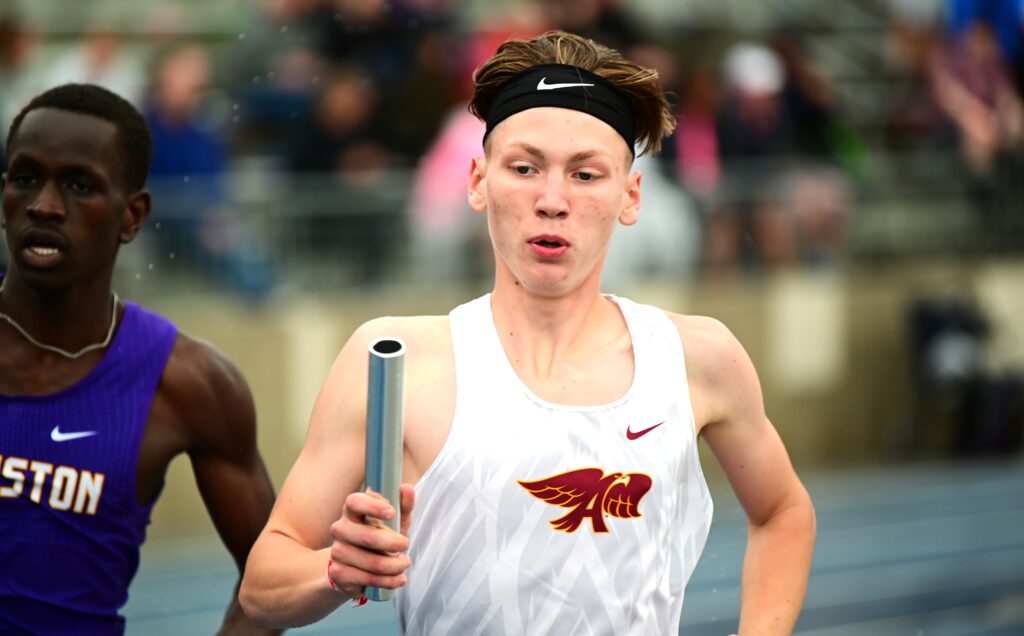 Hill enjoyed an outstanding cross country season last fall, capped off by a 41st-place finish in the Class 4A state meet. Schuchart helped Ankeny to a 13th-place finish overall.
"We have a distance crew that has been to state and had a great cross country season," Nelson said.
There are more than 100 boys on the squad. The Hawks, who scored 20 points at last year's state meet, will compete at the UNI Indoor Meet on Tuesday.
"We have many athletes that will provide strengths to the team this year," Nelson said. "According to the data that we have thus far, 200s and 400s could be a strength of ours toward the end of the season."
Nelson said his team's roster could grow in the next couple of weeks.
"There are some athletes who will not come out until after spring break," he said.