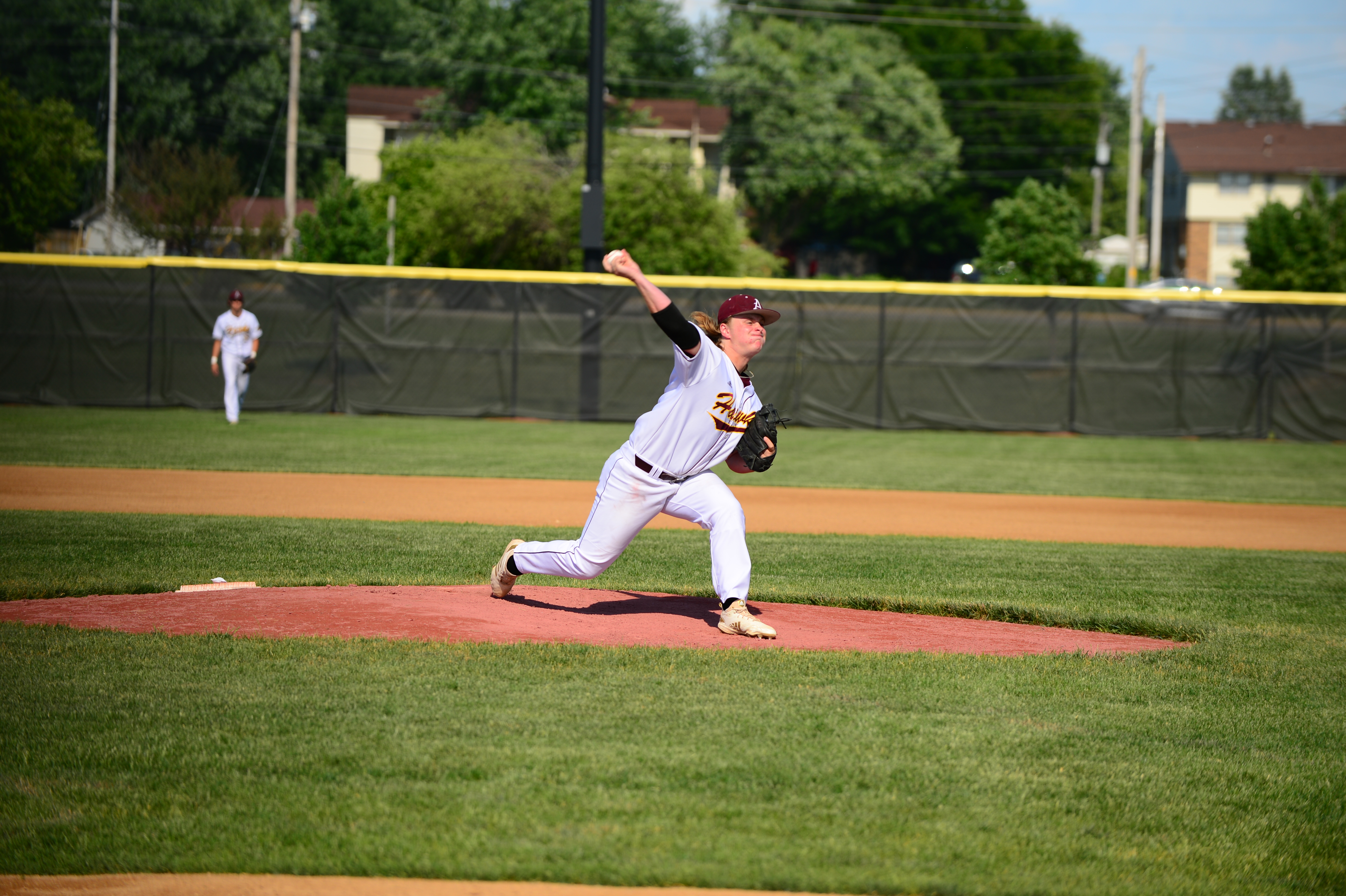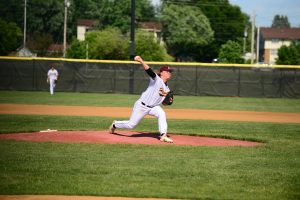 Ankeny pitcher Jayden Maifeld tossed a gem in the first game of a doubleheader against visiting Ames on Thursday.
Then teammate Cameron Rinker threw another one in the nightcap, allowing the Hawks to sweep the CIML Central Conference opener.
"It's fun to watch those two guys talk to each other. They kind of feed off each other," said Ankeny coach Joe Balvanz. "They're completely different pitchers, but they push each other pretty hard. It's kind of a neat relationship between those two. They take a lot of pride in what they do out there on the mound."
Maifeld (1-1) pitched a three-hitter as Ankeny posted a 4-1 victory in the opener. He walked none and had 10 strikeouts.
Rinker (1-1) then followed with a five-hit shutout in the second game. He had three strikeouts while throwing just 73 pitches in the Hawks' 5-0 triumph.
"It's always nice to sweep, especially at home," said Balvanz, whose team improved to 4-3 on the season. "We had two really good pitching outings from Jayden and Cam. They know when I run them out there that the expectation is that I don't want to come get the ball from them, and they've been pretty good about that for the most part."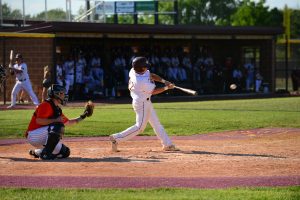 Drew Hill went 3-for-3, stole two bases and scored two runs in the first game. Brody Brecht went 2-for-3 with a triple and one RBI.
Seth and Henri Harpenau also drove in runs for the Hawks.
"We've worked a lot on situational hitting, like trying to hit with two strikes," Balvanz said. "It doesn't always have to be a double to the wall; it can be a fly ball that scores a run. Sometimes that's good enough, and Chris Spear did that in the second game with a sac fly."
Ankeny won the nightcap despite being held to just two hits. Brecht had an RBI double, while Hill had the other hit and scored a run.
"We ran the bases and put some pressure on them, and they threw the ball around a little bit," Balvanz said of the Little Cyclones, who dropped to 2-4 overall.