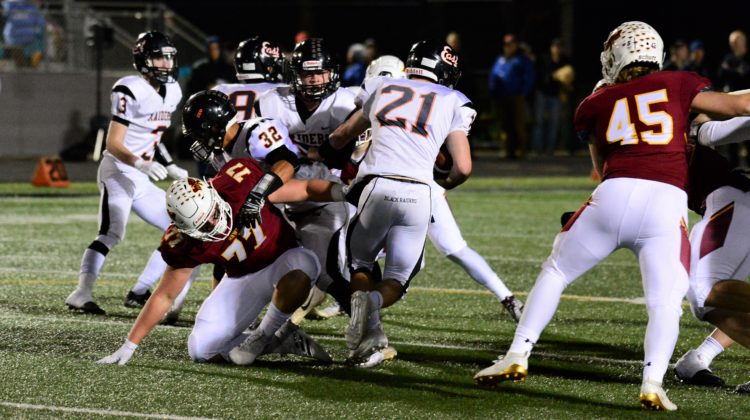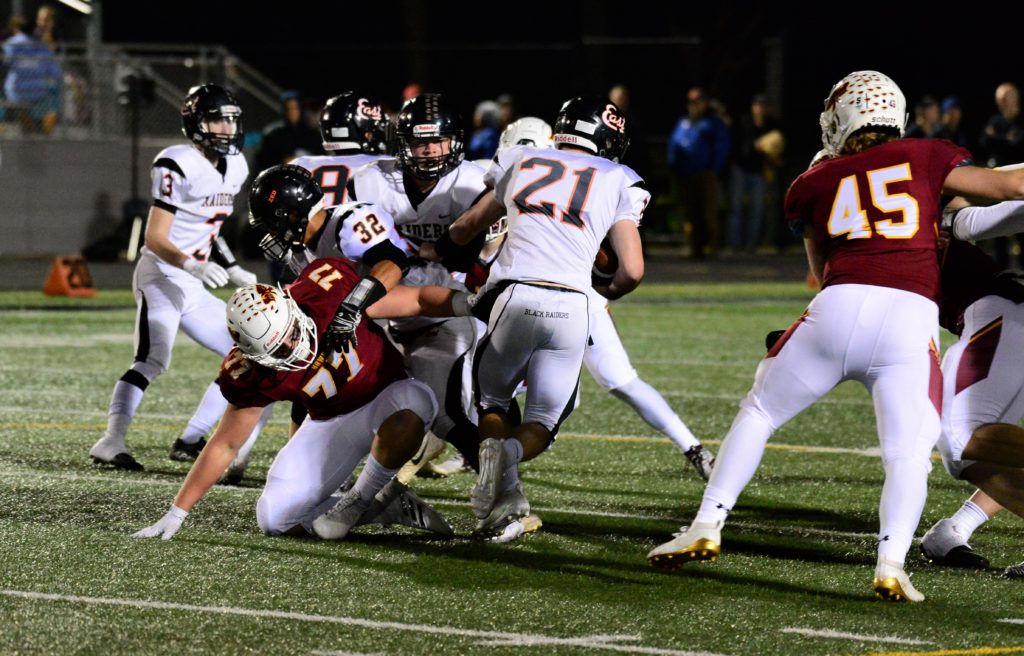 Ankeny defensive lineman Jack Kriebs wanted to play football at the highest level that he could.
That's why Kriebs turned down offers from some smaller schools and accepted an invitation to join Northern Iowa's program as a preferred walk-on.
"I had some offers from jucos like Iowa Western and Iowa Central and NAIA but nothing DI," said Kriebs. "I think I'm more than capable of proving that I have DI talent so I decided between Iowa State and UNI to go as a preferred walk-on."
Kriebs' father, John, was a two-time all-American wrestler at Northern Iowa in the 1980s. John is a longtime friend of Ankeny football coach Rick Nelson, who attended UNI at the same time.
"I didn't really consider my dad's connection to UNI very much. I wanted to make a decision on what I felt was best for myself," Kriebs said. "I chose UNI because I feel like the coaches really wanted me, and it felt like the place where I could become a better athlete and person overall."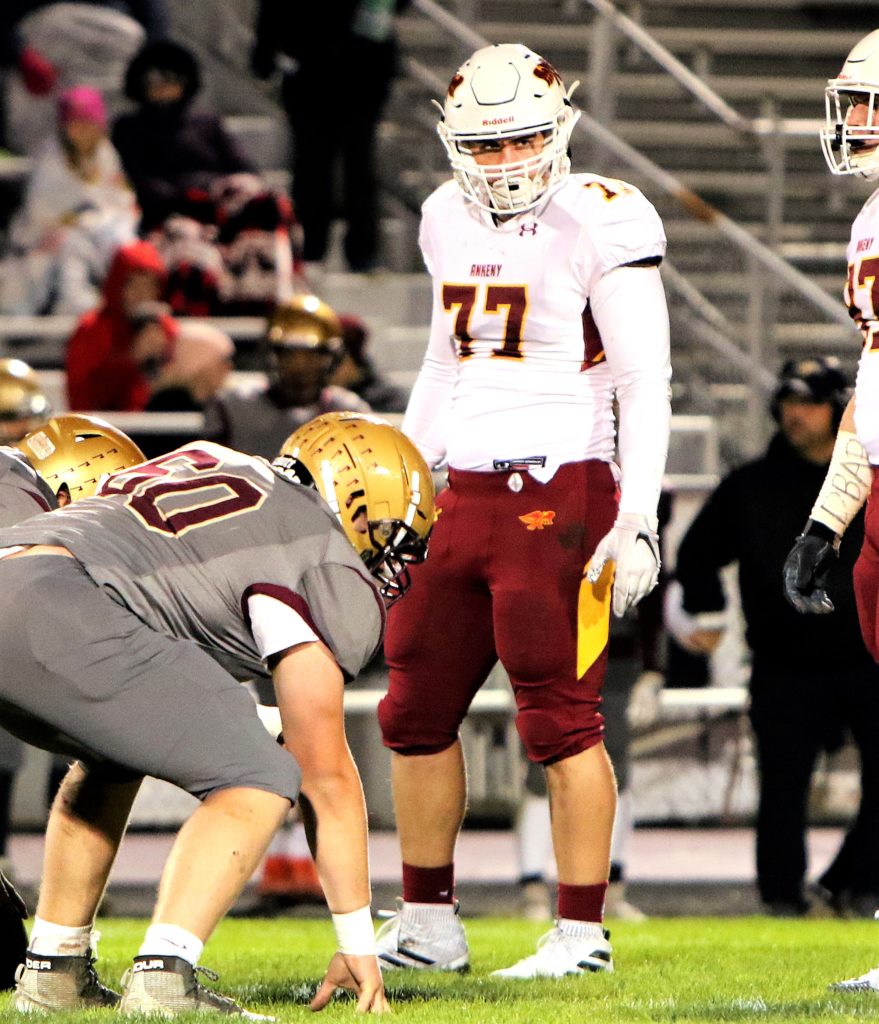 Kriebs moved to Ankeny last summer when his father took the job as Athletic Director at Marshalltown Community College. He immediately became an impact player for the Hawks.
Kriebs made 36 tackles, including a team-high 12 for losses, as Ankeny posted a 7-4 record and advanced to the Class 4A quarterfinals. He also led the Hawks with eight sacks.
Kriebs was named to the Class 4A all-state second team by the Iowa Print Sports Writers Association. He was also a first-team all-district selection.
The 6-foot-3, 245-pound Kriebs said he doesn't expect to play for the Panthers until the 2021 season.
"I think it would be best for me to do a redshirt year my first year as I'm still growing physically, and it would be best for me as I'm in the trenches," he said.