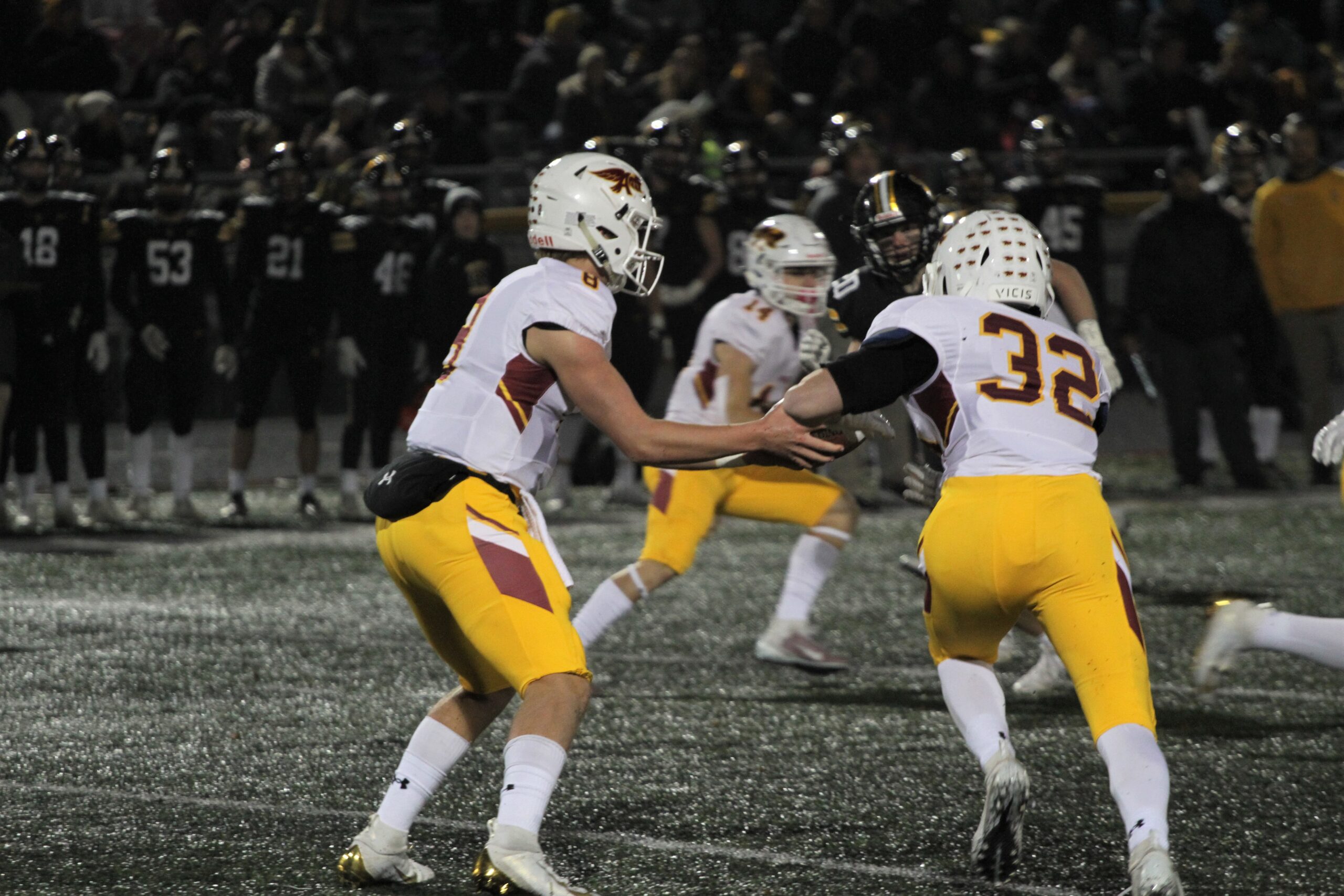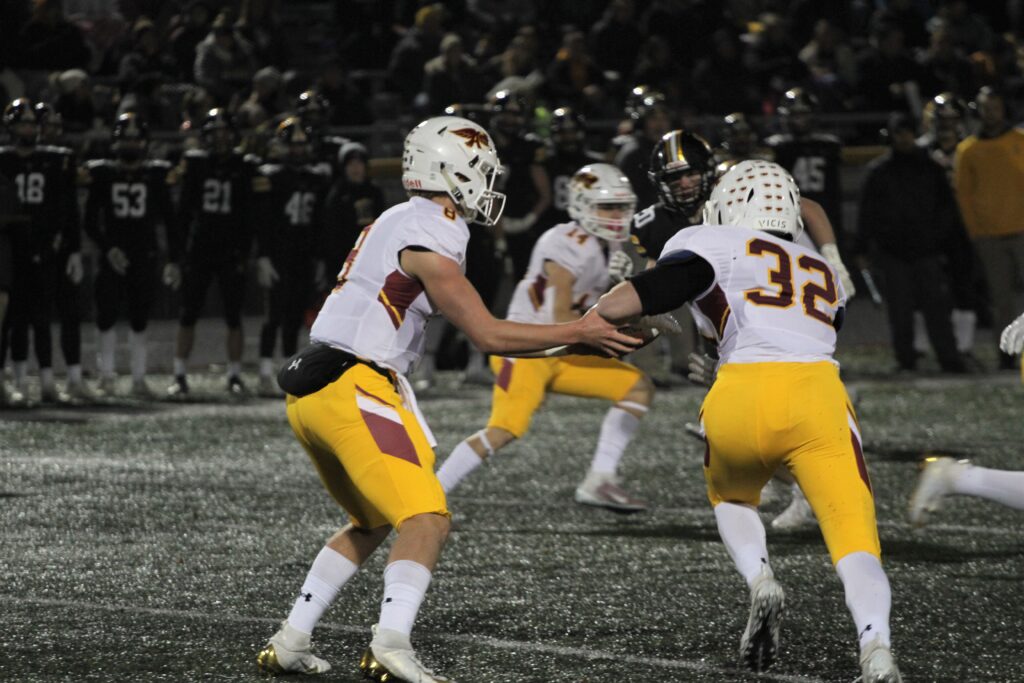 Well, my predictions for last week's Class 4A semifinals were right on the mark, so I'm going to tempt fate and try to make another good call.
So here we go. Here's my analysis of Friday's state championship game at the UNI-Dome:
Southeast Polk (10-0) vs. Ankeny (10-1): This is the matchup that many people have wanted to see all season long, because both teams boast multiple Division I prospects. Several Ankeny players have told me throughout the playoffs that they felt like they were on a collision course with the Rams. Now, they'll get to find out which team is actually better–and who gets to take the trophy home. The Hawks are looking to win their third state title, but this would be their first since the split into two high schools. The previous crowns came in 1997 and 2012, when legendary coach Jerry Pezzetti guided the program before he left in 2013 to become the co-head coach at Ankeny Centennial along with his son, Ryan. Pezzetti was replaced by Brad Zelenovich, who coached the Hawks for two years before leaving to take over at Southeast Polk, where he has now built a powerhouse program. Zelenovich is trying to win his first state championship, and so is Ankeny coach Rick Nelson–who was a longtime college coach at Northern Iowa before coming to Ankeny in 2015. These coaching staffs are very familiar with each other, so I don't think either side has an edge in the coaching department. This game, then, will be decided on the field. On paper, this is a matchup between an unstoppable force and an immovable object. According to the latest BC Moore rankings, Southeast Polk boasts the top-ranked offense and the No. 2 defense in Class 4A. Ankeny has the No. 2 offense and the No. 3 defense. There will be playmakers all over the field. So what are the key matchups? Dowling Catholic assistant coach Andy Pollock–who knows more about offensive line play than I ever will–said on the Ankeny Fanatic weekly podcast that he thinks Southeast Polk has a slight edge in the trenches. If the Rams can establish the run on offense or stop Ankeny's running attack on defense, that would make things more difficult for the Hawks. But Ankeny has shown an ability to overcome adversity. The Hawks committed four turnovers in their third-round playoff game against Cedar Falls and still won convincingly. Ankeny's offense sputtered in the first half against Dowling, but the Hawks found their groove in the second half. I also think Colin Kadolph will play a bigger role in this game after carrying the ball just four times in the semifinals. Zelenovich told me on the podcast that his program is still building and isn't where he wants it to be yet. "We're still climbing the mountain," he said. Three of Southeast Polk's best players–quarterback Jaxon Dailey, running back Titus Christiansen and defensive back Xavier Nwankpa–are juniors. Another, offensive lineman Kadyn Proctor, is a sophomore. The Rams will be downright scary next year. But are they ready to win a title now? Ankeny Fanatic's crystal ball says that Ankeny quarterback Jase Bauer and receiver Brody Brecht, who were both part of the Hawks' baseball team that nearly captured a state title back on August 1, will not let another crown slip away. Those two, along with Arland Bruce IV, will again be the difference–just like they were in the semifinals. Prediction: Ankeny 35, Southeast Polk 24.