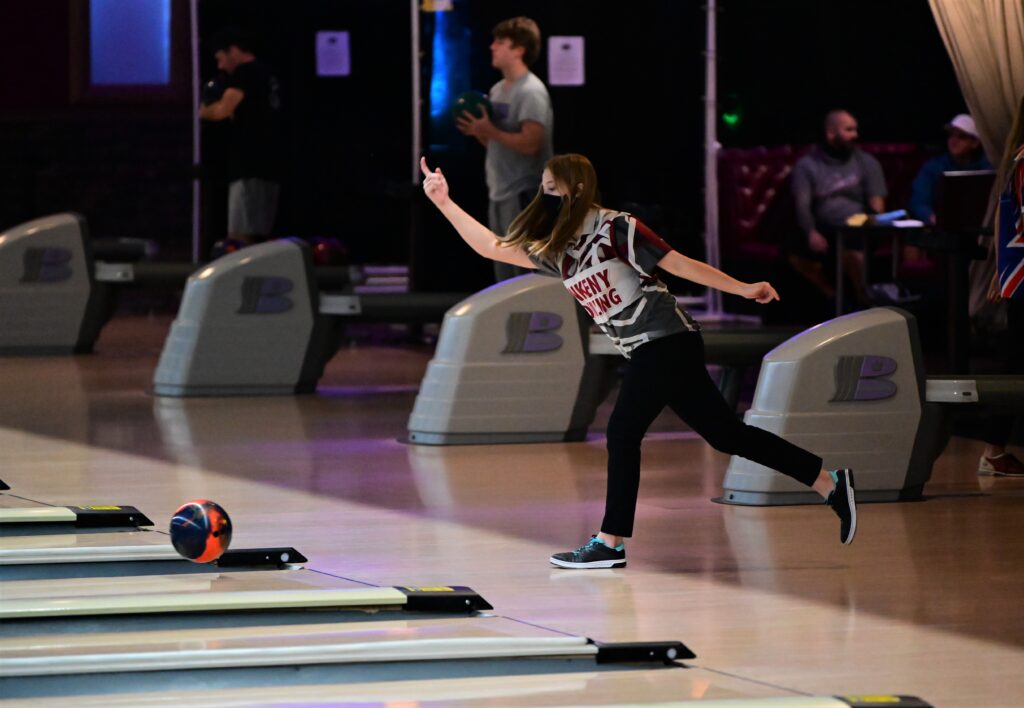 The perfect season continues for the Ankeny girls' bowling team.
The Hawkettes remained unbeaten by defeating Southeast Polk in a non-conference dual meet on Tuesday at Great Escape. They won by a score of 2,533 to 2,376 to raise their overall record to 5-0.
It was a season-high score for the Ankeny girls' squad, topping its previous best by 19 pins.
"The girls are on a tear," said Ankeny coach Lane Richtsmeier. "They are bowling really well. I can't ask for much more than 5-0."
The Ankeny boys' team, meanwhile, lost to Southeast Polk by a score of 3,128 to 2,792. The Hawks dropped to 2-3 with their third straight loss.
"The boys just ran up against a buzzsaw," Richtsmeier said. "There's not much you can do when your opponent is outperforming you. My hat's off to (Southeast Polk)–they bowled really well."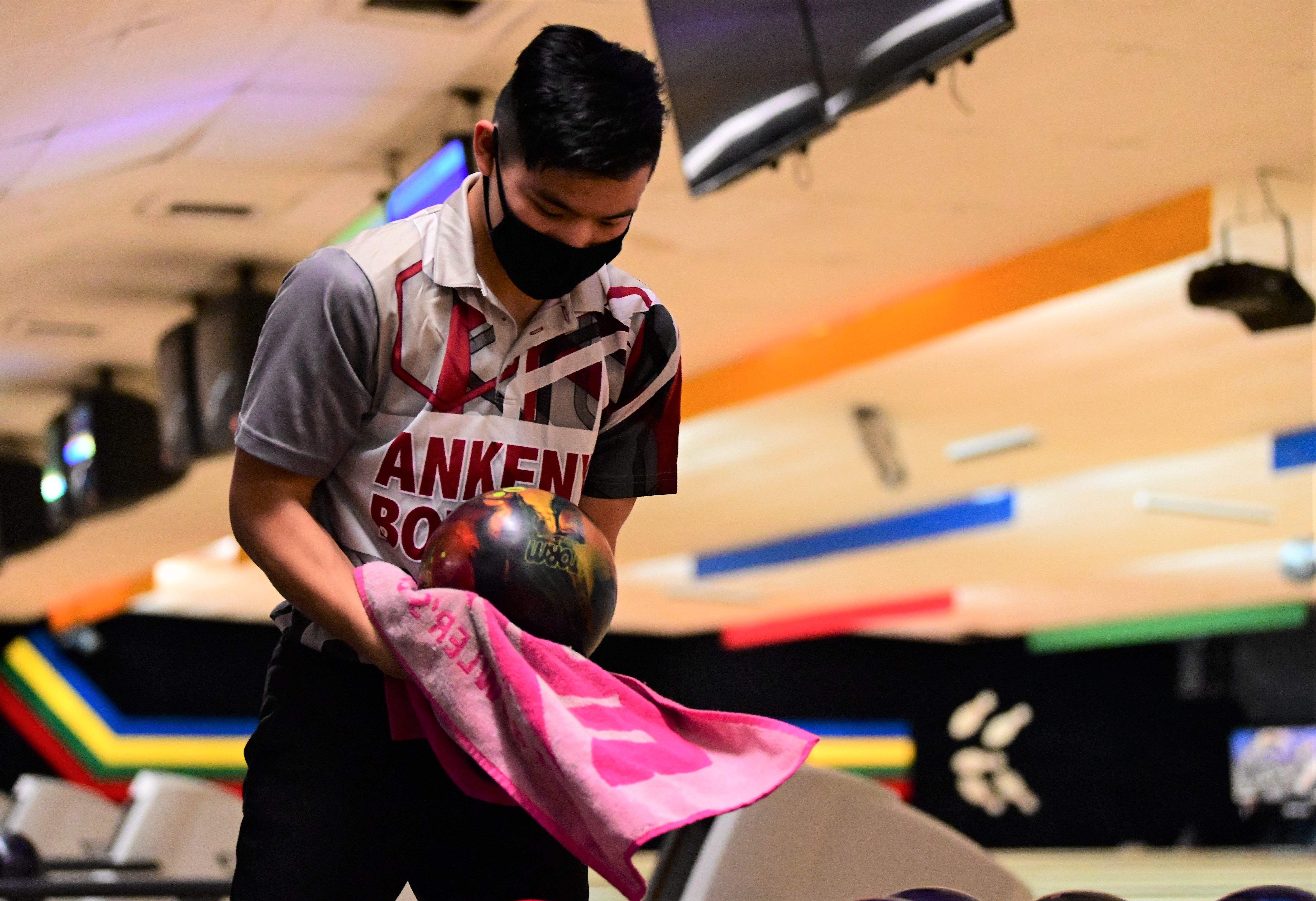 Alexa Bowers bowled a career-high 417 series to lead the Hawkettes. Isabel Tetmeyer followed with a 351.
Cynthia Angran rolled a season-high 347 series. Emma Harris had a 339, Marissa Larson-Minor bowled a 272 in her first varsity meet, and Lynn Cronk added a 237.
Aiden Doruska bowled a season-high 452 series to lead the Hawks. Blake Schumacher followed with a 419.
Alex Gates had a 377, Gage Payton rolled a 358, Michael Winters had a 323, and Logan Roberts finished with a 307.
"We all wanted to have this meet since we were supposed to bowl against Southeast Polk in early December," Richtsmeier said. "This meet was a true test for us and our ability. We will always be learning and improving every single day."
The Ankeny teams will travel to Mason City on Friday for a CIML Iowa Conference dual meet against the Mohawks at Mystic Lanes.