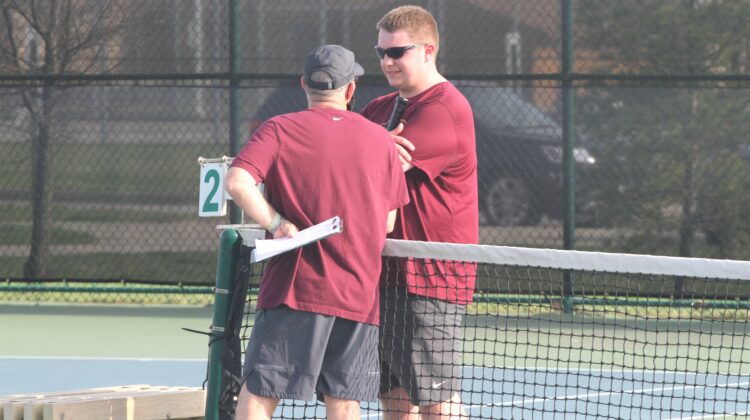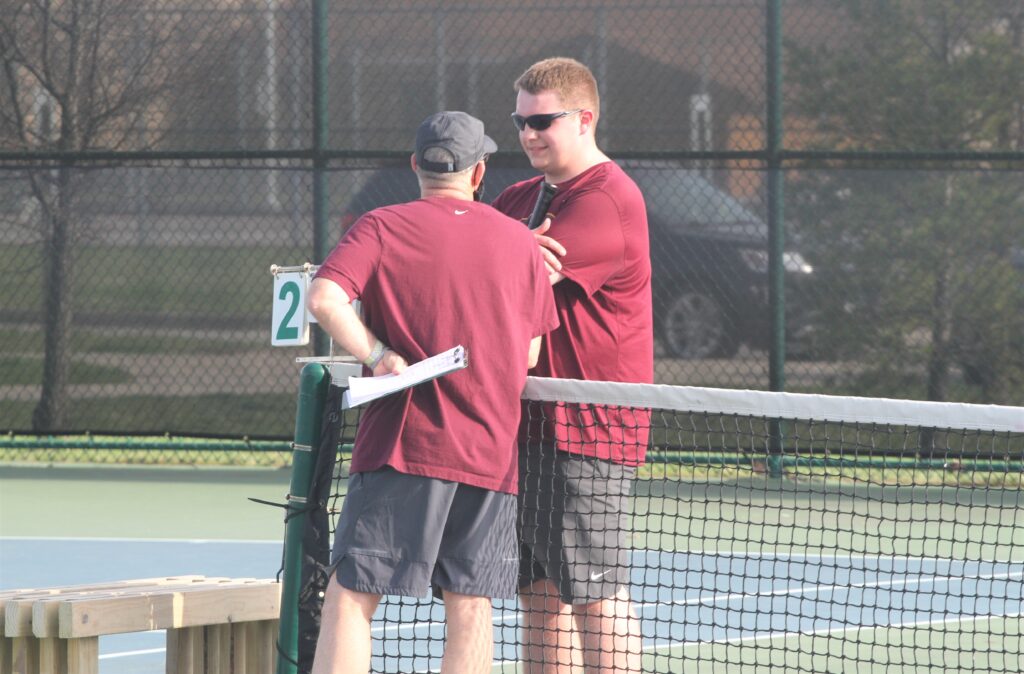 Ankeny boys' tennis coach Ron Miller made some changes to his lineup on Tuesday.
The results were pretty much the same.
The Hawks posted a 9-2 victory over visiting Des Moines East in a non-conference meet. They improved to 2-0 on the season.
"Even though the match was billed as the three Des Moines schools combined team, we only played East kids on the varsity," Miller said.
Ankeny won five of the six singles matches. The Hawks' only loss came at the No. 1 spot, where Owen Somers played after he won a three-set match at the No. 3 position in his team's 8-3 win at Norwalk in the season opener on Thursday.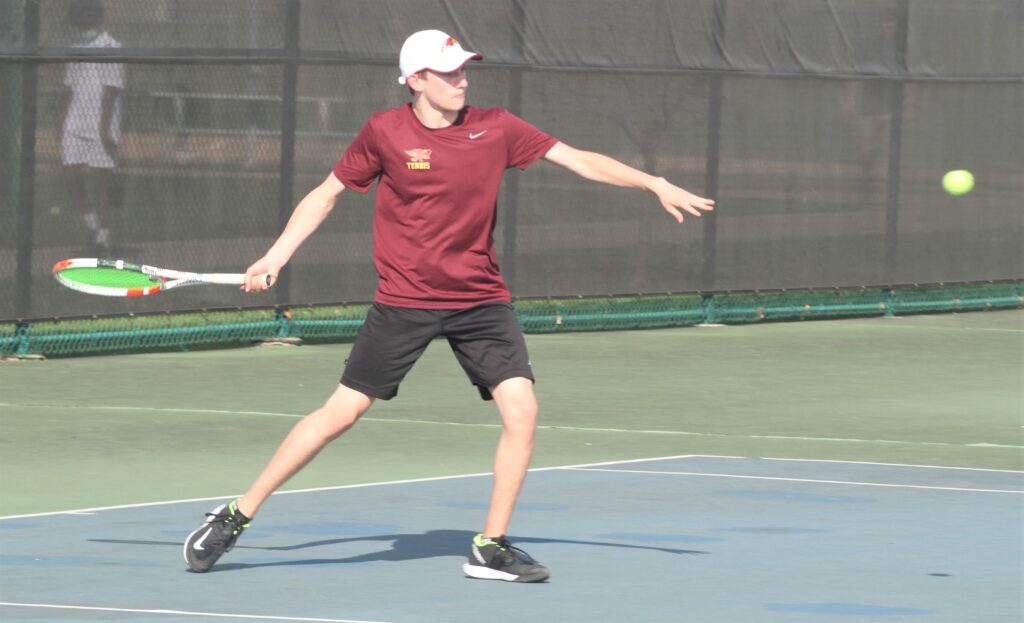 All nine of Ankeny's victories came in straight sets. The Hawks lost three or fewer games in seven of those wins.
Here are the match-by-match results:
Ankeny 9, D.M. East 2
Singles–Chhim (E) beat O. Somers, 6-1, 6-1; Ferree beat Lein, 6-1, 6-1; Lyons beat Luong, 7-5, 6-1; Bush beat Maung, 7-6, 7-5; Bovee beat Fisher, 6-3, 6-0; K. Somers beat Hom, 6-0, 6-0.
Doubles–Chhim-Lein (E) beat Ferree-Parkinson, 4-6, 6-2, 10-6; O. Somers-Riggs beat Luong-Maung, 6-2, 6-1; Bush-K. Somers beat Fisher-Hom, 6-0, 6-1; Lyons-Bovee beat Wagner-Chouangmala, 6-0, 6-0; Christensen-Legg beat Berglund-Merfeld, 6-0, 6-0.