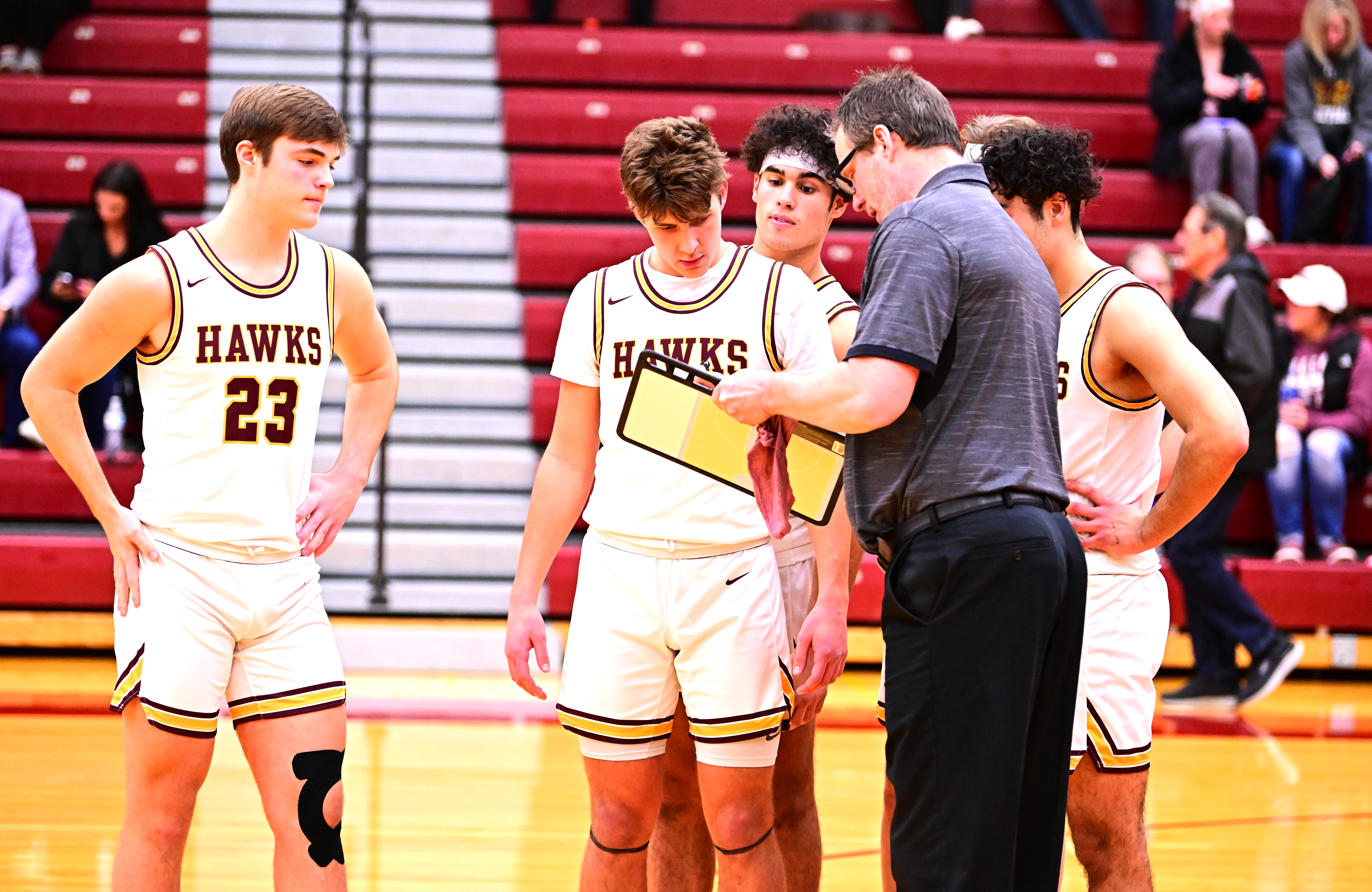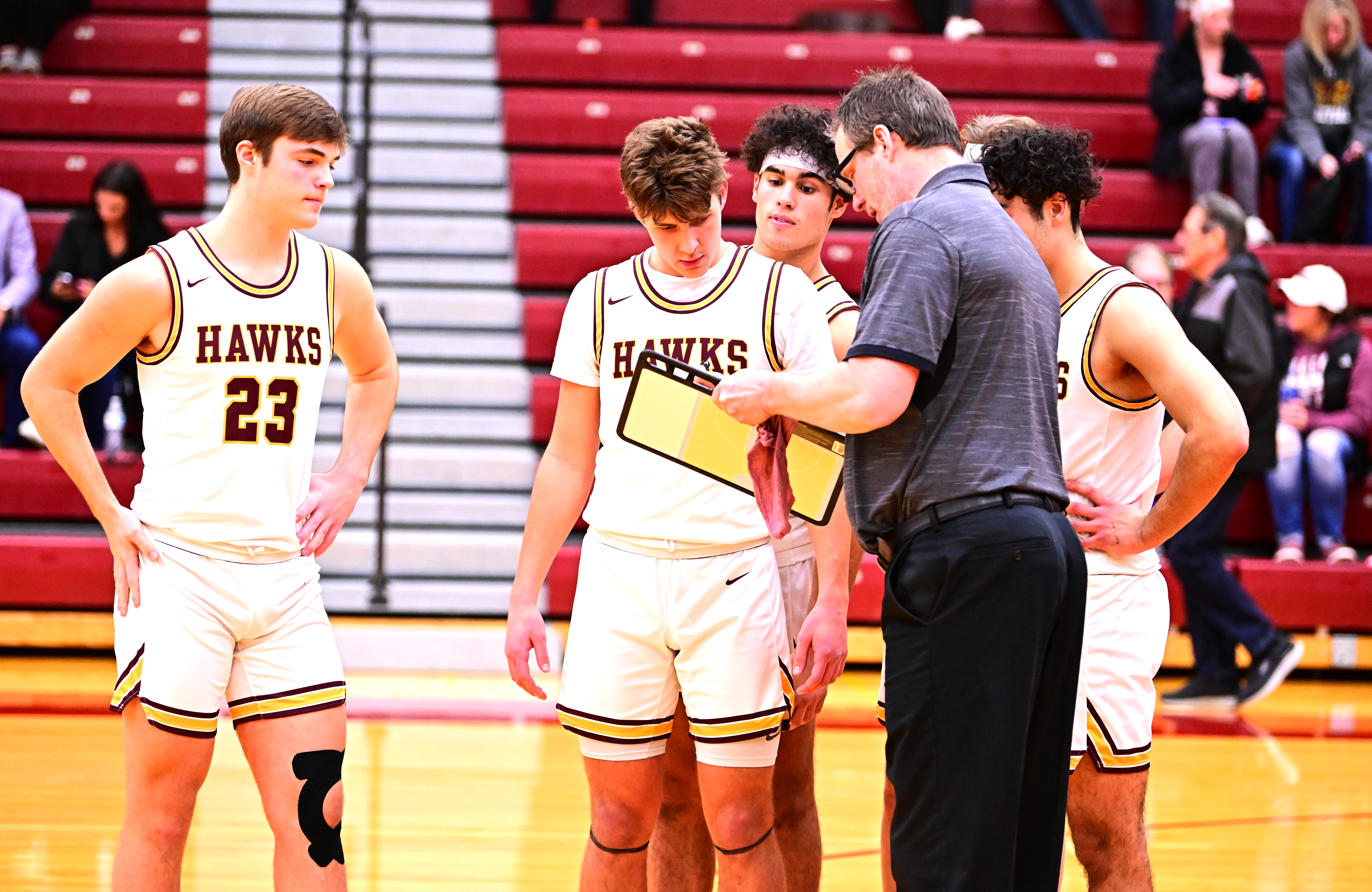 The Ankeny boys' basketball team finished in third place in the CIML Iowa Conference after Waukee Northwest recorded back-to-back wins earlier this week.
The sixth-ranked Wolves rallied to beat No. 1 Ames, 57-54, in double overtime on Monday. The Little Cyclones, who had already wrapped up the league title, played without injured all-state guard Tamin Lipsey.
Waukee Northwest then posted an 80-41 victory against Mason City on Tuesday.
Here are the final Iowa Conference standings and the upcoming schedule:
BOYS
Ames 11-1 18-2
Waukee Northwest 10-2 18-4
Ankeny 9-3 16-4
Ankeny Centennial 6-6 12-8
Marshalltown 3-9 9-11
Mason City 3-9 4-16
Fort Dodge 0-12 2-18
Monday's scores
Ankeny Centennial 76, Marshalltown 71
Charles City 69, Mason City 65
Fort Dodge 56, Des Moines North 50
Waukee Northwest 57, Ames 54 (2 OT)
Tuesday's scores
Ames 61, Des Moines Roosevelt 57 (OT)
Ankeny 68, Southeast Polk 55
Ankeny Centennial 76, Des Moines North 48
Des Moines Lincoln 66, Marshalltown 63
Valley 71, Fort Dodge 45
Waukee Northwest 80, Mason City 41
Friday's games
Ames at Johnston
Ankeny Centennial at Urbandale
Des Moines Lincoln at Mason City
Des Moines North at Ankeny
Des Moines Roosevelt at Fort Dodge
Marshalltown at Waukee