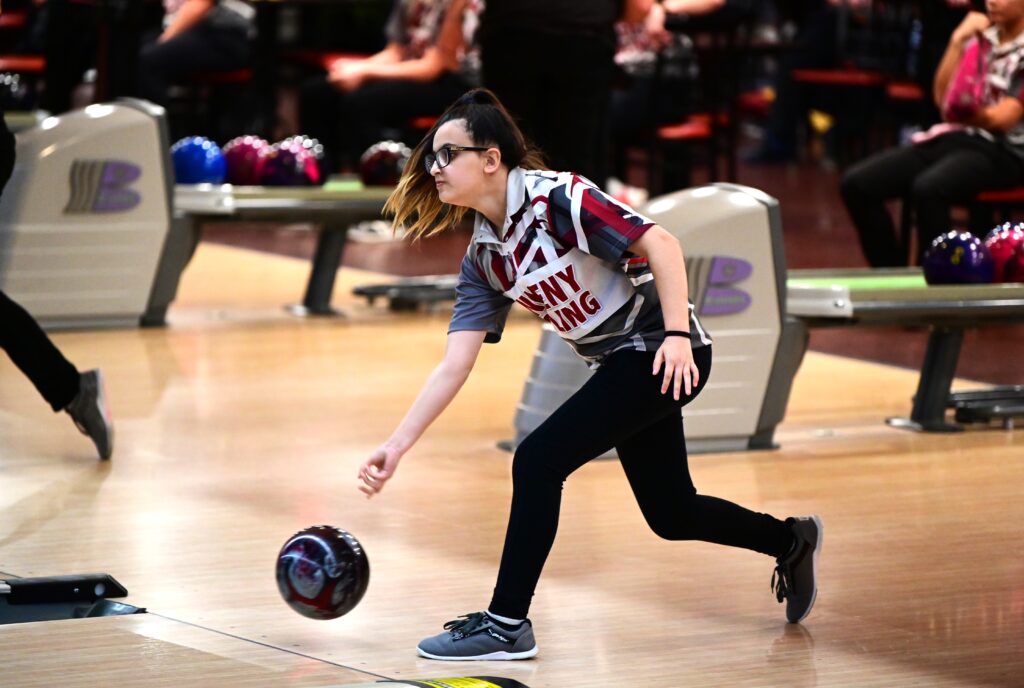 Bondurant-Farrar is a growing school district that is becoming more and more competitive with larger schools in a variety of sports.
Tuesday's non-conference bowling meet against Ankeny was the latest example of the Bluejays' athletic progress.
Bondurant-Farrar won both dual meets at Great Escape. The Bluejays won the girls' meet by a score of 2,336 to 1,345 to improve to 9-0 on the season.
The Hawkettes fell to 0-8. They have been competing at a severe disadvantage all season with just four varsity bowlers, and on Tuesday they were without Marissa Larson-Minar, leaving them with only three competitors.
All of Ankeny's opponents, meanwhile, have had six bowlers in the lineup and are able to count the top five scores.
"It's been rough for the girls this week," said Ankeny coach Lane Richtsmeier. "But the girls have improved every meet for five straight meets in a row. So that's great."
Lynn Cronk led the Hawkettes with a season-high series of 313. She bowled a 181 in her second game.
Lilianna Sinclair had a 212 total. Kali Ogg added a 205.
Maeci Williamson led the Bluejays with a 379 series, including a 204 in her second game.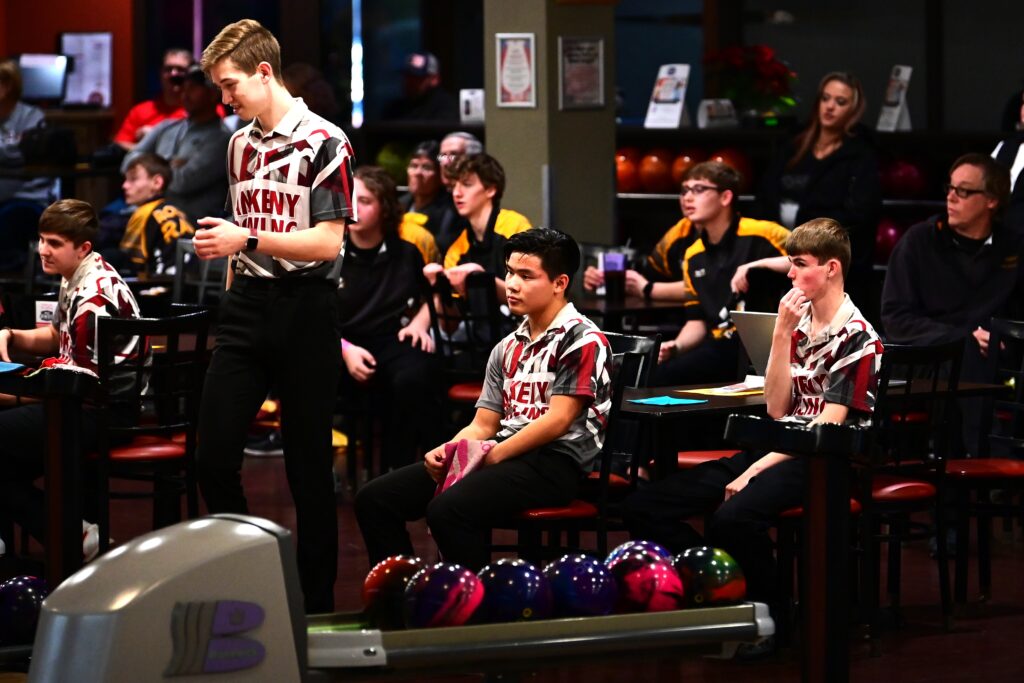 Bondurant-Farrar also won the boys' meet by a score of 2,605 to 2,518. The Bluejays are now 6-3.
It was the second straight loss for the Hawks, who dropped to 2-6 overall. However, they posted their second-highest score of the season.
"We just keep improving and keep moving forward," Richtsmeier said.
Chase Jordan led the Hawks with a career-high series of 411. He bowled back-to-back games of 202 and 209.
Kole Jordan also had a career-high series with a 348. Aidan Doruska rolled a 331, Jackson Roberts had a 316, Blake Schumacher bowled a 304, and Jay Miller finished with a 240.
Bondurant-Farrar built a lead of 108 pins during the individual rounds. The Hawks then won the bakers round, 808-787, but it wasn't enough to overcome the deficit.
The Ankeny teams will host Waukee on Thursday at Great Escape.