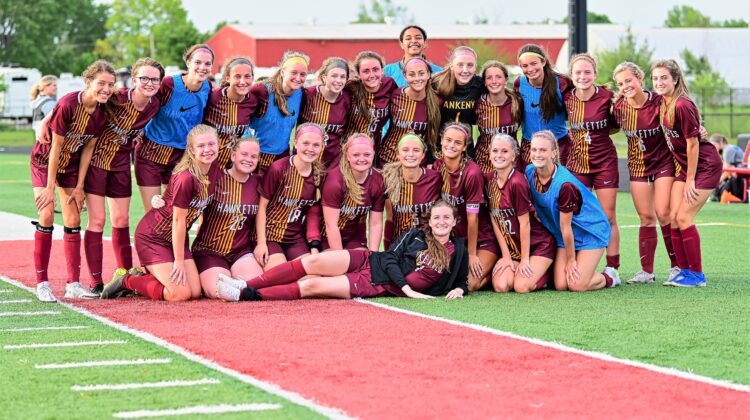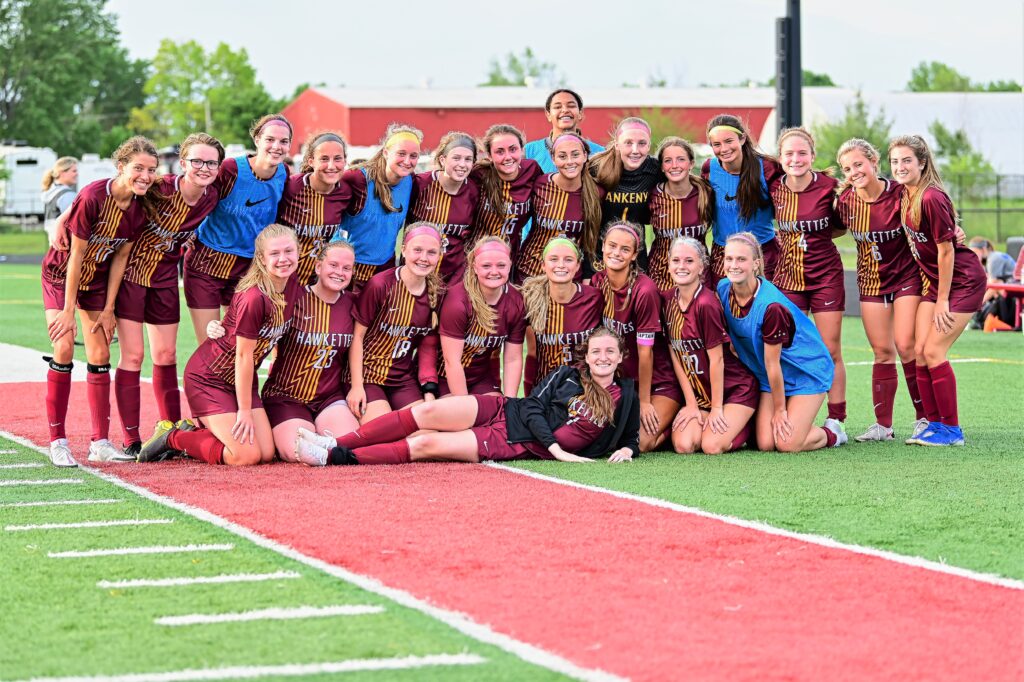 The Ankeny girls' soccer team will take a five-game winning streak into postseason play.
The ninth-ranked Hawkettes closed out the regular season on Tuesday with a 10-0 victory over visiting Ottumwa. They improved to 10-4, while the Bulldogs' record dropped to 3-11.
"We were 5-4 when the regional seedings came out, and that's why we got seeded where we did," said Ankeny coach Simon Brown. "We had some of our less competitive games toward the end. That's just the way the schedule worked out, but the good news is that we were able to get some rest for the girls. We should be fresh for (the Class 3A regional semifinal against No. 10) Ames next week."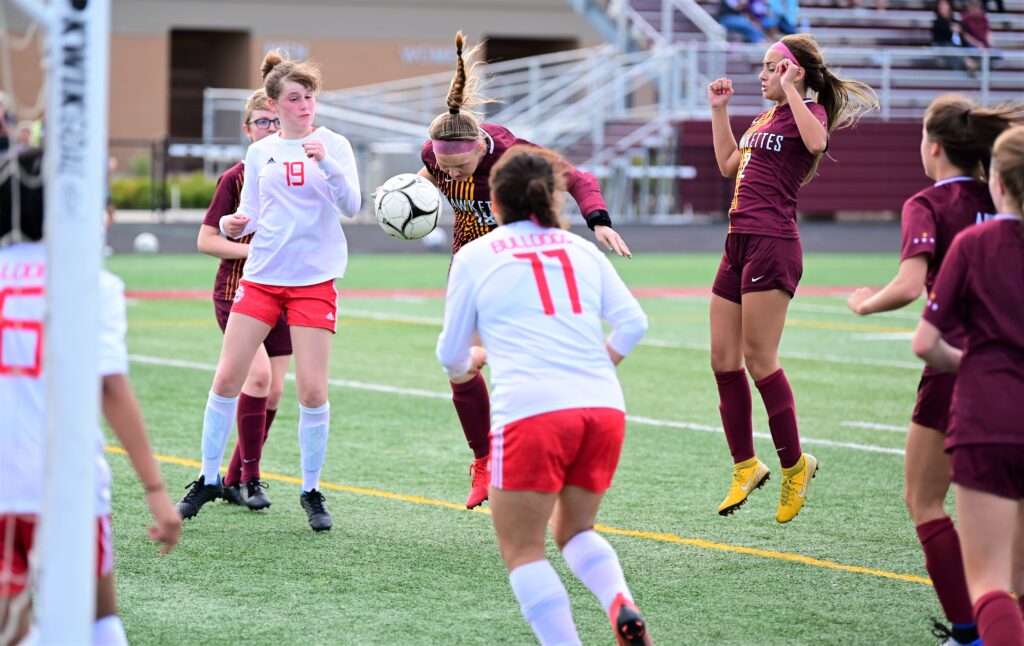 Ankeny has outscored its last five opponents by a 33-1 margin. Three of those games have ended early via the mercy rule, including Tuesday's contest.
The Hawkettes built a 7-0 halftime lead, then ended the game with three more goals in the second half.
"The goal was to get 20 minutes for the starters so that we could work on a couple of things we've been working on in practice," Brown said. "And then give the other girls an opportunity for 20 minutes or so. We finished just after halftime."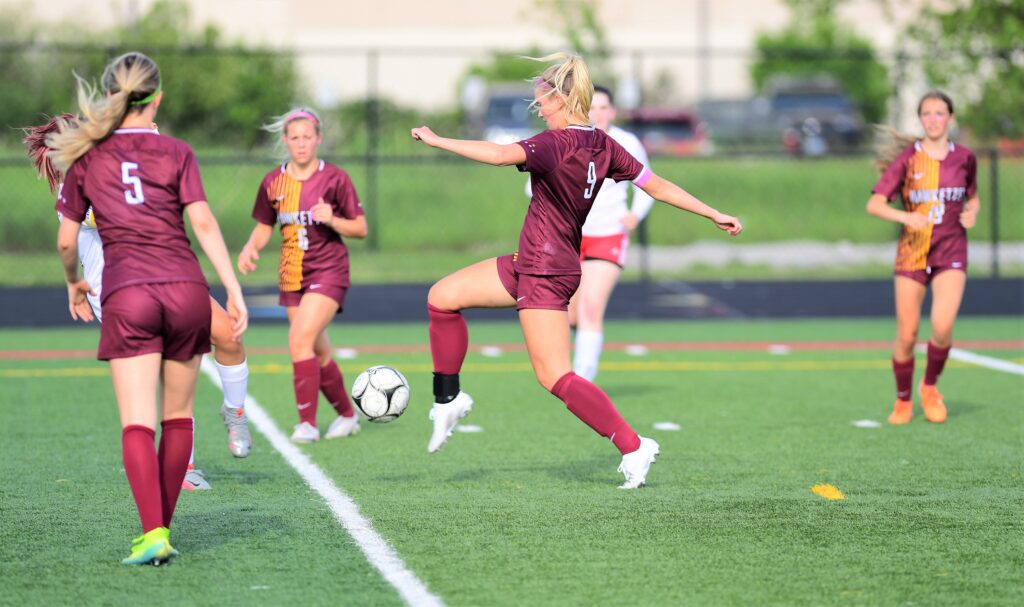 Rachael Christmann had a hat trick to lead the way, increasing her team-leading total to 14 goals on the season. She also added an assist.
Teja Pritchard and Jerra Christensen each contributed a goal and two assists. Elizabeth Clark, Kennedy Macke and Ally Phong each had a goal and an assist.
Emma Gott and Megan Rose scored Ankeny's other goals. McKenna Skinner added an assist.